Co-hosted by Keiro and Alzheimer's Los Angeles
Saturday, May 1, 2021
9:30 a.m. – 1:00 p.m. PDT
Zoom Webinar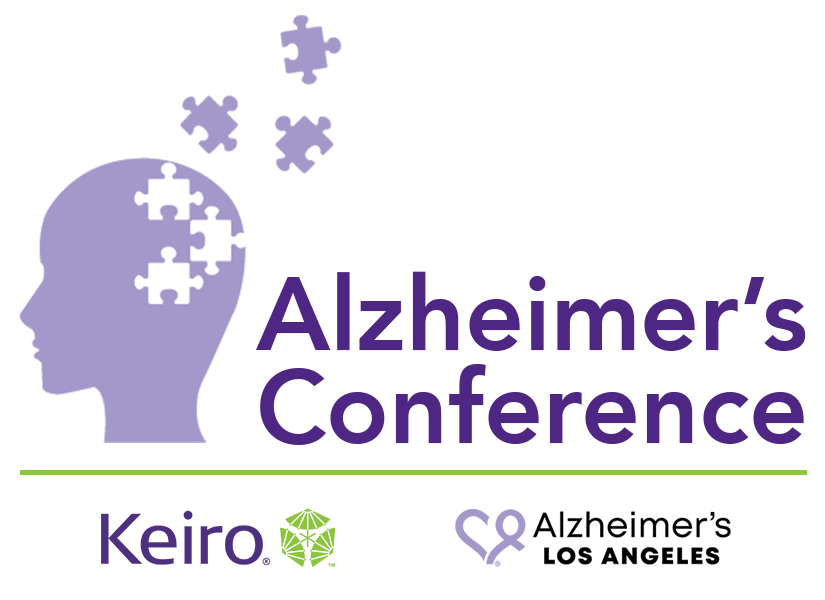 Keiro and Alzheimer's Los Angeles will present their first virtual Alzheimer's Conference. This event will be in both English and Japanese.
This FREE event will bring together a panel of expert speakers to educate the community on Alzheimer's disease and related disorders; current research and treatment options; and how to reduce your risk for Alzheimer's and supports available for caregiving families. This conference will also feature a virtual resource fair of organizations and vendors who will share invaluable information with attendees about Alzheimer's related services.
Each presentation will be followed by a Q&A session.
---
Conference Schedule
9:30-10:00 a.m. – Virtual Resource Fair
10:00-10:50 a.m. – Overview of Alzheimer's and Related Disorders
10:55-11:40 a.m. – Alzheimer Disease Research Update
11:45 a.m. – 12:30 p.m. – Hopeful Signs for the Future
12:30 -1:00 p.m. – Virtual Resource Fair
2021 Alzheimer's Conference Flyer:
2021 Alzheimer's Conference Program Booklet:
---
Presentations
Overview of Alzheimer's and Related Disorders (10:05 a.m.)
Dr. Joshua Chodosh, MSHS, FACP, Geriatrician and Professor, Departments of Medicine and Population Health, NYU Langone Health
Dr. Chodosh will present an overview of Alzheimer's and related disorders, explaining how these conditions differ from normal cognitive changes that occur with aging. He will share the benefits of early detection and diagnosis and the components of high quality care.
Alzheimer Disease Research Update: What is the Weather Forecast? (10:55 a.m.)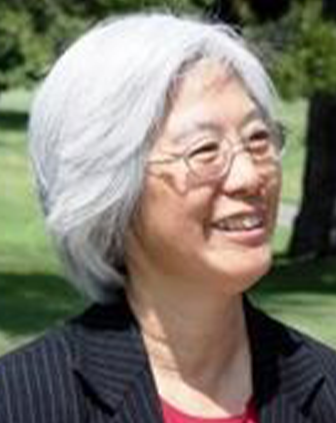 Dr. Helena Chang Chui, Chair and Professor of Neurology, Raymond and Betty McCarron Chair in Neurology, Director of the USC Alzheimer's Research Program
The silver tsunami continues, and it is said that by 2050, the number of people with Alzheimer's will triple. At the same time, with recent research, better biomarkers are allowing for early detection. What's on the horizon for disease-modifying treatment? We welcome Dr. Helena Chui, neurologist from USC's Alzheimer's Research Program, to share with us about the latest research.
Hopeful Signs for the Future – Resources We Have Access to (11:45 a.m.)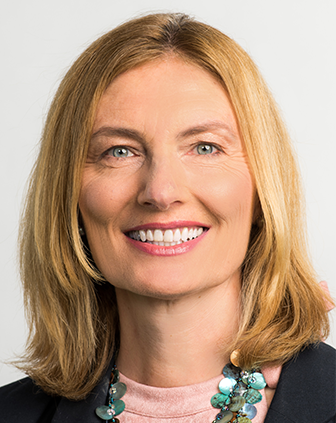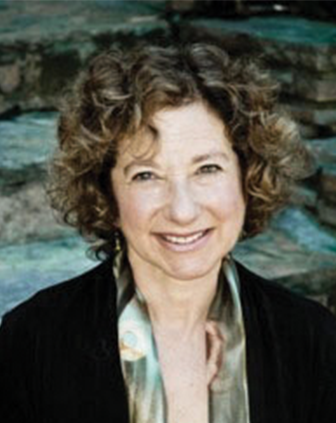 Sarah Lenz Lock, JD, Senior Vice President for Policy, AARP; Executive Director, GCBH
Dr. Debra Cherry, PhD, Executive Vice President, Alzheimer's Los Angeles
Cognitive decline is not inevitable as you age. Learn about new insights from the Global Council on Brain Health that we can all use to reduce risks and improve quality of life if you are beginning to be concerned about your brain health or that of a loved one. Sarah Lenz Lock will share how implementing the six pillars of brain health can also help manage dementia more effectively once diagnosed with Alzheimer's. Additionally, Dr. Debra Cherry will briefly discuss Alzheimer's Los Angeles' resources for patients and for families including caregiver education workshops, patient activity programs, support groups, counseling, and connections to valuable community resources.
---
Resource Fair Vendors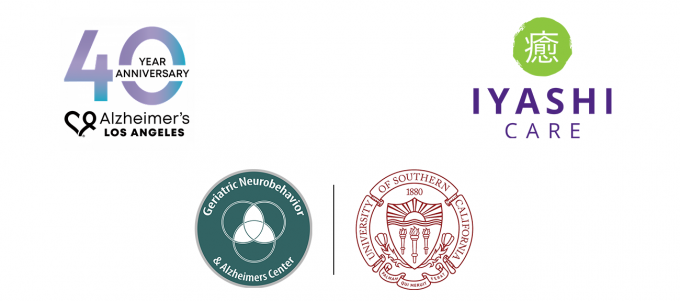 Click here to access the contact information for the Resource Fair vendors in English and Japanese.
---
---
Event Sponsors
Presenting Sponsor
Aratani Foundation

Gold Sponsor
The Doizaki Family

Silver Sponsor
Jack Kurihara & Carol Inge
Lynn Miyamoto & Kevin Kroeker
Anonymous

Bronze Sponsor
Nikkei Senior Gardens
Home Care Assistance/ Millennia

Click here to learn more about being an Alzheimer's Conference sponsor.
Sponsors are listed as of April 19, 2021
---
This conference is FREE to the community and is made possible by Keiro in partnership with Alzheimer's Los Angeles along with support from The Aratani Foundation, our community partners, donors, and volunteers.

For questions or concerns please contact [email protected].