Lifelong learning is a broad concept that includes both formal and informal activities that enhance our ability to understand the world around us. Join us for one evening each month as we invite a series of guest speakers for monthly presentations to share their areas of expertise. Although some of us may feel that we are "too old" to learn new things, challenging ourselves contributes to the improvement of our wellbeing.
We hope the Keiro Speaker Series will encourage you to pursue ongoing life enrichment.
---
Cybersecurity – Wednesday, July 21, 2021
Guest Speaker: Alan Sugano, ADS Consulting Group, Inc.
7:00 – 8:00 p.m. PDT
Zoom Webinar
Registration:
Registration is now closed.
Alan Sugano from ADS Consulting Group, Inc. will present on cybersecurity and what you need to know to keep you and your digital information safe. Learn the Top Ten Things to protect your data and keep yourself safe while on the internet. We'll have a question and answer session after the presentation.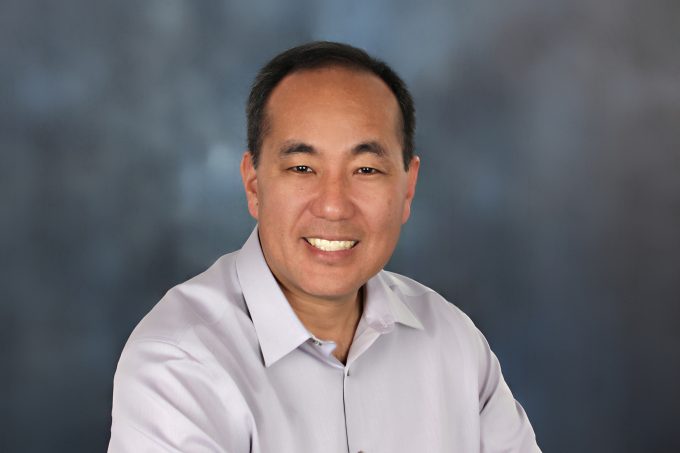 Alan Sugano attended California State University, Northridge and graduated with a double major in Management Information Systems (MIS) and Management Systems Analysis (MSA). After graduation, he worked at Coopers & Lybrand (now Price Waterhouse Coopers) for several years in their Microcomputer Advisory Services Group (MAS) as a consultant.
Alan is the President of ADS Consulting Group, Inc. (ADS) and ADS Cloud. Founded in 1991, ADS specializes in Security, Networking, Server Virtualization, Workstation Virtualization, Application Virtualization, Exchange, Custom Programming, PCI Compliance, Web Development, SharePoint and SQL Server Development. Alan has given talks on Virtualization, Storage, Network Audits/Security, Troubleshooting, Server Selection, Network Documentation, Network Management, Network Design and Topologies, SQL Databases, Disaster Recovery and Cloud Migration. He speaks at IT/DevConnections Conferences, sponsored by Windows IT Pro Magazine.
He teaches Cybersecurity classes for the CIA, FDIC, Intel, State Street Bank, and others. Alan is a Contributing Editor for Windows IT Pro and has articles published in the magazine several times a year. He wrote a book titled the Real-World Network Troubleshooting Manual, which is a practical guide to network troubleshooting. Alan was a Microsoft Most Valuable Professional (MVP) in Connected System Developer from 2004 to 2008. Alan teaches Virtualization and Active Directory Security Classes for MISTI several times a year. Alan has a YouTube channel which focuses on Cybersecurity and IT Infrastructure.
---
Past Speaker Series
Keiro provided speaker series on the following topics:
How can a Person be "Well" Through End of Life
Guest Speaker: Dr. Ira Byock
Wednesday, February 24, 2021

Ikigai: Finding Purpose in Retirement
Guest Speaker: Tim Tamashiro
Wednesday, January 20, 2021

Japanese Holiday with Chef Akira and Family – A Cooking Demonstration
Guest Speaker: Chef Akira and Jo Ann (Maehara) Hirose of Azay
Wednesday, December 16, 2020

Cannabis Use by Older Adults: A Growing Trend
Guest Speaker: Pam Kaufmann, Esq. and Cari Levy, MD
October 28, 2020

Managing a High-Yielding, Edible Home Garden
Guest Speaker: Dan Allen, Farmscape CEO
September 23, 2020