Dear Keiro,
Some of my friends are inviting me to go out and gather. My friend from church whom I haven't seen since the beginning of the pandemic is inviting me over to her house for a "safe" dinner. I am still hesitant to go out, but I'm scared what they may think if I say I don't want to see them. What should I do?
From Can't Say No
Dear Can't Say No,
This is a tough situation. Especially in our community, enryo may be pushing us to be polite and avoid hurting others' feelings. While saying no may sound cold and feel like you're disregarding their invitation, COVID-19 is an unusual time, and has changed even the way we interact with others.
Although it may be uncomfortable at first, now may be the time to learn how to say no. And it's okay to say no! Social rules have been evolving these last few months, and it is socially acceptable to decline an invitation, or change your mind about attending a previously scheduled event. Everyone's risk level of being affected by the virus, and comfort level of what activity they want to engage in, are different.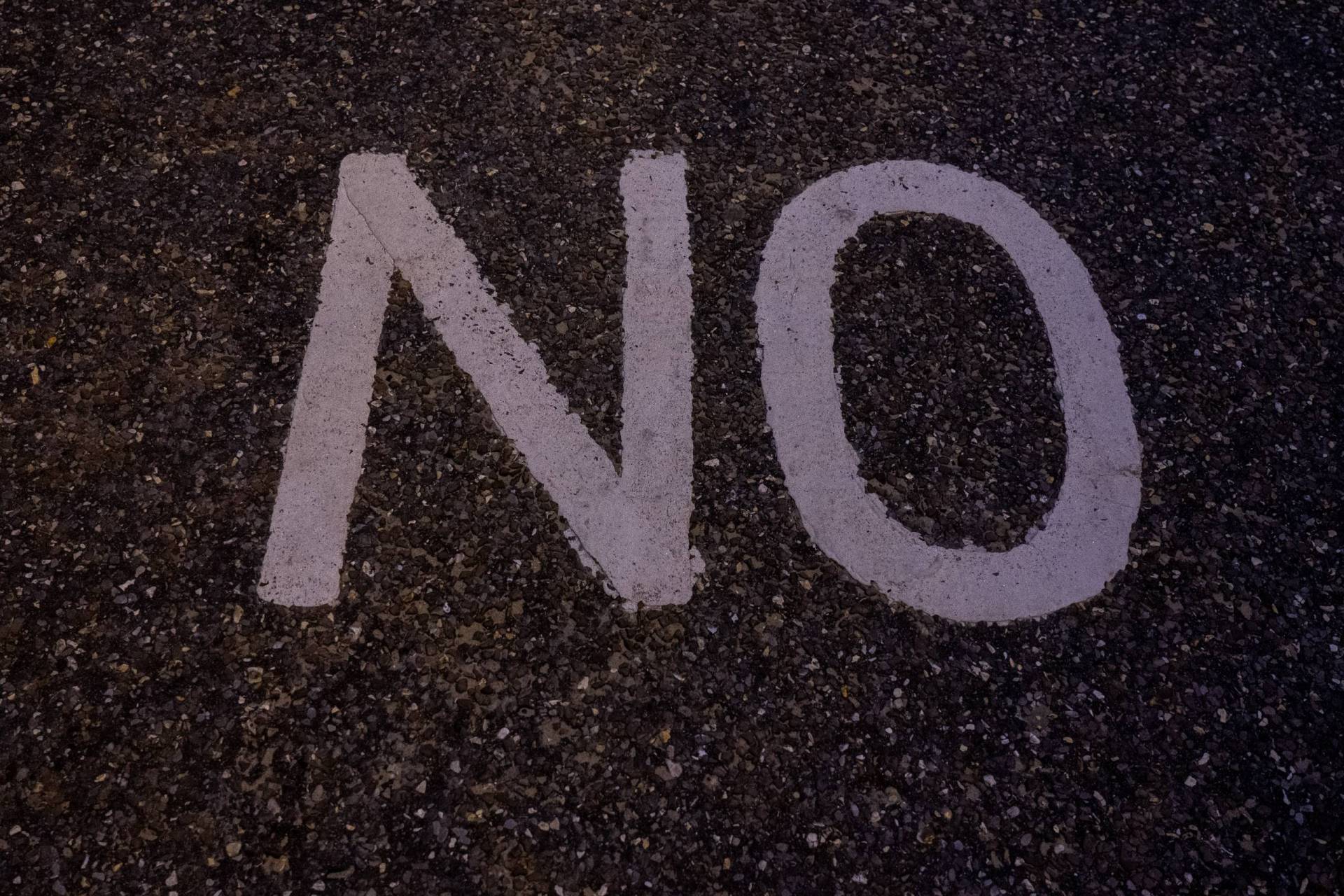 Especially for older adults and those with chronic illnesses, the risk remains high. Ultimately, it's your decision. Do what makes you feel most comfortable and safe.
When declining, try to be polite yet succinct. Don't think that you have to convince them to understand your position. There are other alternatives like talking on the phone and talking over Zoom that also keep everyone safe, while having good conversation to catch up. (You can learn how to use Zoom here.)
Feel free to read more from our article on tips to say no along with other examples on how you can decline.
You can also consider attending our virtual forum on Thursday, September 3, 2020, 3:00-4:00 p.m. titled "It's Ok to Say No" to learn more from our staff. Sign up here.
Be sure to stay safe, and wear a mask!
Sincerely,
Keiro
Published 8/13/2020