Looking Back at 20 years of Caregiver Conference
Keiro asked attendees from the earliest Caregiver Conferences 20 years ago about their experiences and thoughts on caregiving.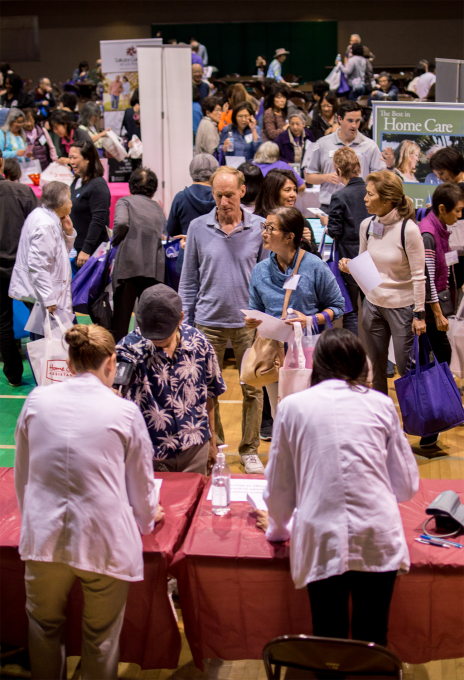 The first Caregiver Conference was held in 2001 at Wintersburg Presbyterian Church. To the surprise of the Keiro staff back then, the first event attracted hundreds who were seeking resources. Dianne Kujubu Belli, Keiro's former chief administrative officer, who emceed the conference at that time, recalled that, "People took off work to come to the conference. Caregivers in the audience were in tears by the end of the conference because they saw that  people recognized, or were beginning to recognize, the really tough job that caregivers had."
For the attendees, the Caregiver Conference was not only a place for new information and resources but also another way to connect with others. "It was an excellent opportunity for caregivers to network with others who are in similar situations. They were able to see that they're not only ones that may have had questions or concerns they didn't know how to deal with. The big thing was that the Japanese American community and Asians as a whole tend to enryo so they don't complain. They don't talk about what issues they have," shared Dorothy Matsuoka, who has attended the event since its earliest days.
From the start, the event not only attracted caregivers themselves, but also a wide range of professionals who supported them. Dwight Nakata, CPA and financial planner, explained, "A lot of these topics were related to what I experienced with my clients." He was also grateful for the opportunity to meet with some of the Keiro founders back then and recalled, "It was good to hear valuable reflections from such inspiring people."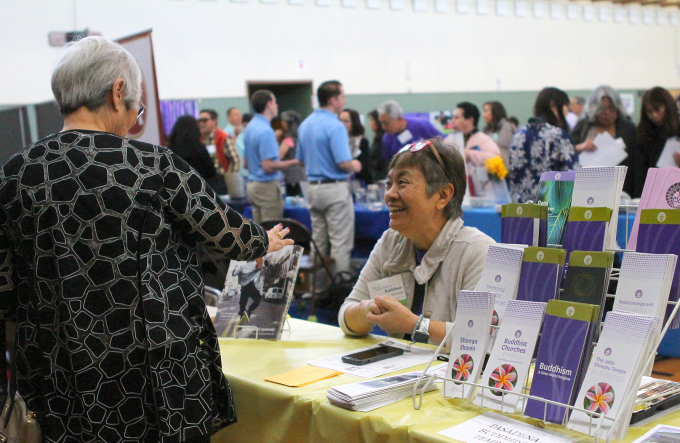 Even 20 years on, the Caregiver Conference remains a relevant and much-needed resource to this day. In his work as a financial planner, Dwight found that "More people are experiencing the need for caregiving or taking care of the older generation for a longer period of time, so it's affecting more people not only financially but time-wise."
Dorothy shared, "The vision of caregiver conference was pretty amazing for that time. I think there was a lot to be shared."