You've Been Pop Culture'd AAPI Celebration Series Week 3: The Beauty of Video Games
May 11, 2021
@
10:30 am
–
11:30 am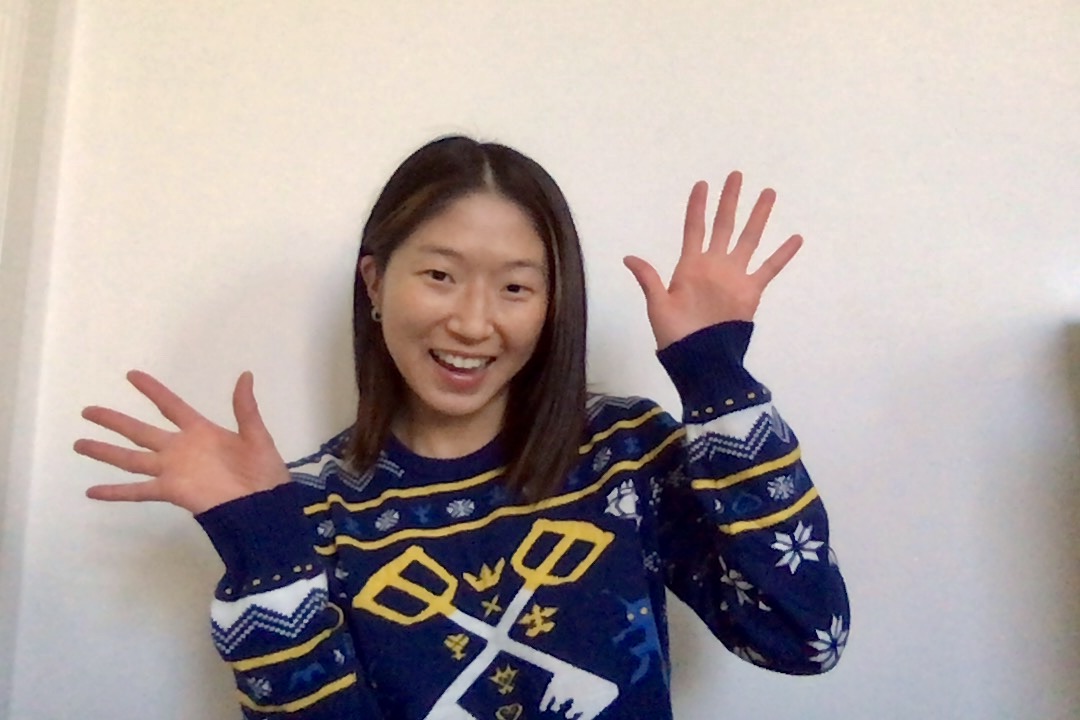 You've Been Pop Culture'd: AAPI Celebration Series is a 6-week course of AAPI in American pop culture and each week is a celebration party. The month of May is also Asian American Pacific Islander (AAPI) Heritage Month.
Video games are commonly perceived as a "waste of time," "violent," "poor influence on the youth." However, Japanese video game company, Square Enix, produced the Final Fantasy and Kingdom Hearts franchises that redefined the video game standard and expectation. Furthermore, the rise of popularity of E-Sports has elevated video games to a respected career choice and exercise in cognition, strategy and teamwork. Many of the top E-Sports players and video game creators hail from Asia, hence solidifying their significant contribution to video game pop culture.
Kelsey Uyeda is a fourth generation Japanese American with a Master of Science Gerontology degree (CSULB '20) and Bachelor of Arts Music degree (UCLA '14). Kelsey is currently a lecturer for the Osher Lifelong Learning Institute at CSULB and a virtual forum presenter for Keiro. Kelsey has mad love for pop culture and its historical and sociological significance and impact on society.
Related Events