Downsizing with KonMari® Method- Part 07: Commit Yourself to Tidying Up!
May 11, 2022
@
2:00 pm
–
3:00 pm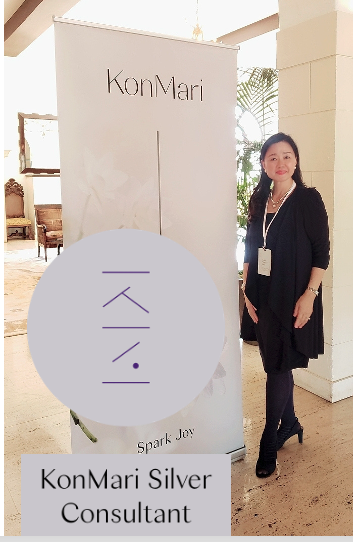 Please join us for this monthly virtual forum series: Declutter Our Mind and Space. This forum will include bite-sized tips and exercises that can help transform your mind and space to adopt a more organized lifestyle. This series will occur on the second Wednesdays of each month at 2:00 p.m. (Except December 1st).
Below is the schedule of topics to look forward to.
Part 01: Imagine Your Ideal Lifestyle
Part 02: Clothes
Part 03: Books
Part 04: Papers
Part 05: Komono (Miscellaneous)
Part 06: Sentimental Items
Part 07: Commit Your Self to Tidying Up!
Related Events