Bokashi with Amy Honjiyo
April 14, 2022
@
10:30 am
–
11:30 am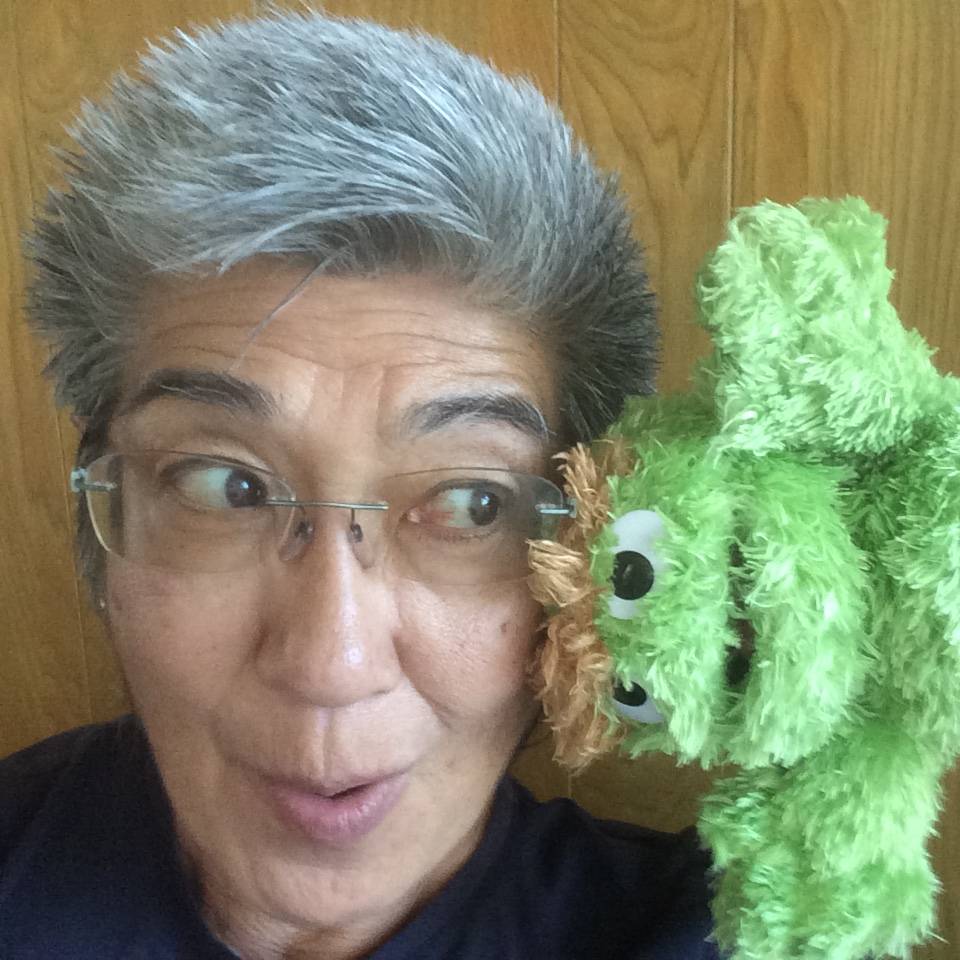 Want a way to help sustain the earth? It's Easy!
Collect your food waste. Sprinkle Bokashi. And two weeks later, bury food waste in your backyard. Then wait two more weeks and your yard is ready for planting!
Come watch a simple demonstration of how to make and use Bokashi. The Bokashi method of food waste recycling originated in Okinawa by Dr. Higa. The active ingredients stop rotting and smells, instead food is fermented and retains its nutritive value. Plus, Bokashi enriches your soil and promotes plant growth.
Amy Honjiyo was born in East LA, California, transplanted in the suburbs and foothills, and re-rooted in Monterey Park. Her day jobs consisted of "pushing pencils then tapping keyboards." She homeschooled a kodomo, and learned the best lessons start from the heart. She is now retired and recycled as a bokashi composting garbage collector in Little Tokyo.
Related Events