A Critical Perspective of Alternative/Integrative Medicine with Dr. Tomita
July 7, 2022
@
10:30 am
–
11:30 am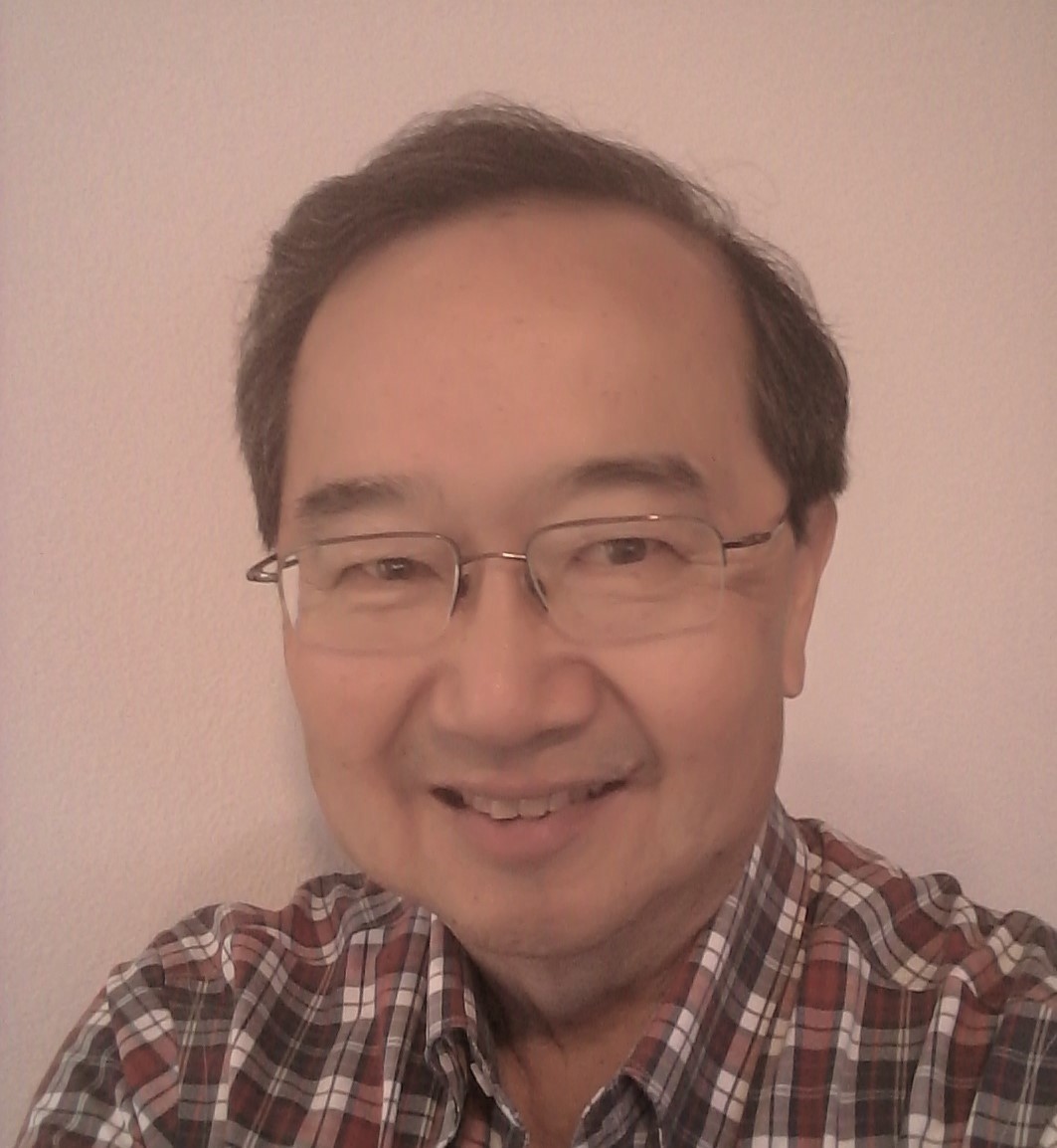 Dr. Tomita will share some thoughts on alternative/integrative medicine and some of the risks and benefits of what he regards as placebo effects.
Dr. Mitsuo Tomita was born and raised in South Central Los Angeles, attended Dorsey High School before going to UCLA where he graduated with honors, cum laude, Phi Beta Kappa.
He received his M.D. degree from UC San Francisco in 1972, then completed his internship and residency training in Fresno before joining Kaiser Permanente in San Diego in 1975.
He retired from Kaiser Permanente in 2008, but then did some part-time work back in the San Joaquin Valley working in community health centers providing healthcare to low-income rural residents and farm workers.
He is an Assistant Clinical Professor on the voluntary teaching staff of the UCSD School of Medicine and has been involved in teaching medical students and residents for many years.
He is a volunteer for Compassion and Choices, a non-profit organization that promotes education and choice around end-of-life medical decisions.
Related Events