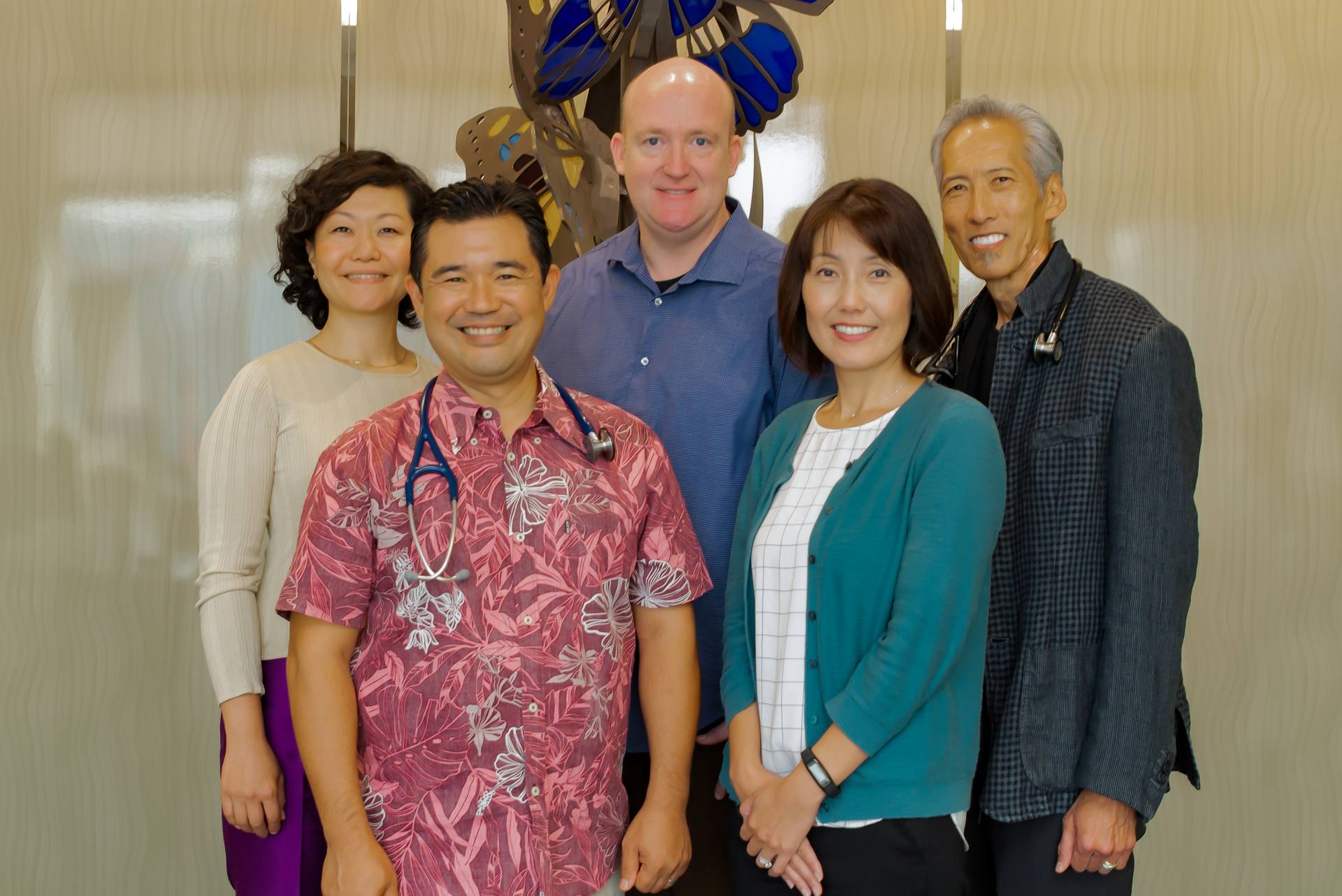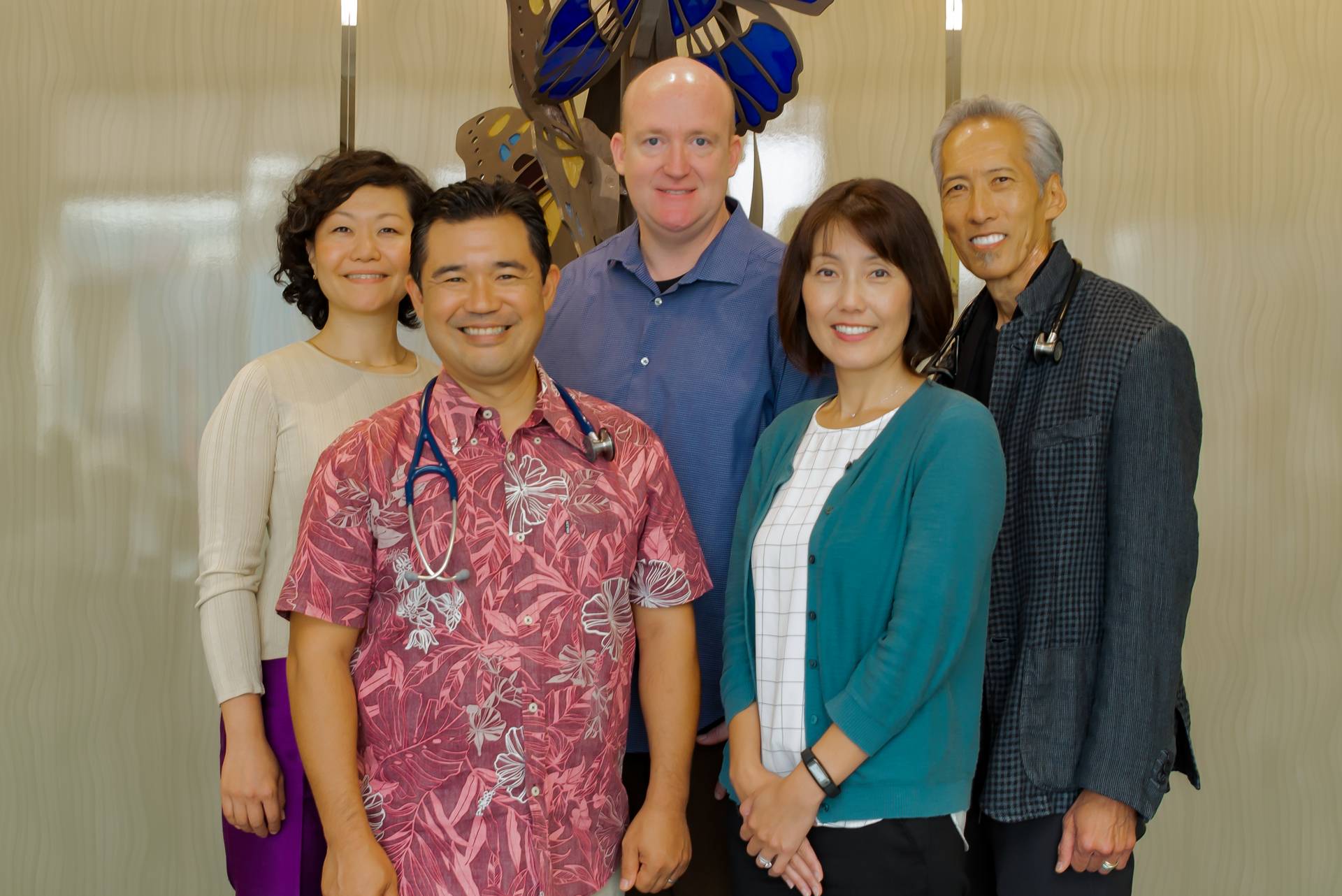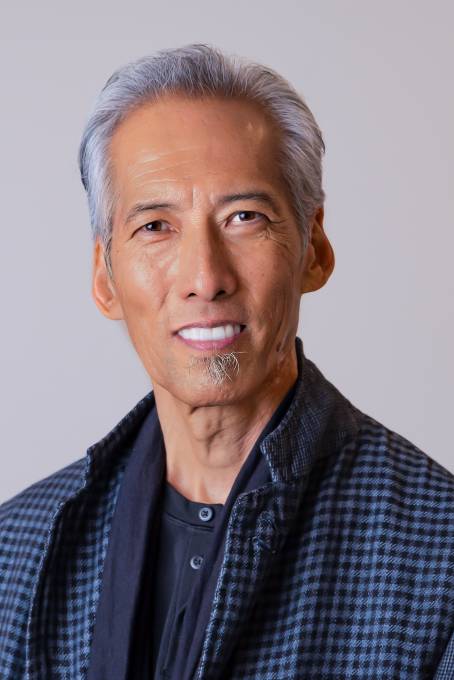 GLEN KOMATSU, MD

Chief Medical Officer, Providence TrinityCare Hospice & Regional Palliative Care
Medical Director, TrinityKids Care
Director, Doak Center for Palliative Care
Dr. Komatsu earned his BS degree in biological sciences at the University of Arizona and his MD degree at the Arizona College of Medicine. After a pediatric residency at University of California, Irvine and neonatology fellowship at Miller Children's Hospital, Long Beach Memorial Medical Center, he entered private practice neonatology, as the Director of Neonatology and Newborn Services at Providence Little Company of Mary Medical Center Torrance. He then completed an adult palliative care fellowship at Dana-Farber Cancer Institute, Brigham and Women's Hospital, Massachusetts General Hospital, under Harvard Medical School before returning to Providence to help build the palliative care and hospice programs which continue to grow and flourish.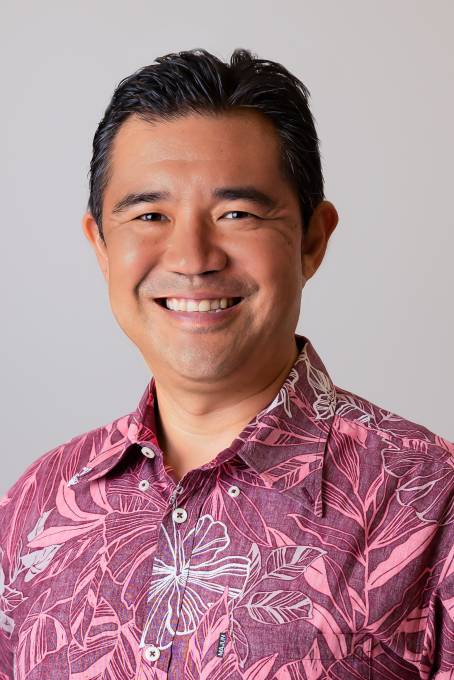 YUICHI EDWIN YANAMI, MD

Associate Medical Director
Providence TrinityCare Hospice & Regional Palliative Care
Before joining Providence, Dr. Yanami was a staff physician in the Department of Internal Medicine and a chief physician in the Department of Hospice at Adventist Medical Center in Okinawa, Japan. Dr. Yanami earned his BS degree in physics at Waseda University in Tokyo, Japan, and his MD degree from Loma Linda University, School of Medicine. He conducted his internal medicine residency at St. Luke's Roosevelt Hospital in New York. Dr. Yanami completed his fellowship in hospice and palliative care from the VA/Cedar-Sinai Hospital in Los Angeles. He is fluent in medical Japanese and English.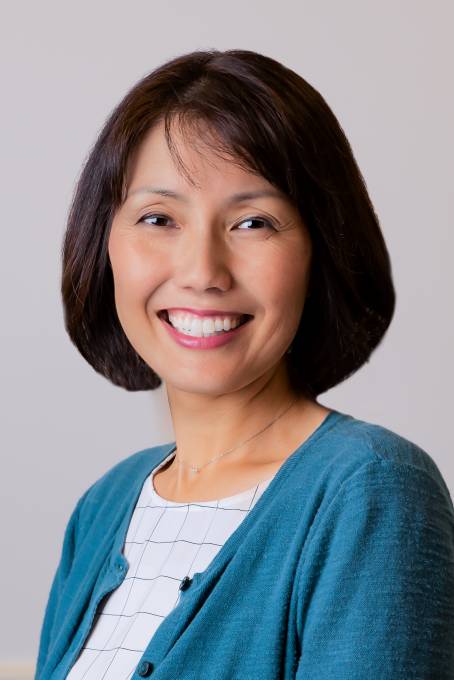 KANAKO FUKUYAMA, MSW, ASW

Clinical Social Worker, Iyashi Care Program
Providence Little Company of Mary Medical Center Torrance
Kanako received her BS in Psychology from Concordia University, Irvine and MSW from California State University, Long Beach. She worked at Keiro Adult Day Care Center of Orange County for seven years. Upon closure of the Center, Kanako joined The Institute for Healthy Aging at Keiro to reach out to a wider range of Japanese American communities. There she managed community education programs and provided support and culturally-sensitive resources to older adults and caregivers. After working at Keiro for 18 years, Kanako left to join Providence Health & Services to be a part of the Iyashi Care program. She hopes to use her bilingual and culturally sensitive skills to help patients and their loved ones navigate the health system and to ensure they receive the emotional support needed when someone has been diagnosed with a serious illness.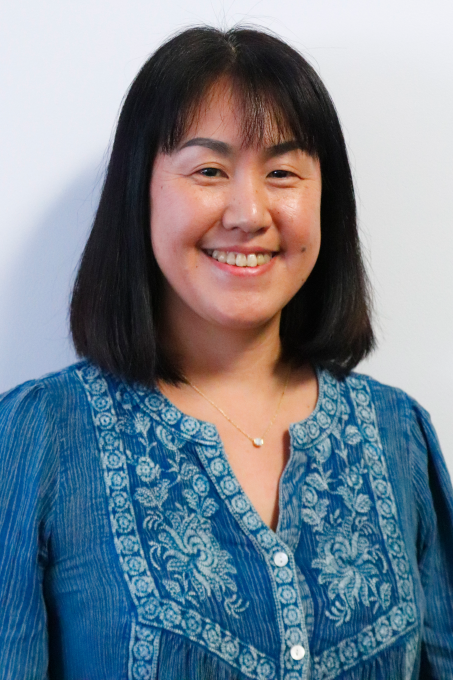 KUNIKO CHIBA, RN, BSN

Registered Nurse & Case Manager, Iyashi Care Program
Providence Little Company of Mary Medical Center Torrance
Kuniko was born and raised in Yamagata, Japan. She received her BA in psychology and social behavior from the University of California, Irvine. She later returned to school to study nursing, obtaining an AS from El Camino College in Torrance and a BSN from Western Governors University. Kuniko spent most of her nursing career in the cardiology and surgical intensive care units, eventually becoming interested in whole-person and end-of-life care. She joined the Iyashi Care team in 2021, as a registered nurse and case manager. Kuniko is fluent in Japanese and English. In her spare time, she enjoys reading, hiking, and gardening.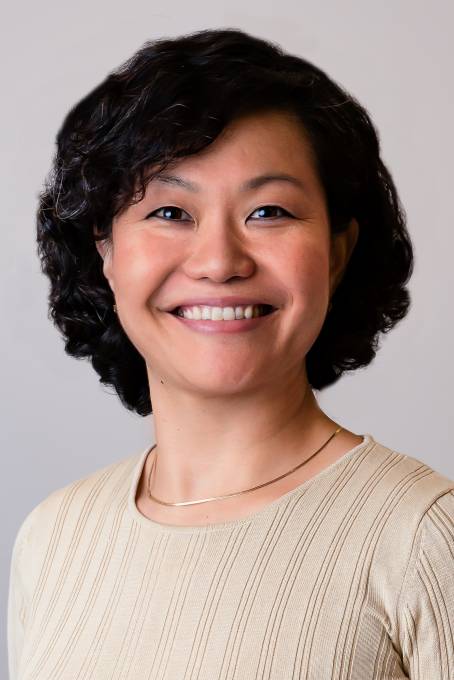 MIHO YOSHIKAWA

Administrative Assistant, Iyashi Care Program
Providence Little Company of Mary Medical Center Torrance
Miho was born and raised in Japan. She finished junior college and worked in Japan before moving to Pennsylvania to study and work in the hospitality industry. Prior to joining the Iyashi Care team as an administrative assistant, she was a medical translator/interpreter. She enjoys gardening and beekeeping in her spare time.