Lifelong learning is a broad concept that includes both formal and informal activities that enhance our ability to understand the world around us. Join us for a week day evening as we invite a series of guest speakers for presentations to share their areas of expertise. Although some of us may feel that we are "too old" to learn new things, challenging ourselves contributes to the improvement of our wellbeing.
We hope the Keiro Speaker Series will encourage you to pursue ongoing life enrichment.
---
A Mental Health Conversation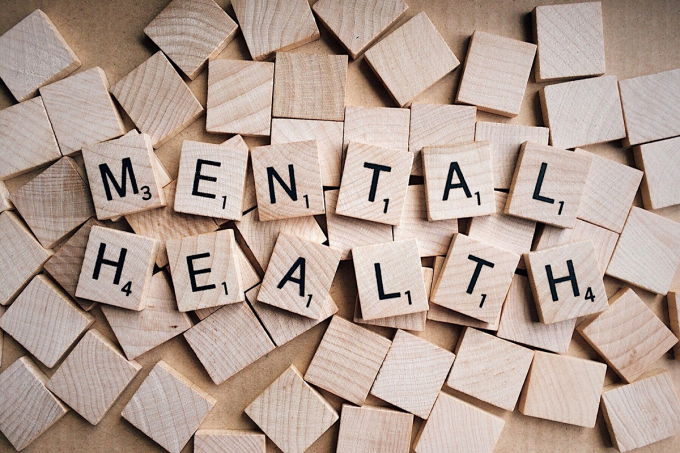 In recognition of Mental Health Awareness Month, Keiro invites you to Speaker Series: A Mental Health Conversation. This Speaker Series will take place over two presentations throughout the month of May.
This two-part series will discuss approaches to mental health using real-life applications and community member discussions to help start the conversation. The event will feature speakers who specialize and advocate for mental health. Let's begin the conversation about mental health together.
Part 1 – Starting with You: Mental Health and Self-Care
Thursday, May 5, 2022 | 6:30 – 7:30 p.m. PDT
Presented by: Dr. Maria Claver, PhD, MSW, CPG
Professor and Director of Gerontology Program at California State University, Long Beach
Join Dr. Maria Claver as she takes attendees on a journey of self-care to understand why and how it has a positive impact on one's aging experience on a physical, mental, and emotional level. Justified by research, combined with real-life applications and interactions between speaker and attendee, Dr. Claver will provide the audience with the foundational tools for a healthier mentality.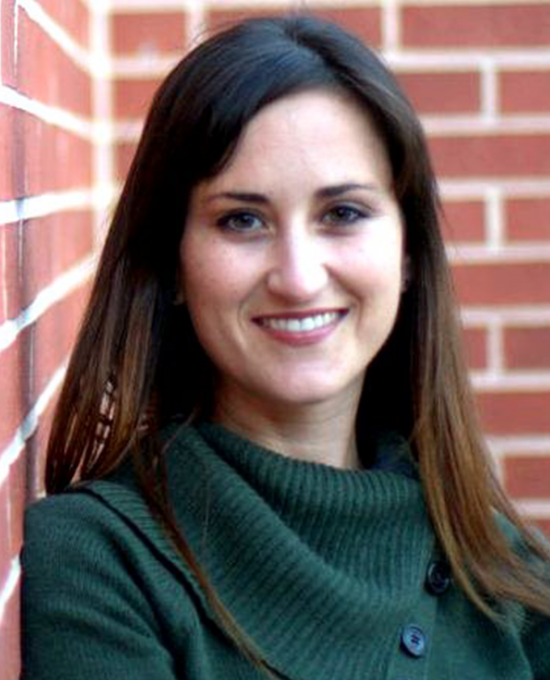 Dr. Maria Claver, PhD, MSW, CPG
Maria Claver is a professor of gerontology and director of the California State University, Long Beach Gerontology Program. She is a fellow of the Academy of Gerontology in Higher Education. She teaches several courses including Social Policy & Aging, Global Aging, and Women and Aging: Lessons from the Golden Girls. She most enjoys interdisciplinary collaboration and curriculum development. Her past research has focused on emergency management and older veterans, and she is embarking on exploration of a new topic – Age Friendly Universities (AFU).
Registration
Registration for "Part 1 – Starting with You: Mental Health and Self-Care" is closed.
---
Part 2 – Family Approaches to Positive Mental Health
Tuesday, May 17, 2022 | 6:30 – 7:30 p.m. PDT
Presented by: Jeffry and Matthew Yonemura
Changing Tides, a Program of Little Tokyo Service Center
Join an intimate conversation from community members between father and son about their family's mental health experience. Jeffry and Matthew will speak based on personal experiences and provide recommendations on what methods continue to be valuable and effective for them on their mental health journey.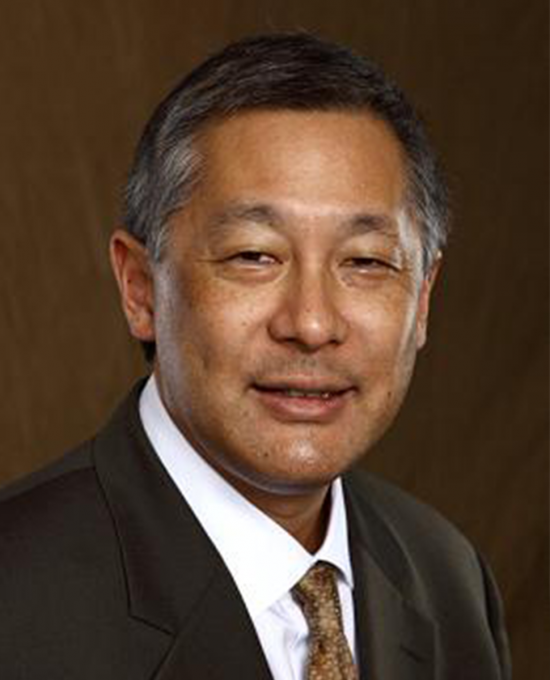 Jeffry Yonemura
Jeffry Yonemura has been a volunteer board director for over twenty years and currently serves as chair of the board of Kinecta Federal Credit Union. Jeffry retired from Boeing Network and Space Systems in January 2017 where he held various program and line management positions. He is currently on the Little Tokyo Service Center board of directors and serves on the executive committee. He received his Bachelor of Science degree in Physics from the University of California, Los Angeles and his Master of Business Administration from the University of Southern California.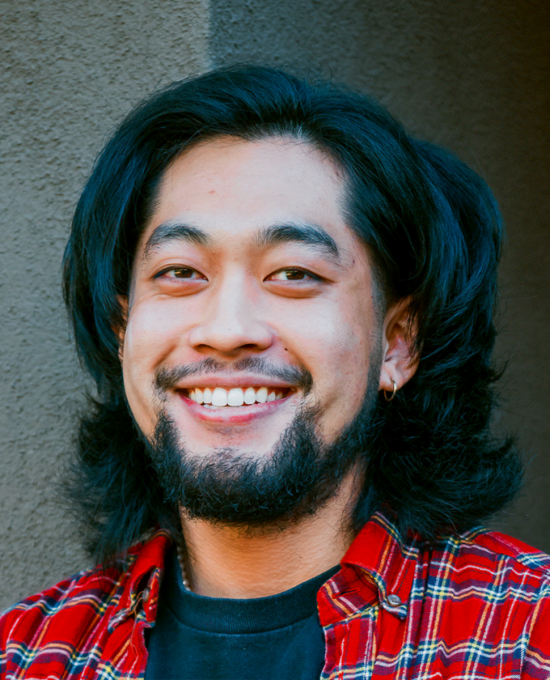 Matthew Yonemura
Matthew Yonemura joined the Changing Tides youth crew in 2020 and, as of September 2021, is the outreach coordinator for the organization. Matthew graduated from DePaul University in March 2021 with a Bachelor of Fine Arts in Directing. He is putting his degree to use as he is currently directing the Ryse Up Documentary.



Registration
Registration for "Part 2 – Family Approaches to Positive Mental Health" is closed.
For questions, please email [email protected].
---
2022 Speaker Series Sponsors
Presenting Sponsor:
Aratani Foundation

Premier Sponsors:
Doizaki Family
Jack Kurihara & Carol Inge
Kawaguchi-Kihara Foundation
Sponsors listed as of March 15, 2022.
---
Past Speaker Series
Keiro provided speaker series on the following topics:
The Road Yet Taken: Disrupting Aging Through Travel
Guest Speaker: Roxana Tsukamoto Lewis
Wednesday, January 12, 2022
Virtue and Valor: Nisei Veteran Stories Through the Generations
Guest Speaker: Mitchell T. Maki, President & CEO Go For Broke National Education Center
Tuesday, November 9, 2021
Cybersecurity
Guest Speaker: Alan Sugano, ADS Consulting, Inc.
Wednesday, July 21, 2021
How can a Person be "Well" Through End of Life
Guest Speaker: Dr. Ira Byock
Wednesday, February 24, 2021

Ikigai: Finding Purpose in Retirement
Guest Speaker: Tim Tamashiro
Wednesday, January 20, 2021

Japanese Holiday with Chef Akira and Family – A Cooking Demonstration
Guest Speaker: Chef Akira and Jo Ann (Maehara) Hirose of Azay
Wednesday, December 16, 2020

Cannabis Use by Older Adults: A Growing Trend
Guest Speaker: Pam Kaufmann, Esq. and Cari Levy, MD
October 28, 2020

Managing a High-Yielding, Edible Home Garden
Guest Speaker: Dan Allen, Farmscape CEO
September 23, 2020