Keiro and JACCC are proud to welcome these exciting presenters and entertainers and more to help us celebrate this year's Keiro no Hi Festival!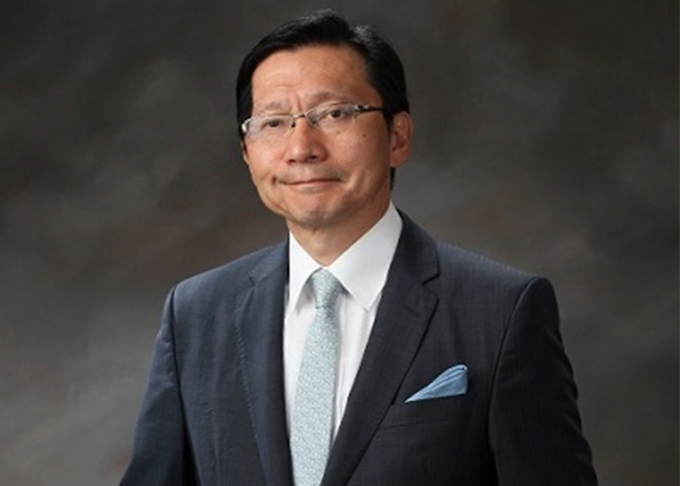 Akira Muto graduated from the Faculty of Economics, University of Tokyo and joined the Ministry of Foreign Affairs in 1985. Having served at the Embassies of Japan in Washington DC and Moscow, he held directorships for Free Trade Agreement & Economic Partnership, Intelligence & Analysis, Russian Affairs, and Foreign Policy Coordination between 2004 and 2012; and in 2012, he became Consul General of Japan in Boston. He served as Deputy Director General, European Affairs Bureau (Ambassador, 2014-15); and served in the National Security Secretariat (2015-16). He was Minister, Embassy of Japan in the U.S. (Global Affiliate Visiting Scholar, Walter H. Shorenstein Asia-Pacific Research Center, Freeman Spogli Institute for International Studies, Stanford University) (2018-19). He became Consul General of Japan in Los Angeles in 2019.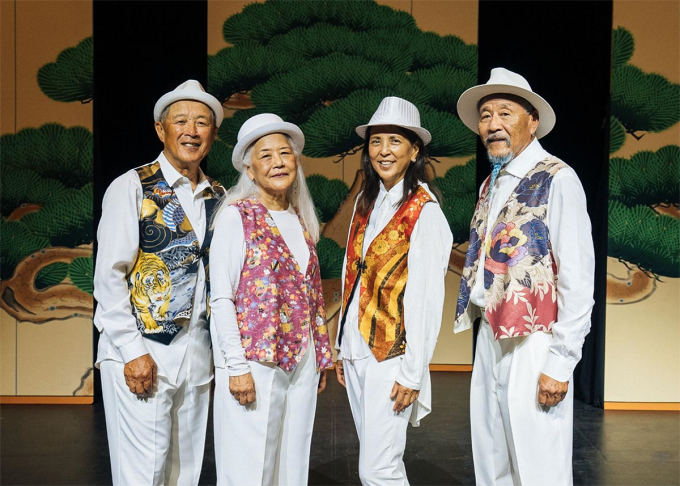 Asian Persuasion is an Asian American vocal harmony group. They sing favorite songs from doo-wop, Motown, and pop songs of the 50's, 60's, and 70's. Kenny Itagaki and Gary Asamura started the group over 40 years ago with Sharleen Inouye, Jeff Louie, and our newest member, Marlene Chau, completing the group. (Gary Asamura not pictured)
With each new Ikebana arrangement, Ikenobo School continues a tradition of creativity that began over 550 years ago. Ikenobo is based in Kyoto, Japan, at Choho-ji (Rokkaku-do) Temple, a temple said to have been founded by Prince Shotoku. The Japanese word IKE means "pond," while the word BO means "a priest's hut." Suggesting a priest's hut next to a pond, the two words combine in the name of the family that has headed this school of Ikebana, IKE-NO-BO. Succeeding generations of priests were famous for their skill in arranging flowers, and Ikenobo thus became "the origin of Ikebana."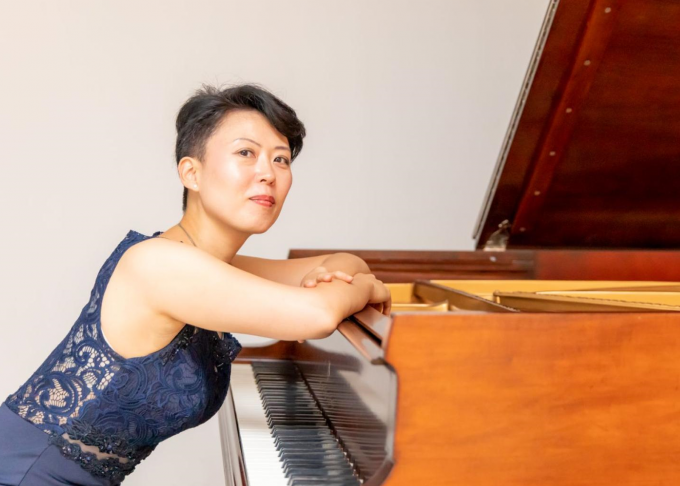 An international pianist and a recording artist with ten released albums, Makiko Hirata is "Dr. Pianist," on a mission to promote the power of music to heal and unite us. In addition to her concerts, she collaborates with neuroscientists to quantify the benefit of music and promote music as an overlooked social resource through speaking engagements, workshops, and writing.
Matsubayashi-Ryu Karate-Do of Little Tokyo trains in traditional Okinawan Karate under a system founded by Nagamine Shoshin. They have resided in Little Tokyo for nearly 30 years and are now proud to call the new Terasaki Budokan their home. They are a community based dojo and provide assistance at community functions and perform Karate demonstrations at cultural events throughout the year.

Mrs. Misako Muto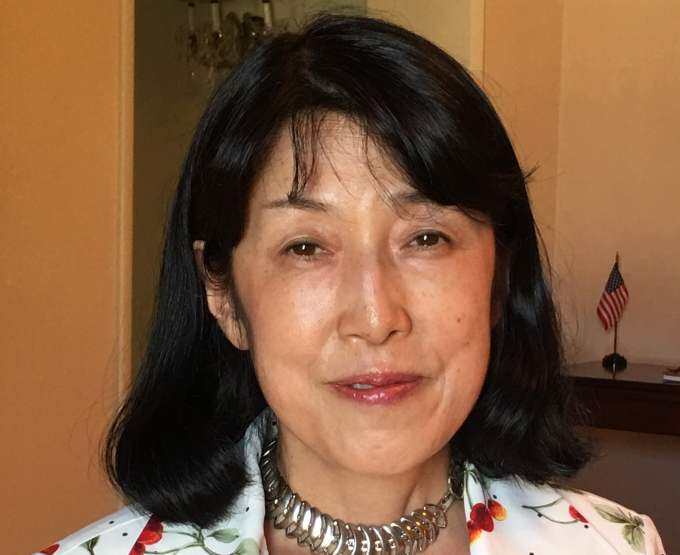 After graduating from Gakushuin University, Mrs. Misako Muto worked for IBM Japan. She is married to Consul General Akira Muto and together they have raised two daughters.

Established in 1983, the Nishi Center provides day care services for preschool to kindergarten aged children from two to six years old. The school was established for the Nikkei/Buddhist community in order to:
Provide an early childhood education that would prepare the child academically and emotionally for the entry in the elementary school system
Cultivate a sense of appreciation of and familiarity with Buddhist teachings
Unshin Ohara founded Ohara School in the late nineteenth century, when Japan opened itself to the influence of Western culture. His departure from previous ikebana lay in the creation of a new form which he called the moribana style. This style later evolved into the school's "landscape arrangement." He also designed and produced the wide, shallow containers most suitable for works in the moribana style.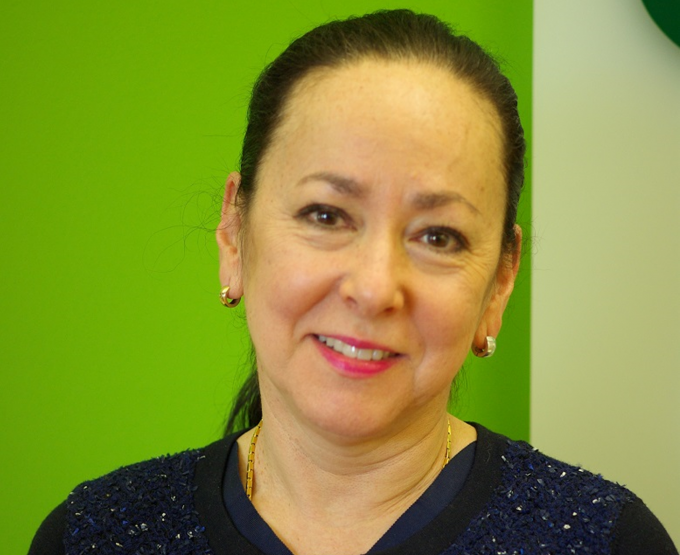 A tea industry connoisseur with a refined approach to the U.S. Japanese culture and innovative marketing, Rona Tison is the Executive Vice President of Corporate Relations at ITO EN (North America) INC. Tison is responsible for maintaining and developing the company's corporate image through branding, public relations, and promotional events.
In addition to her role at ITO EN, Tison serves on the Board of the Tea Association of the USA and the Tea & Health Committee, the U.S.-Japan Council, Advisory Board of the Global Tea Initiative at University of California, Davis, and member of the Tea & Herbal Association of Canada. She has been a speaker at the World Tea Expo, San Francisco, Los Angeles & Northwest Tea Festivals, the United Nations, Shizuoka World Tea Festival, James Beard House and Smithsonian Lecture Series. She received the "2017 John Harney Lifetime Achievement Award" for her educational contributions to the tea industry, the first woman to ever receive this prestigious award.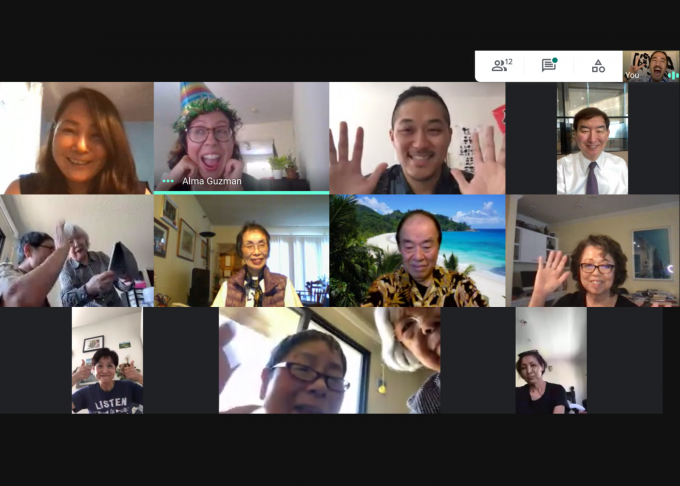 Shodo (Calligraphy) is one of the three traditional art forms of Japan. Pre-pandemic, JACCC's Shodo for Little Tokyo program gathers Little Tokyo older adults into a classroom to learn the art of Shodo by master calligrapher, Kuniharu Yoshida. During the pandemic, the class went virtual with students safely picking up supplies from JACCC and practicing at home. The class offers free calligraphy workshops for Little Tokyo residents, where no experience is needed and all materials are provided for participants.
The Sogetsu School of Ikebana was started in 1927 by the founder Sofu Teshigahara who preferred to respect the freedom of individual expressions. "Anytime, anywhere, by anyone," — and with any materials — is the creed of the Sogetsu School. Today, under the 4th Iemoto Akane Teshigahara, the Sogetsu Ikebana is popular around the world as a school of Ikebana that draws out the freedom of expression in each individual, always new, always beautiful, and never constrained by preconceptions.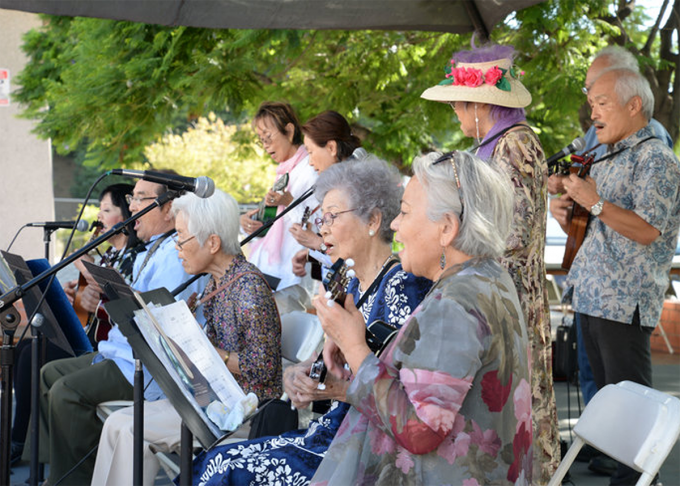 Ukuleles for Little Tokyo is geared towards engaging Japanese and Japanese American older adults while providing free ukulele instruction in Japanese and English. By providing in-language services, they also help break down cultural barriers and provide a space where participants can feel welcome and at home at JACCC and Little Tokyo.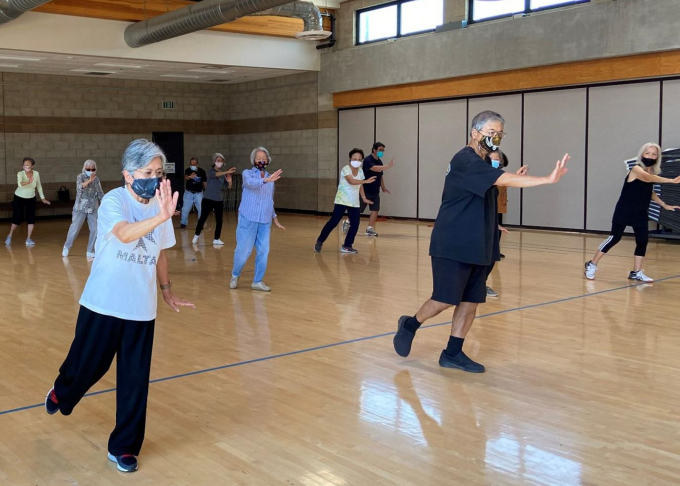 The Venice Japanese Community Center (VJCC) Senior Wellness Program began in January 2018 to address social isolation of Japanese American and Japanese seniors. The program provides various weekly exercise class, crafts and arts activities, entertainment, demonstration, and Keiro speakers.
Also the program carries out outreach to the homebound older adults, providing information about resources and services, via home "porch" visits.
The Senior Wellness Program's goal is to create engaging and meaningful virtual and non – virtual activities with new and current participants and to provide community programs and events that involve culturally-sensitive activities and services that will be accessible to all older adults and their caregivers of the VJCC.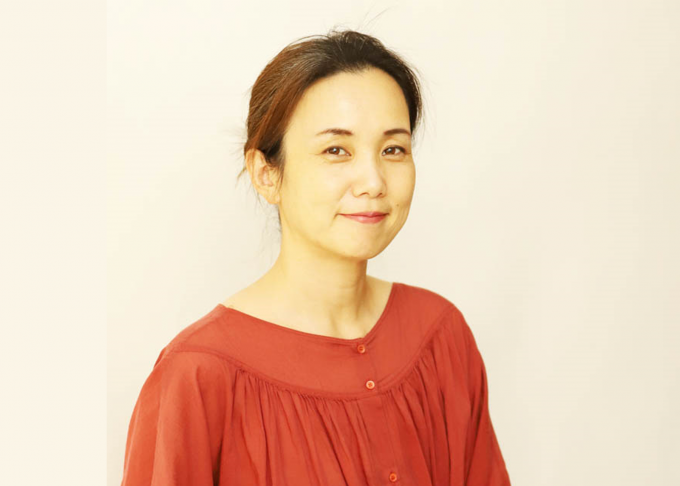 Yoko Maeda Lamn is a certified fermentation expert and founder of Hakko. Born and raised in Nara, Japan, she hopes to bring the joy of traditional Japanese fermentation to the homes of Los Angeles through workshops on Japanese preserved foods such as koji, miso, soy sauce, and pickles.

https://www.instagram.com/hakko.online/