Keiro Caregiving Forum: Culinary Caregiving (Postponed for 2021 spring)
Presenter: Jane Matsumoto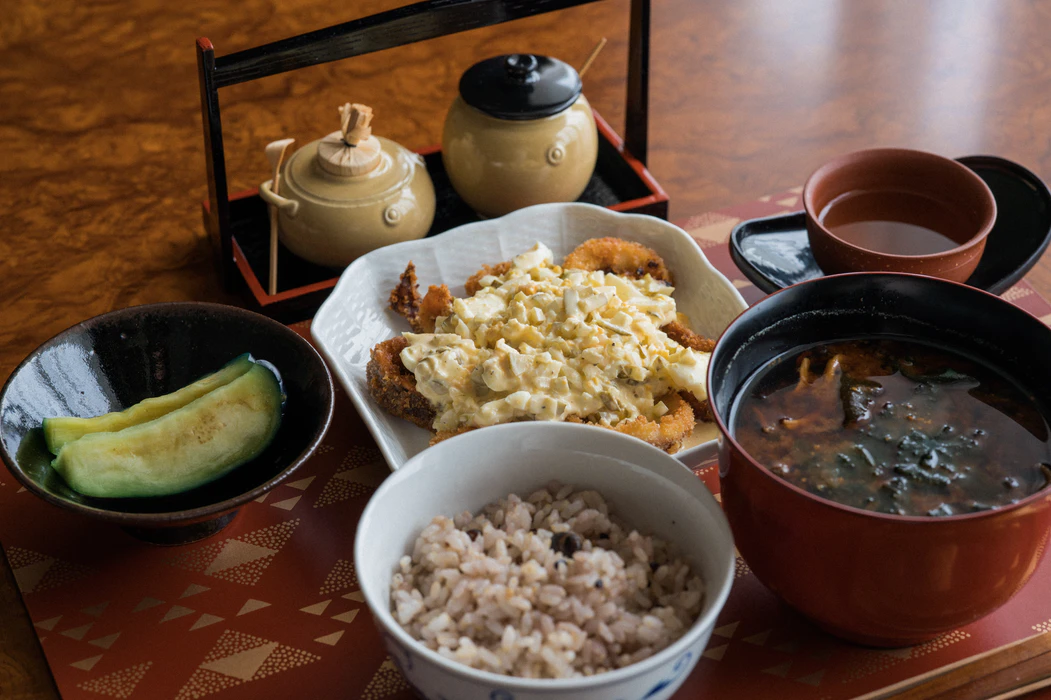 Retired nurse and former caregiver, Jane Matsumoto, provided care for her mother after a fall accident, which left her mother temporarily non-ambulatory. While providing care, she quickly developed Japanese culinary tricks and techniques that made her caregiving journey easier. Join us as Jane provides her insight on Japanese cuisine and how you can provide flexible comfort food for your loved ones. This free, one-hour seminar will provide caregivers and future caregivers the knowledge to provide Japanese culturally-relevant meals that follow the concept of ichiju-sansai or one soup, three dishes.
UPDATE:After careful consideration, Keiro has decided to transition all of our scheduled in-person events to alternative formats for the remainder of the year as a result of COVID-19. Click here for more information.
About the Speaker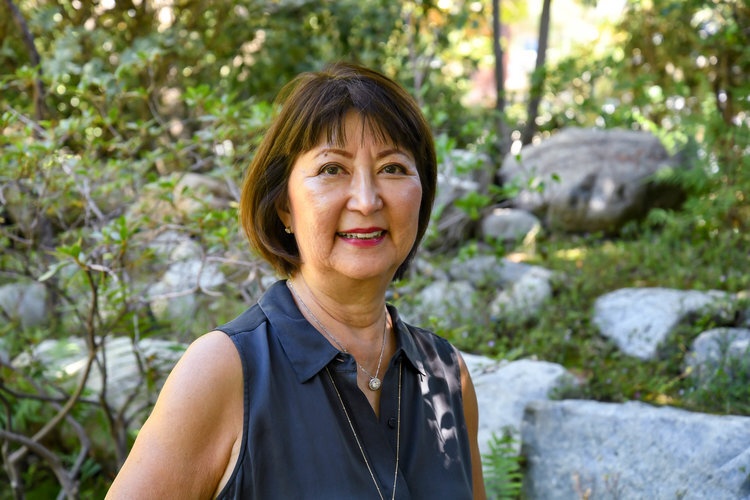 Jane Matsumoto directs the culinary arts program for the new Toshizo Watanabe Culinary Community Center (TWCCC). She initially started as a culinary program volunteer at Japanese American Cultural & Community Center (JACCC) due to her lifelong passion in Japanese cuisines and cultural arts. An avid cook, Jane entertains at home and wherever friends, colleagues, and family need culinary imagination.
Jane is also a former registered nurse. She worked in various operating rooms across Los Angeles as a surgical nurse focused on head & neck, orthopedic and neurosurgery.
More recently while working at the JACCC, Jane's mother was incapacitated by a fall and came to temporarily live in her home. During and after this recovery period, Jane used her nursing and culinary background to institute an orderly way to examine nutritious options, stock the pantry, and develop menus that may be helpful for caregivers.
---
Past Caregiving Forums
Caring for a loved one is a challenging task that often times many of us are never ready for. The Keiro Caregiving Forum series is a collection of workshops, hosted throughout Our Community, designed to discuss various aspects of the caregiving journey to enhance our confidence as caregivers.
Saturday, April 18, 2020 – Keiro Caregiving Forum: Introduction to Caregiving
This free, virtual event featured a workshop covering family caregiving tips, specifically on Activities of Daily Living (ADLs)
Saturday, June 20, 2020 – Keiro Caregiving Forum: Understanding Caregiving Basics during Late Adulthood (Held in Japanese)
This free, virtual event featured Shiori Lange, a geriatric licensed social worker to share about caregiving basics and aging both from care giver and care recipient perspective.