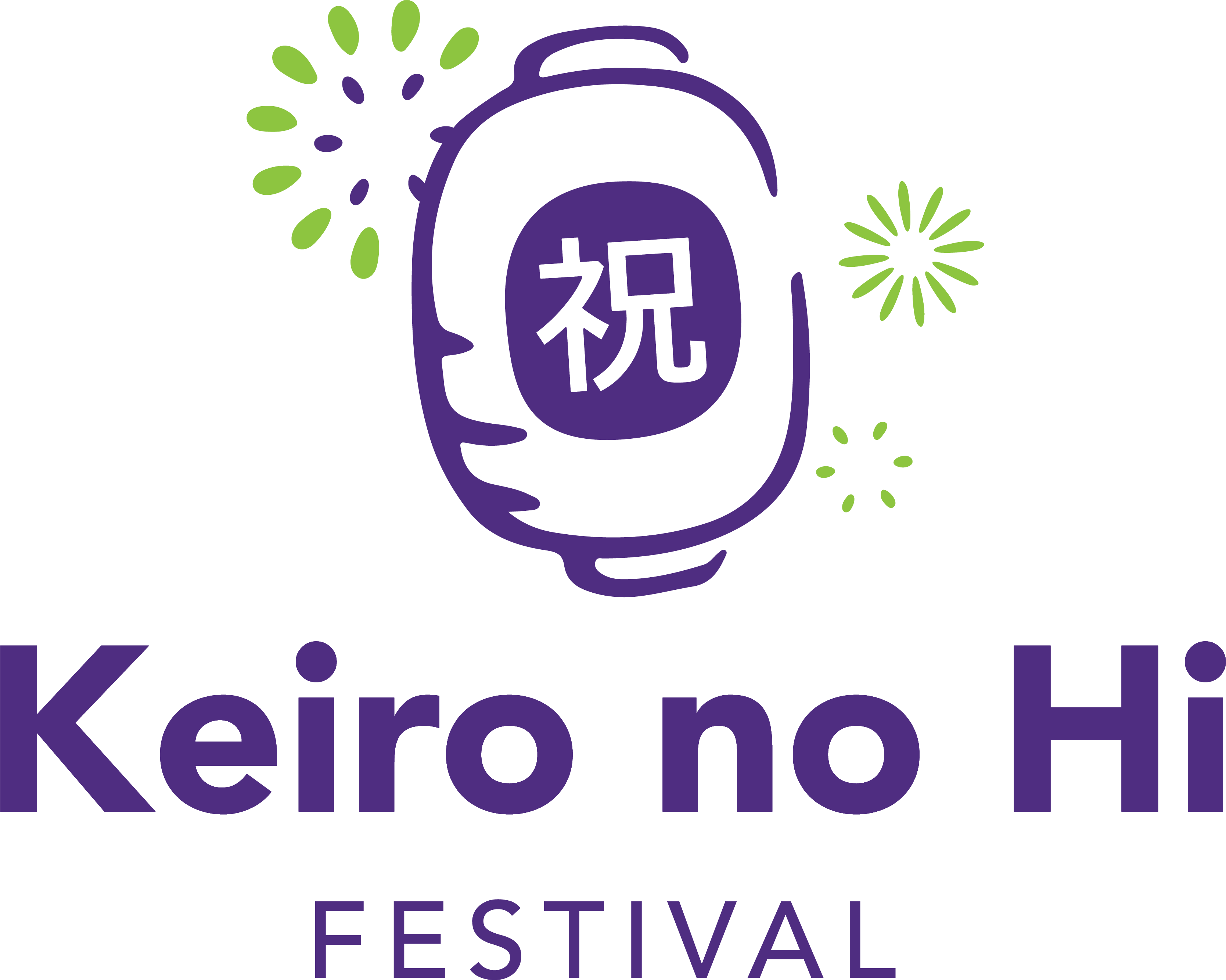 LOS ANGELES, June 19, 2023— Keiro is proud to announce that the sixth annual Keiro no Hi Festival will be held in-person on Sunday, September 17, 2023 from 10 a.m. to 3 p.m. at the Japanese American National Museum in Little Tokyo. The theme for this year's festival is "Purpose."
A public holiday in Japan, Keiro no Hi or Respect for the Aged Day, honors older adults and their life achievements and contributions. The festival will include live entertainment featuring local older adult performers, interactive activities, access to JANM exhibitions, food, and more. Complimentary transportation from various locations in Los Angeles, Ventura, and Orange counties as well as a hosted bento lunch will be available on the day of the event to attendees ages 60 and above.
"Everyone has their own unique purpose, and we are looking forward to honoring our community's older adults by recognizing the different aspects of their life that give them joy and motivation," said Beverly Ito, Keiro's president & CEO. "Caring for older adults has been Keiro's purpose for over 60 years, and we hope attendees can enjoy a special day with their friends and loved ones."
Prior registration is required to participate. To reserve a spot, please visit keiro.org/knh to register for FREE. Registration will open on Monday, July 3 and close on Monday, August 21 or until spots are filled. Space is limited this year.
For more information, please contact Keiro at 213.873.5700 or email [email protected].
View last year's festival photos here.
---
About Keiro
Founded in 1961, Keiro improves the quality of life for older adults and their caregivers in the Japanese American community of Los Angeles, Orange, and Ventura counties. Keiro provides a range of culturally-sensitive programs and resources, in both English and Japanese, to meet the evolving needs of our aging community. In everything we do, we advance our mission through a person-centered, innovative, and collaborative approach. To learn more, visit keiro.org.