Local attorney and current Keiro board member elevated to leadership position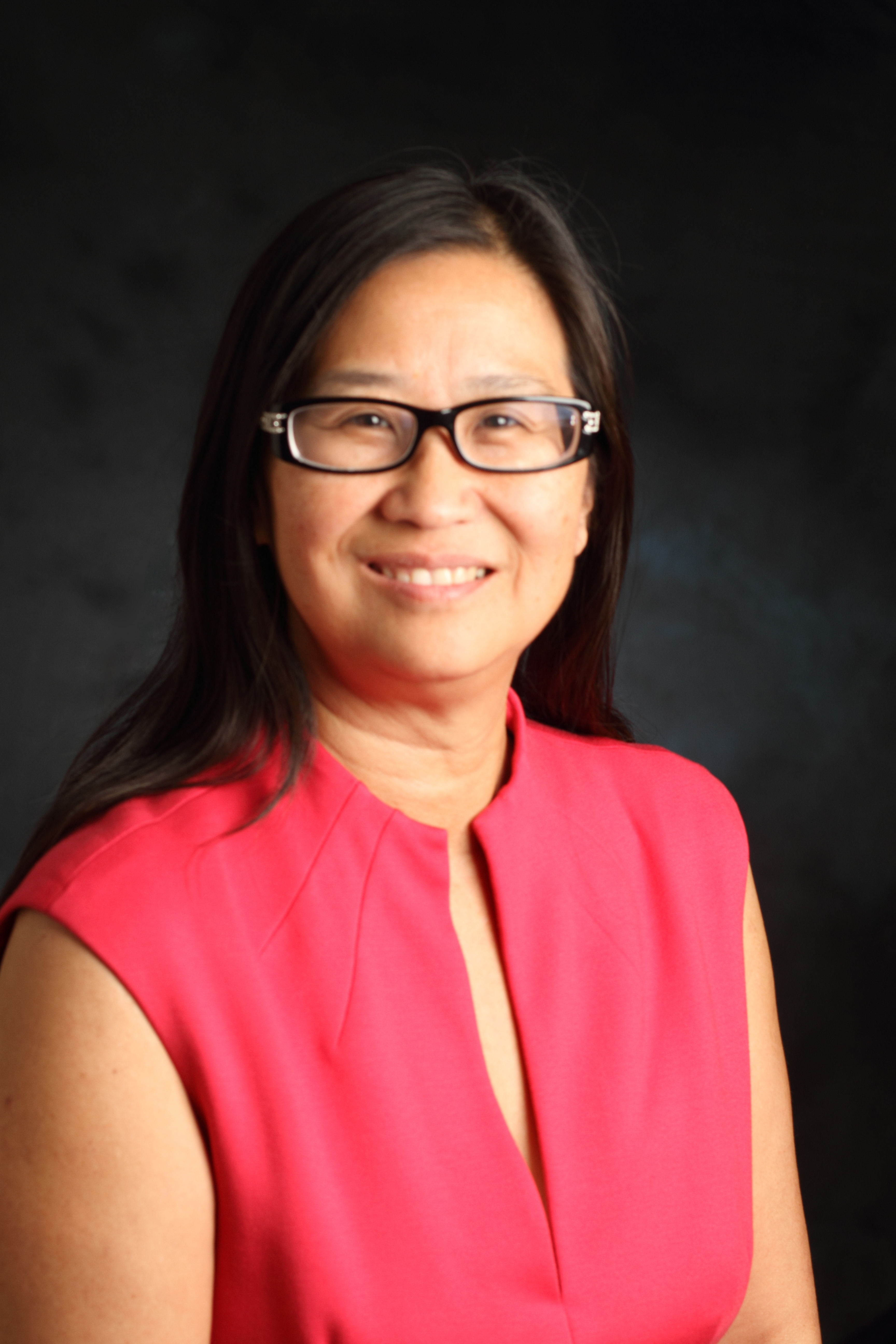 LOS ANGELES (Sept. 18, 2017) – Keiro, a Southern California-based nonprofit engaged in improving the quality of life for older adults and their caregivers in Japanese American and Japanese community, announced today it has named Lynn Miyamoto chair of the Board of the organization. She will be only the fifth person, and the first woman, to serve in this position since Keiro's creation in 1961.
"Keiro has built a legacy of leadership through its Board over more than five decades, and having Lynn take on this role ensures we can continue on this path," said Leona Hiraoka, Keiro's president and chief executive officer. "This is an exciting time for us. Keiro's work is evolving to meet the changing needs of older adults and their caregivers in our community, while our mission to improve their quality of life remains the same. Lynn will be instrumental in helping us achieve our goals."
Ms. Miyamoto is a well-respected immigration attorney based in Sherman Oaks. She received her undergraduate degree in international relations and her law degree from the University of California at Davis. She is active in the community, serving as Vice President for Family Engagement for the California State PTA, past-president of the Glendale Educational Foundation, and having served as a board member for Keiro for more than 10 years, among other volunteer leadership positions.
Ms. Miyamoto succeeds Gary Kawaguchi, who retired from the Keiro Board after serving as board chair from 2014-2017 and as a board member for more than 20 years. Keiro thanks Mr. Kawaguchi for his years of dedicated service to the organization and the community.
_______________________________________________
About Keiro
Keiro is a mission-driven organization engaged in improving the quality of life for older adults and their caregivers in the Japanese American and Japanese communities of Los Angeles, Orange and Ventura counties. Keiro delivers a wide range of resources to address the challenges and barriers that aging presents: isolation, limited financial resources, complex health conditions, and cognitive and memory disabilities. Keiro also partners with companies and organizations that can expand its services and ability to reach seniors and caregivers, and participates in research and innovative work where Keiro can contribute to advancing progress in resolving the challenges of aging. Keiro is based in Los Angeles.