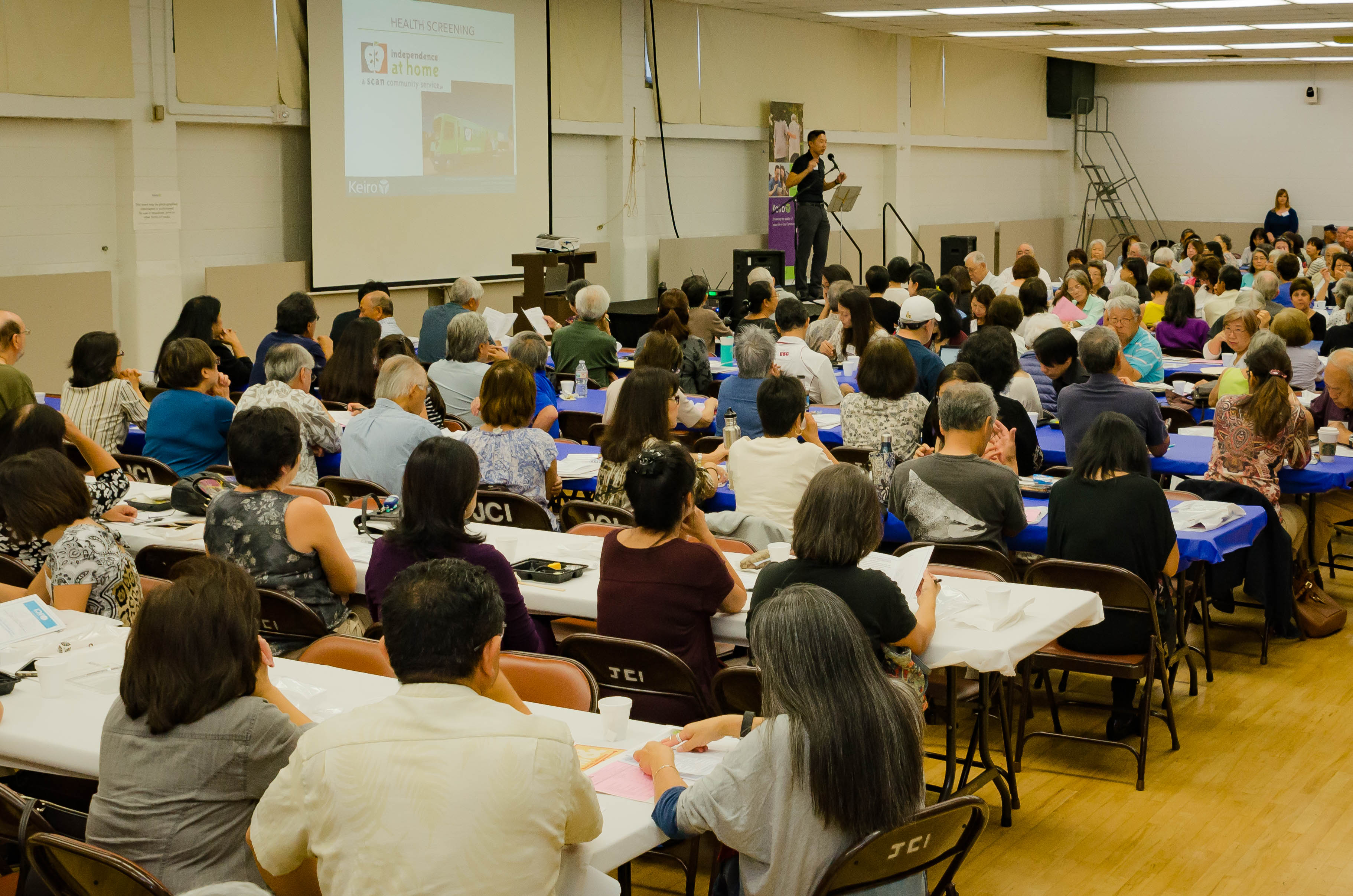 NOVEMBER 7, 2017 – More than 200 people filled the main hall of the Gardena Valley Japanese Cultural Institute (GVJCI) for the Keiro Caregiver Conference on Saturday, October 28, 2017. Brandon Masashige Leong, Keiro's Director of Programs and Strategic Partnerships began the conference with a quote from Rosalynn Carter: "There are only four kinds of people in this world – those who have been caregivers, those who are caregivers, those who will be caregivers, and those who will need caregivers." Keiro, in partnership with GVJCI, capitalized on the theme, "It's a personal journey…" with a schedule of speakers and panelists presenting on timely topics on providing for older adults and their caregivers.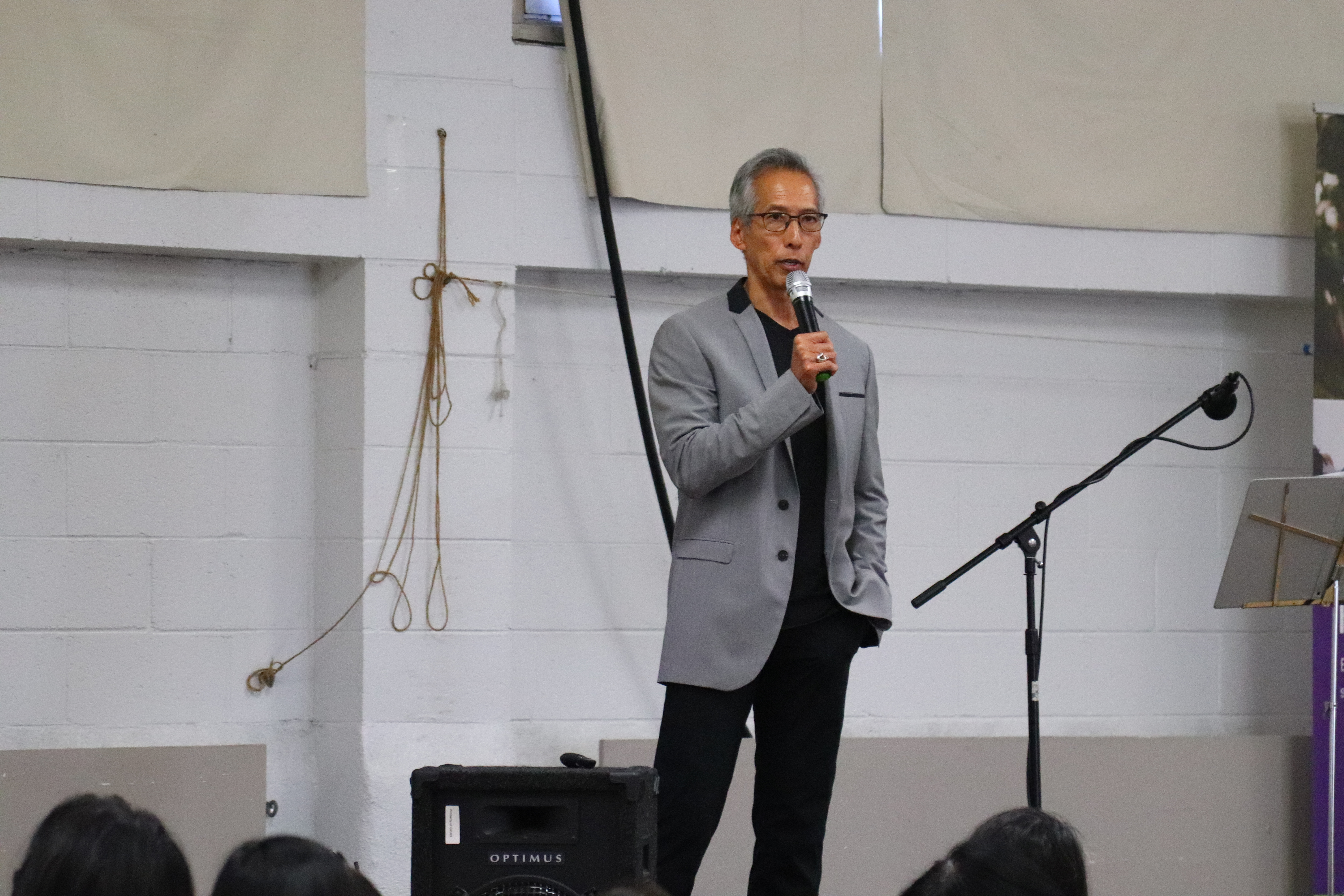 The program included statements from both Alison Kochiyama, Executive Director of the GVJCI and Leona Hiraoka, President and CEO of Keiro. Kochiyama shared her own caregiver experience, noting that while caregiving is a difficult job, caring for her mother was a precious time and a true privilege. Hiraoka reiterated the importance of providing resources for caregivers and that caring for a loved one isn't a single individual's job, but the responsibility of a community.
Christina Irving, LCSW, and Glen Komatsu MD, the conference's keynote speakers, provided valuable information and support to the attendees. Christina spoke about resources for caregivers to ease the burden of caregiving on themselves and reinforced that asking for help from those around you is critical to managing caregiver stress. Dr. Komatsu offered insight on the benefits of palliative care, highlighting Iyashi Care, a partnership program between Keiro and Providence Health & Services, Southern California. He emphasized the importance of whole person care, considering the person's values, preferences, and priorities when making decisions. Dr. Komatsu also mentioned that the program, "is personal to me. This is my own way of giving back to the community I grew up in and owe so much to."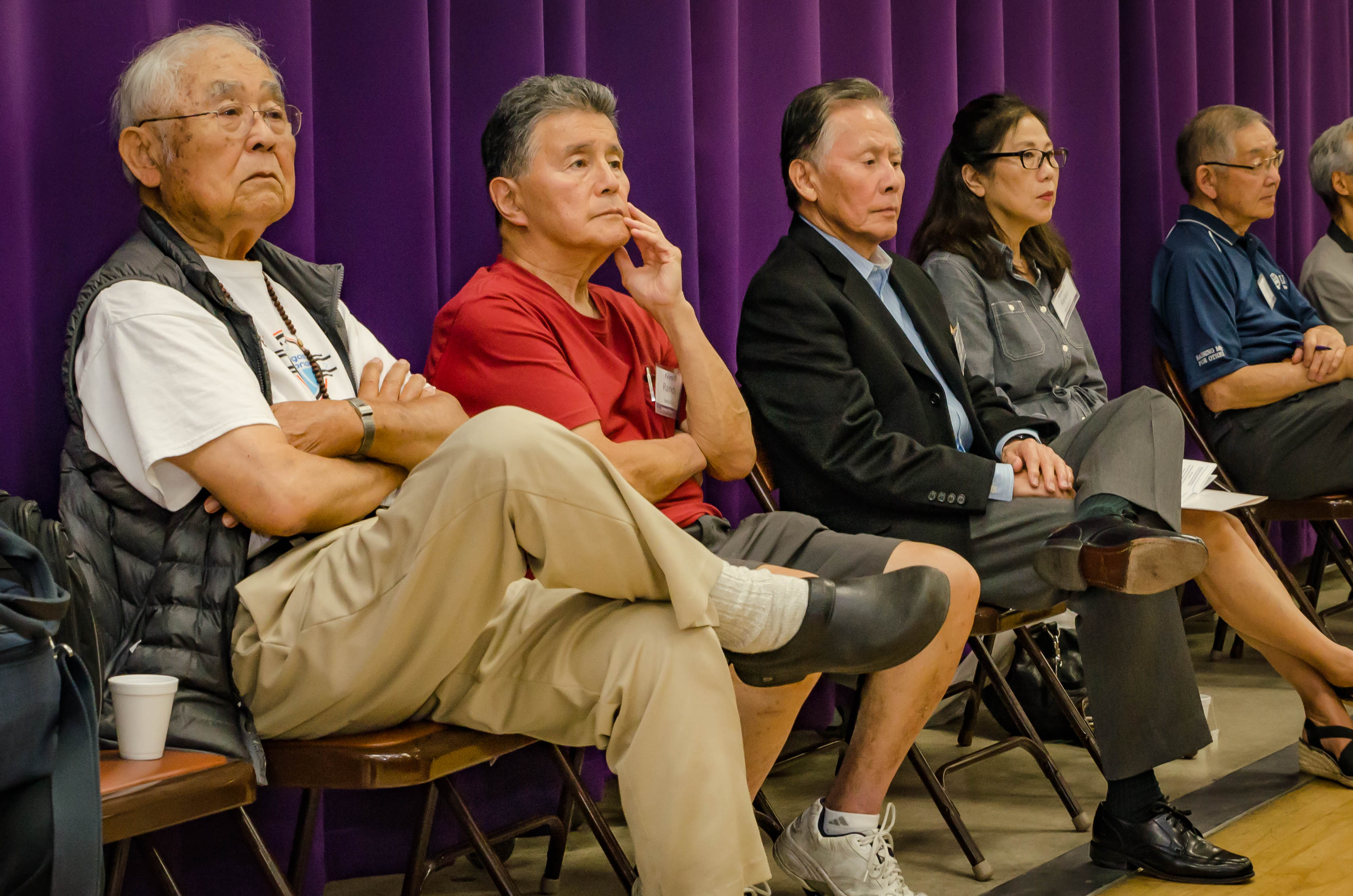 The three breakout sessions available at this conference were: Caregiver Panel: Long Distance Caregiving, Managing Caregiver Stress, and Red Flags that an Older Adult Needs Help. Free health screenings provided by Independence at Home, a Division of SCAN Health Plan, and free consultation appointments with legal, pharmaceutical, and social worker professionals were available to conference attendees following the breakout sessions.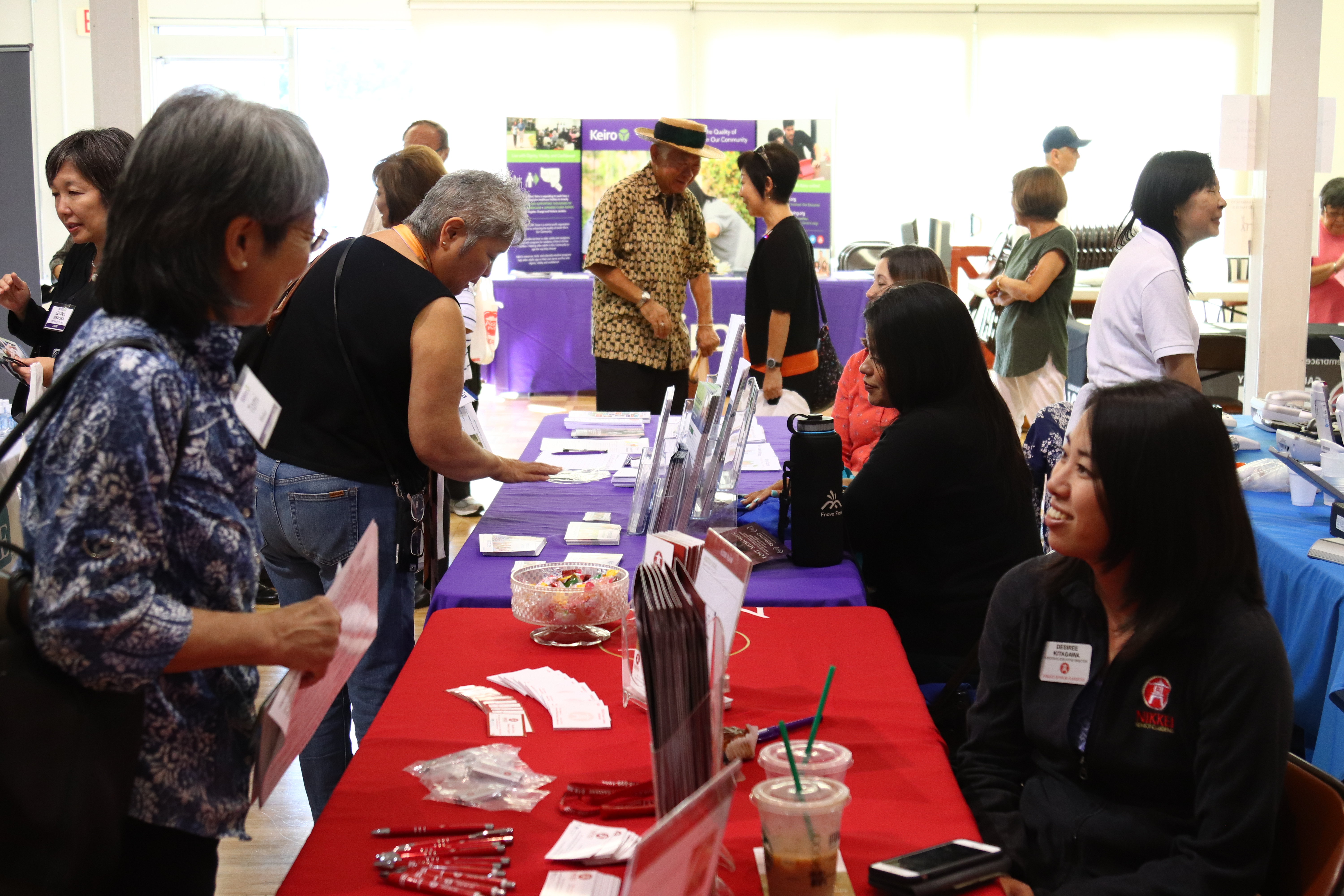 One seasoned caregiver who attended the conference explained, "I was familiar with most of the material, but it allows me to reinforce the importance of asking for help, and it also allows me to re-energize moving forward." Keiro remains committed to supporting older adults and caregivers in the Japanese American and Japanese community through impactful programs designed to better align with changing community needs and increasing diversity. The organization provides services in Los Angeles, Orange and Ventura counties.
___________________________________________
About Keiro
Keiro is a mission-driven organization engaged in improving the quality of life for older adults and their caregivers in the Japanese American and Japanese community of Los Angeles, Orange and Ventura counties. Keiro delivers a wide range of resources to address the challenges and barriers that aging presents: isolation, limited financial resources, complex health conditions, and cognitive and memory disabilities. Keiro also partners with companies and organizations that can expand its services and ability to reach seniors and caregivers, and participates in research and innovation work where Keiro can contribute to advancing progress in resolving the challenges of aging. Keiro is headquartered in Los Angeles. For more information, visit Keiro.org.