Made possible through a partnership with Keiro and the East San Gabriel Valley Japanese Community Center
LOS ANGELES, May 10, 2023 – Keiro and the East San Gabriel Valley Japanese Community Center (ESGVJCC) announced the official opening of ClubGenki, a culturally-sensitive senior adult day program that seeks to enhance the quality of life for older adults aging at home.

The program will serve older adults living at home who can benefit from social engagement on a regular basis. ClubGenki will operate Monday through Friday from 9am-5pm, with part-time options also available. The program will serve culturally-sensitive food, along with multiple activities stimulating both brain and the body. Participants will also have access to the vast network of the ESGVJCC's programs, including intergenerational activities with the Kokoro no Sato child care center.
Keiro and ESGVJCC began discussing adult day programs in 2021, and announced the partnership in the summer of 2022. Through a three-year, $150,000 commitment from Keiro, the partnership has supported the ESGVJCC in expanding their existing senior programs to include a licensed adult day program for older adults age 55 and older.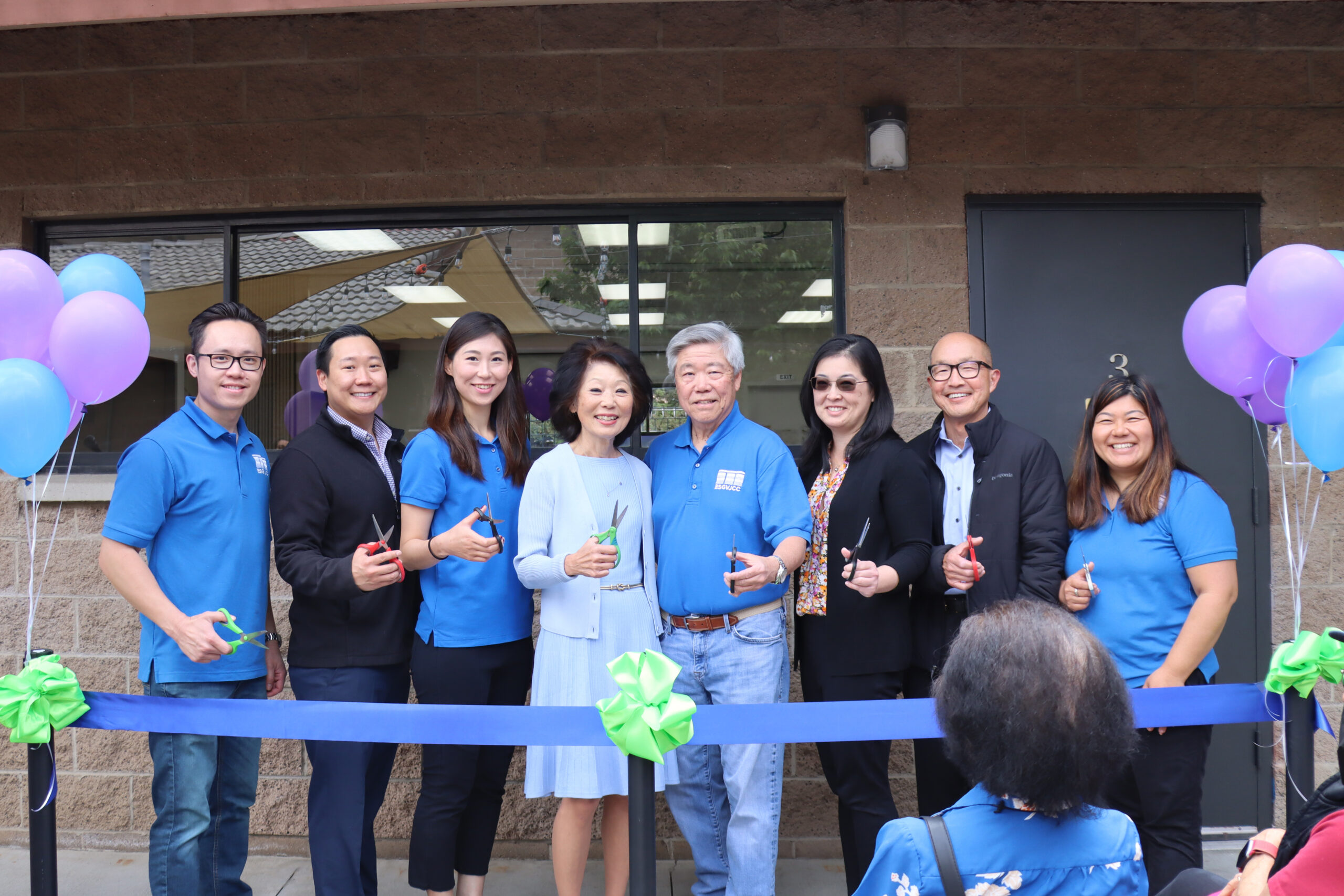 At the grand opening held on May 3, 2023, Keiro president & CEO Beverly Ito said, "We at Keiro recognize the challenges of setting up an adult day program, and we thank [executive director] Pearl Omiya and [board president] Tim Itatani for their unwavering commitment to making this program a success. ESGVJCC is the perfect example of a collaborative partnership that provides older adults with a safe and nurturing place to socialize, share a meal, and connect with others, while providing their families with peace of mind and a respite from caregiving. We look forward to continuing our support of ClubGenki and utilizing this as a future model for other community centers."
Tim Itatani, ESGVJCC board president, shared, "When he got older, my dad was often at home alone all day, as I was working long hours at the time. I always felt so guilty that he was by himself, just watching the same TV shows. Through ClubGenki, we are able to provide meals, activities, and engagement for our seniors – and to make sure they are not alone but remain an active part of our community."
For more information on or to enroll in ClubGenki, please visit esgvjcc.org/senior-adult-day-program/.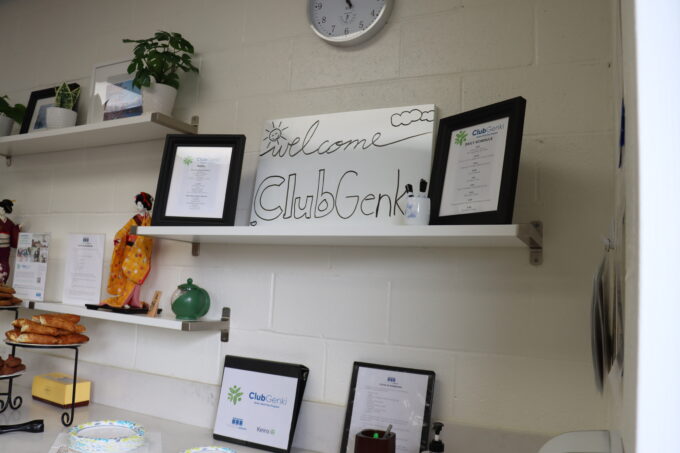 ---
About Keiro
Founded in 1961, Keiro improves the quality of life for older adults and their caregivers in the Japanese American community of Los Angeles, Orange, and Ventura counties. Keiro provides a range of culturally-sensitive programs and resources, in both English and Japanese, to meet the evolving needs of our aging community. In everything it does, Keiro advances their mission through a person-centered, innovative, and collaborative approach.
About the East San Gabriel Valley Japanese Community Center
The East San Gabriel Valley Japanese Community Center (ESGVJCC) is a not for profit organization dedicated to foster and preserve the cultural heritage unique to Japanese American ancestry; and to serve the community through social services, artistic, recreational, and educational programs.