As the summer heat slowly winds down, vaccination season is just around the corner. In addition to the usual flu shot, there are two more vaccines to consider getting this fall/winter: the new COVID-19 vaccine and the Respiratory Syncytial Virus (RSV) vaccine. Here are some details on what vaccinations to look for this season.
Flu Shot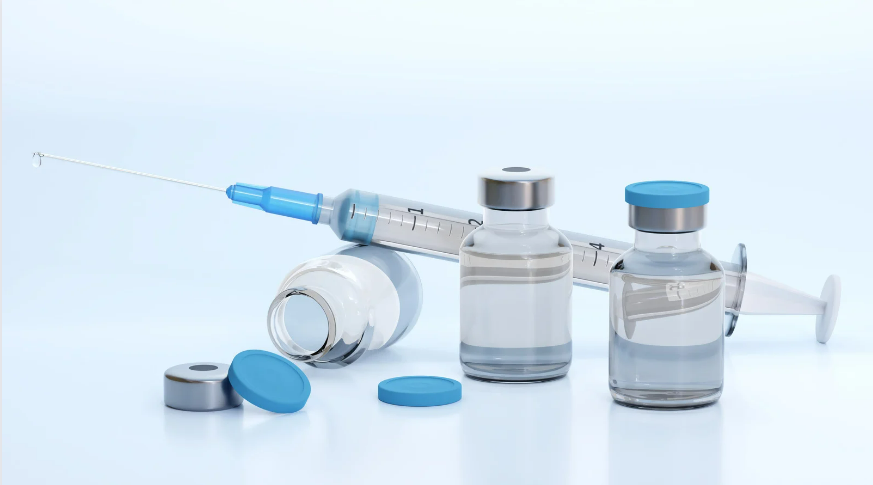 Flu shots are again available for all individuals age six months and older. The recommended period for older adults to get vaccinated annually is from September to October (CDC, August 23, 2023).
The flu may potentially be a serious illness for anyone, but older adults are at greater risk for flu-related complications. Centers for Disease Control and Prevention (CDC) estimates that there were about 19,000-58,000 deaths due to the flu between October of 2022 to April of 2023 (CDC, May 26, 2023).
Respiratory Syncytial Virus (RSV) Vaccine
Respiratory syncytial virus, or RSV, is a respiratory illness that has mild cold-like symptoms (CDC, August 4, 2023). While many people recover within a couple of weeks, the illness can cause severe complications, sometimes even hospitalization, for younger children and older adults.
Typical symptoms for RSV include runny nose, decrease in appetite, coughing, sneezing, fever, and wheezing (CDC, September 6, 2023).
In June of 2023, the first ever vaccine for this illness was announced. The CDC announced in late June that they recommend this new vaccination for older adults age 60 and above using shared clinical decision-making (SCDM) (CDC, June 29, 2023). Shared clinical decision-making means that the decision to vaccinate or not should be determined based on a conversation with your health care provider, including your primary care physician. The vaccine has been available since mid-August 2023.
For those who are age 60 and above, the best route is to speak to your primary care about the RSV vaccine to determine if you should get vaccinated or not. Preliminary studies show that the vaccine, once taken, would be effective for two seasons (i.e. every other year), but more studies are being done (CDC, August 30, 2023).
COVID-19 Vaccine – New Booster Shot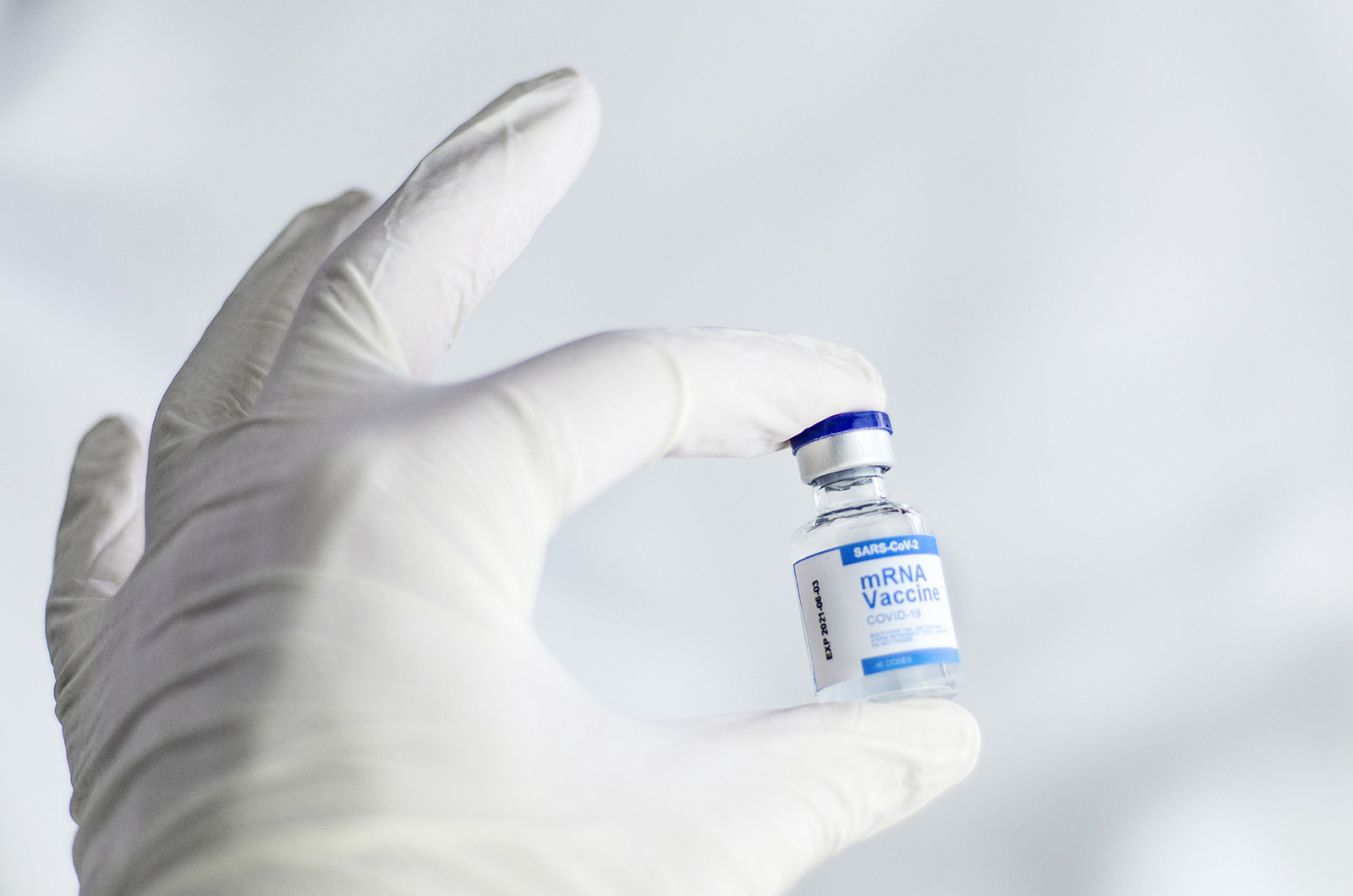 In fall of 2022, a new COVID-19 vaccine booster became available, also known as the bivalent shot, which protected against the original strain of COVID as well as the BA.4 and BA.5 strains of the omicron variant.
The COVID-19 vaccines continue to protect against serious illness, hospitalization, and death related to the COVID-19 virus. Similarly, this protection is continued when people stay up-to-date with vaccinations, including booster shots.
As cases are on the rise again, COVID-19 vaccines will help to protect complications, as well as catching the virus itself. As of September 11, 2023, the Food and Drug Administration (FDA) approved the updated shot, which includes the new omicron variant XBB.1.5 (FDA, September 11, 2023). On September 12, 2023, CDC have announced recommendations to the updated shot (everyone six months an older) to receive the booster, which should become available at local pharmacies during the month of September (CDC, September 6, 2023).
Sources:
Centers for Disease Control and Prevention (CDC), (August 4, 2023). Respiratory Syncytial Virus Infection. Retrieved from: https://www.cdc.gov/rsv/index.html
Centers for Disease Control and Prevention (CDC), (August 23, 2023). 2023-24 ACIP Summary. Retrieved from: https://www.cdc.gov/flu/professionals/acip/summary/summary-recommendations.htm
Centers for Disease Control and Prevention (CDC), (August 30, 2023). Frequently Asked Questions About RSV Vaccine for Adults. Retrieved from: https://www.cdc.gov/vaccines/vpd/rsv/hcp/older-adults-faqs.html
Centers for Disease Control and Prevention (CDC), (June 29, 2023). CDC Recommends RSV Vaccine for Older Adults. Retrieved from: https://www.cdc.gov/media/releases/2023/s0629-rsv.html
Centers for Disease Control and Prevention (CDC), (May 26, 2023). 2022-2023 U.S. Flu Season: Preliminary In-Season Burden Estimates. Retrieved from: https://www.cdc.gov/flu/about/burden/preliminary-in-season-estimates.htm
Centers for Disease Control and Prevention (CDC), (September 6, 2023). Respiratory Syncytial Virus Infection. Retrieved from: https://www.cdc.gov/rsv/about/symptoms.html
Centers for Disease Control and Prevention (CDC), (September 12, 2023). CDC Recommends Updated COVID-19 Vaccine for Fall/Winter Virus Season. Retrieved from: https://www.cdc.gov/media/releases/2023/p0912-COVID-19-Vaccine.html
Food and Drug Administration (FDA), (September 11, 2023). FDA Takes Action on Updated mRNA COVID-19 Vaccines to Better Protect Against Currently Circulating Variants. Retrieved from: https://www.fda.gov/news-events/press-announcements/fda-takes-action-updated-mrna-covid-19-vaccines-better-protect-against-currently-circulating