Written By: Sandra Okada
Like a well fit shoe made specifically for a particular sport or activity, there are products and techniques that can help older drivers with safer driving performance.
Smart Features for Cars
Choosing the right features on vehicles can help compensate for age-related changes and improve performance while driving. Blind spot indicators on side mirrors can help especially since many drivers may not consistently check over their shoulder when making lateral lane changes. This is helpful especially for older drivers who have physical difficulty looking over their shoulders. For those who are short in stature, electric pedal extensions and telescopic steering columns may prevent one from sitting too close to the steering wheel. Rain sensors for automatic windshield wipers can help with quick visual clarity while concentrating on the road. Try renting cars of interest for a few days before purchasing to confirm the fit.
CarFit Program
For individual fittings in vehicles, check out CarFit. Trained technicians and Occupational Therapists (OT) review how one's own personal vehicle and ergonomic fit work together to enhance comfort, control, and safety. A good fit may mean at least 10 inches of space between the breastbone and steering wheel for the airbag to deploy safely. The OT may recommend a seat belt extension if you have limited range to buckle. John Nakaki, an AARP Smart Driver course instructor and Keiro employee who took the CarFit course last year, said "As a newly certified CarFit technician and event coordinator I have found that the CarFit program is far more comprehensive and meaningful than I had originally imagined. The information provided to senior drivers is simple, straightforward, and invaluable to their continued safe driving. Since it is interactive and very common sense in its approach, the drivers seem to be more accepting to the information. Also one of the beauties of the program is that it takes less than 30 minutes! Every driver over 60 should take the opportunity to participate in the CarFit program."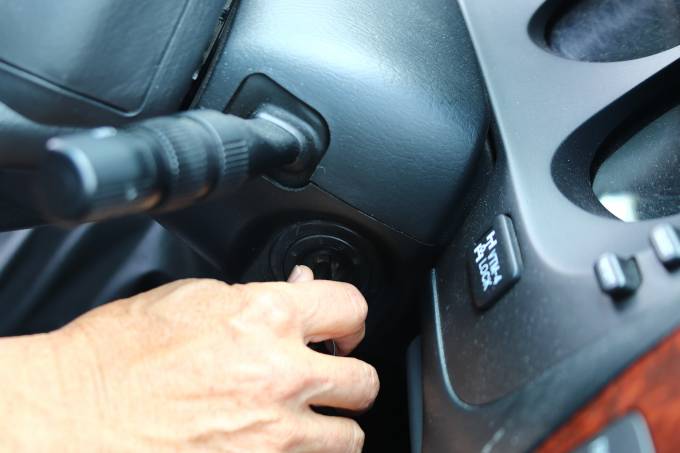 Changing Driving Habits
Commendably, many older drivers self-regulate their driving habits when realizing some age-related decline, by cutting back night or freeway driving, not driving in traffic or bad weather, and driving familiar routes.
Driver Rehabilitation Programs
For those who need more professional assistance, driver rehabilitation programs can help evaluate driving skills. Staffed by OTs and Certified Driver Rehabilitation Specialists, these programs assess the driver's mental, physical, functional, and medical conditions before making recommendations. For instance, a spinner knob steering device and a right turn signal extension may be needed for someone with left handed weakness after a stroke.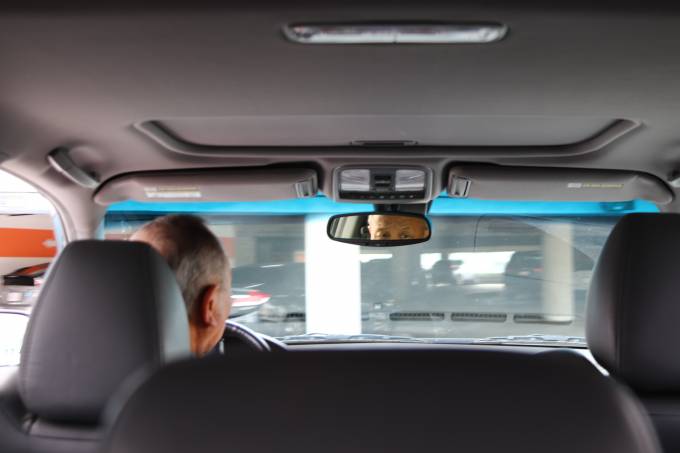 For older drivers, now is the time to begin the conversation with family members and loved ones about safe driving. By recognizing your limitations and seeking ways to sharpen your skills and adapt your car, you are helping make the road safer for all.
---
Other Resources to Educate Yourself:
Smart Features for Cars
www.seniordriving.aaa/smartfeatures
CarFit
www.Car-Fit.org
Certified Driver Rehabilitation Specialists
www.aded.net
DMV's Senior Driver Ombudsman Branch
Call 310.615.3552 for the Los Angeles/Oxnard areas or
714.705.1588 for the Orange/San Bernardino/San Diego areas, or
visit www.dmv.ca.gov
Free guidebook from The Hartford
www.thehartford.com/publicationsonaging
We Need to Talk: Family Conversations with Older Drivers
Your Road Ahead: A Guide to Comprehensive Driving Evaluations
At the Crossroads: Family Conversations about Alzheimer's disease, Dementia & Driving
You and Your Car: A Guide to Driving Wellness
Your Road to Confidence: A Widow's Guide to Buying, Selling and Maintaining a Car
---
About the Author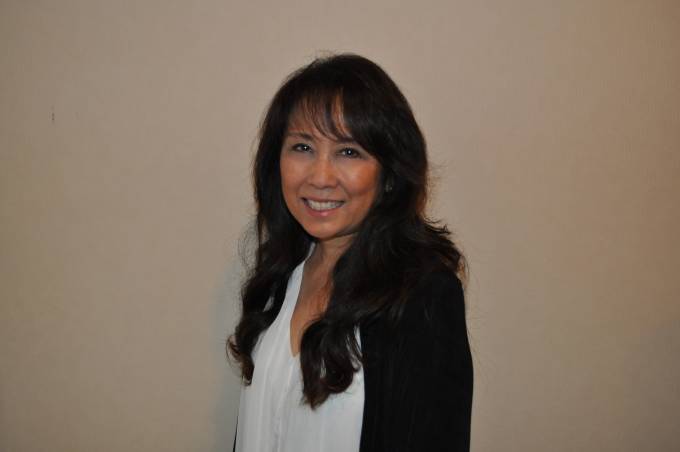 Sandra Hattori Okada is an Occupational Therapist, a Gerontologist, a Certified Driver Rehabilitation Specialist, CarFit Coordinator, and consultant for the Driver Rehabilitation Program at Rancho Los Amigos National Rehabilitation Center.