Mental health support can come in many forms. Counseling services and medication are the most common, but other types of support services can ease mental health symptoms as well. As part of the Keiro-Little Tokyo Service Center Partnership Initiative, Keiro subsidizes funding for LTSC's critically needed mental health services for Japanese and Japanese American older adults who have limited financial resources.
Sakura, a Little Tokyo Service Center client, shared her experience of how mental health counseling and other services helped her manage several serious mental and physical health issues.
Treatment and after-effects
Sakura was diagnosed with cancer in 2017. When she received the initial diagnosis, she didn't even think about the possibility of death. But as she underwent tests, surgery, and other treatment, she found out her cancer was much worse than she realized – she had stage IV cancer, which had spread to her lymph nodes and her bones. Eventually, Sakura went into remission, but she continued to face effects from the cancer treatment. Three years after her diagnosis, she became paralyzed in the lower half of her body due to the radiotherapy treatment.
As she was finishing cancer treatment, Sakura began experiencing anxiety, particularly around her fear of death. Her symptoms seemed to worsen daily, and she developed a severe anxiety disorder in 2018. She was prescribed medication for the anxiety, but was concerned that she would become dependent and wanted to try psychotherapy. Around that time, Sakura learned about Little Tokyo Service Center's (LTSC) mental health counseling services.¹
"I was quite desperate for help," Sakura explained. "So I had no hesitation. It was such an incredible help to be able to speak to someone in Japanese." Ever since then, Sakura has been working with an LTSC social worker, Namiko Chinen, to find strategies to resolve her anxiety through psychotherapy. This ongoing therapy service has been invaluable to Sakura as she faced further health challenges.
Support from Iyashi Care, Client Assistance Fund, and Little Tokyo Eats
In addition to anxiety, Sakura journey with cancer brought other challenges for her, including pain arising from post-operative syndrome and the cost she incurred from emergency hospitalizations. While it has been incredibly daunting, Sakura's strength has helped her face these challenges, one by one, with support from multiple programs offered by Keiro and LTSC.
When Sakura began experiencing post-operative syndrome symptoms, Namiko suggested she enroll in Keiro's Iyashi Care program.² With the help of the Iyashi Care team, she has been able to manage her pain symptoms and other health issues that have come up.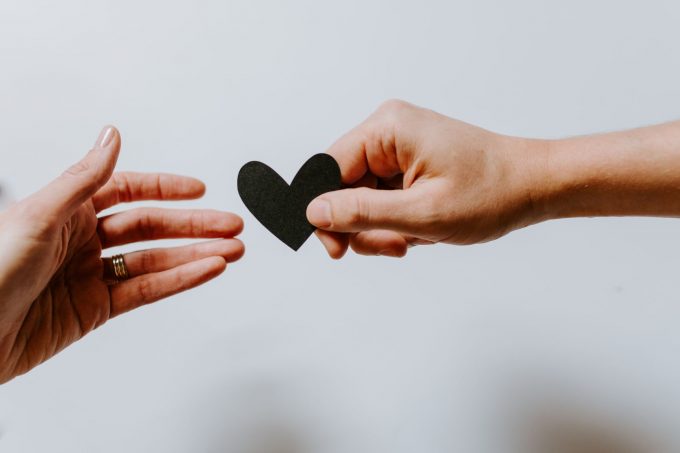 In March 2020, Sakura began suffering from spinal cord damage, an after-effect of the past cancer treatment. In addition to the immense pain, she was suddenly unable to walk, and she went to the hospital for treatment and then was sent to a nursing home to recuperate before being discharged to go home. The unexpected costs she incurred for her hospitalization, as well as the caregiving services needed upon return to her own home, were covered in part by Keiro and LTSC's Client Assistance Fund. Sakura has also been receiving low-cost delivered meals from the Little Tokyo Eats program.³
Mental changes and the impact of mental health support
For over two and a half years, Sakura faced many ups and downs in her physical health as well as her mental health. Despite these challenges, Sakura persevered through her tremendous strength and determination, with support from Namiko.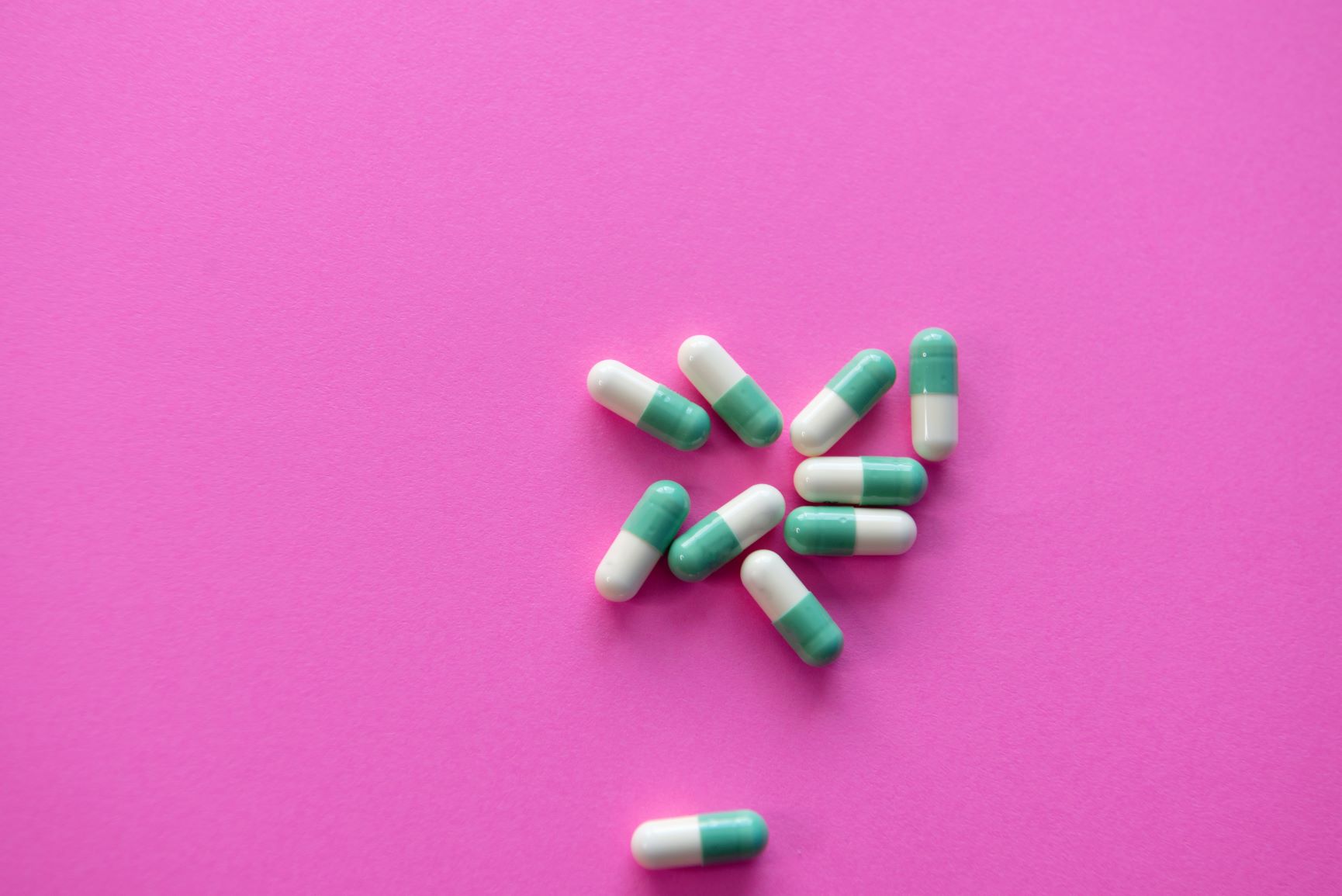 "Due to my anxiety symptoms, I felt terrified every day of dying," Sakura explained. "And when half of my body became paralyzed, my perspective changed. It might have also been the side effects from the steroid I was taking which helped me through the hospitalization. But once I stopped using this, I suddenly became depressed, and I just wanted to die. I found myself thinking that if I had a gun, I could probably kill myself. Mental illness is truly terrifying. It's hard to explain in words, but it's as if you're being chased by something… it's a crazy feeling you get. This feeling of oppression, bearing down on you. Something that gushes towards you. It's a dreadful thing."
Through coordination with LTSC social services and with the support of several Keiro and LTSC programs, Sakura continues to courageously face her challenges. Namiko feels encouraged by her strength. "You get people who can't go on and who want to just curl up and hide, but Sakura has overcome two major challenges in the span of just three years. She is a person with core mental strength. I've really only helped her in the smallest of ways."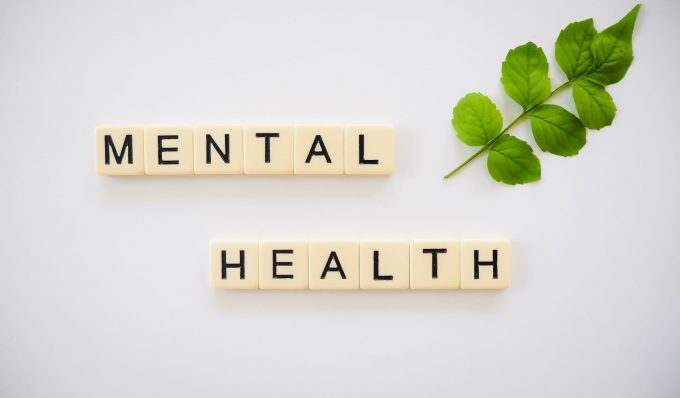 Sakura shared, "I have received so much support from the Little Tokyo Service Center and Keiro, and everyone I have met has been absolutely wonderful. It's unfortunate that I have had many painful and regrettable experiences with my cancer treatment, but I've been astounded by how wonderful the people at Iyashi Care and those who have supported my mental health have been."
Sakura believes that mental health is just as important as physical health, and people should not be afraid to accept help. "It feels as if she [Namiko] held my hand tightly and pulled me up from the edge of a cliff. I didn't believe that this awful situation could change, but some things have indeed changed. I have been helped in so many ways by counseling, social services, and the support of Iyashi Care. To those who are doubtful about mental health counseling or other support services, it's worth giving it a try."
---
1 Since 2017, Keiro and Little Tokyo Service Center (LTSC) have partnered on several initiatives to expand and enhance LTSC's existing bilingual supportive services. Among those initiatives are: the Client Assistance Fund, which provides temporary aid to older adults who are without other resources to help them overcome financial predicaments; and mental health support, which increases mental health services to Japanese and Japanese American older adults who have low income and are facing conditions such as clinical depression, anxiety, schizophrenia, and delusional disorder.
2 Keiro's Iyashi Care program, in partnership with Providence, provides palliative care to older adults with serious illnesses. It is a service that offers an extra layer of support when navigating the complex healthcare system.
3 Additionally, when the COVID-19 pandemic began in 2020, Keiro, LTSC, and the Little Tokyo Community Council partnered to deliver meals to vulnerable older residents of Little Tokyo, while also supporting local restaurants in Little Tokyo. (The program began in April of 2020, and will conclude end of June 2021).
Note: LTSC mental health staff who provide counseling or psychotherapy are licensed professionals with a master's degree in the related field, as well as those with a master's degree in the appropriate field and are working towards their license.