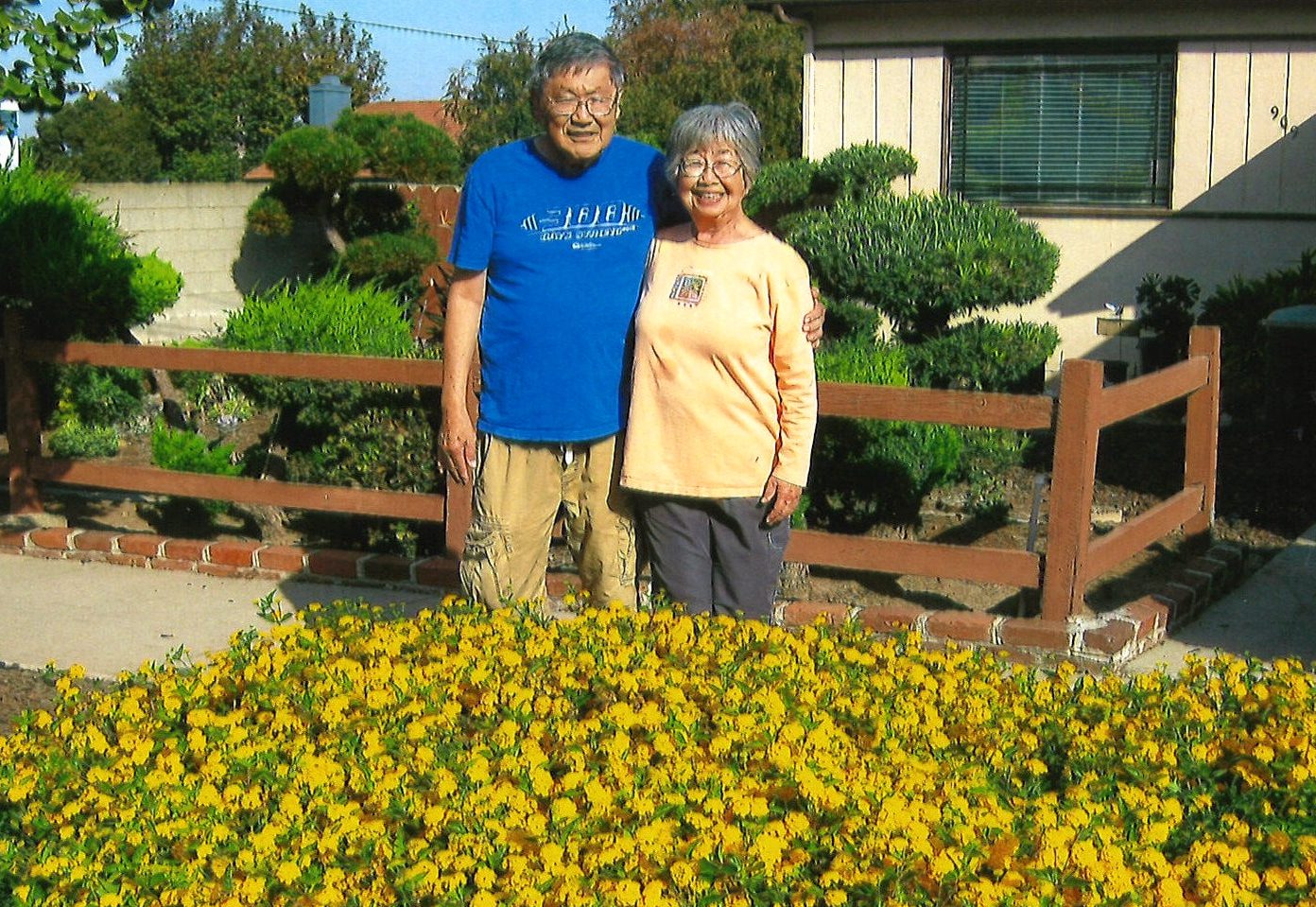 Like many things in life, sudden changes can happen when we least expect it. For Lillian, almost 20 years ago, she never thought she'd find herself providing care for her parents.
Lillian's father worked as a part time gardener in his later years until he suffered from a minor stroke and began showing early signs of dementia. Shortly after, her mother was diagnosed with cancer. It was then that Lillian took on one of the more complicated, difficult, and important roles in life ̶ a caregiver.
"I wasn't prepared for the options of caregiving," Lillian remembers, "and just the thought of caregiving was overwhelming. Initially I didn't know what to do or where to go for help."  She found herself advocating for her parents, making her an important part of their care and support.
But according to Lillian the "greatest struggle was not being informed."
From managing finances and coordinating doctor appointments, Lillian was tasked with so much so suddenly.
Her mother passed just six months after the diagnosis and her father went to live at a board and care facility shortly after.
"Being an only child, it felt especially difficult because it was just me at times," she says. The process of untangling the healthcare system along with researching her long-term care choices was challenging. Even moving her father to the board and care facility was a big step.
"We decided on the board and care facility because my mother passed away which meant no one could take care of my father," Lillian explains. "It was closer to where I was and I could rest at ease knowing that he would be taken care of."
During the time her mother-in-law resided at Keiro, Lillian began volunteering and attending courses, becoming more active and helping support other caregivers. She went on to even become a facilitator for Keiro's wellness classes and attended Keiro's Caregiver Conference, a resource she says is especially important.
"I became an advocate," Lillian says. "Knowledge is so important as a caregiver because I struggled. And I wish I knew more about it. That's why I participate and go to conferences."
Keiro will co-present the annual Caregiver Conference with the Orange County Buddhist Church on May 12.
Caregivers will have the opportunity to attend a resource fair as well as attending breakout sessions where experts from different field will present about caregiving.
The conference will also feature Dr. Yuichi Edwin Yanami, associate medical director at Providence Health and Services, speaking about Keiro and Providence's Iyashi Care program that uses palliative care to provide holistic care for Japanese American and Japanese older adults.
"I wish it existed with my parents," Lillian says about Iyashi Care, "I didn't know anything about that and that's why it's important to go to these conferences ̶you learn about options that you didn't know you had."
Reflecting on her experience with caregiving for her parents, Lillian says she's better prepared this time around with herself and her husband.
"I think at some point we're all caregivers" Lillian explains. "As you get older, there's some caregiving involved. And knowledge is the most important to have. There are organizations and people to help you."