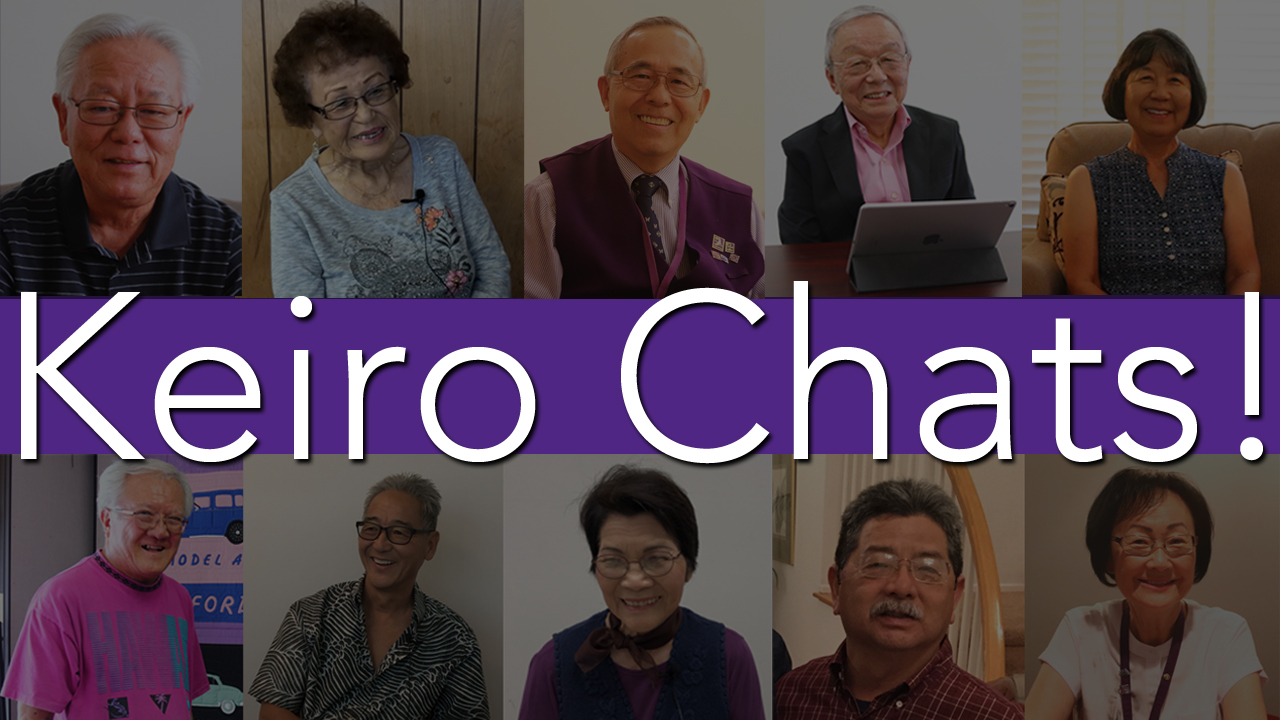 We interviewed members of our community about how they live their lives and asked what makes them happy. Take a look how they answered. Four more interviews to be released in the coming weeks!
Look at their interviews!
Please click on the purple links to jump to their pages.
Japanese is available for Keito and Kazuko.
Videos Compiled
A compilation video of all the Keiro Chats!
All Videos in a Playlist
All videos in a playlist; enjoy!