The best way to avoid getting COVID-19 is to stay home and practice physical distancing. Since COVID-19 affects older adults more severely, those over the age of 65 should stay home and follow California's Safer at Home Executive Order. Staying at home however does not mean to completely isolate yourself or not do anything at home. Here are some tips for how you can keep busy while you are staying at home:
(Published 3/31/2020)
Keep a Routine
Staying at home for an extended period of time does not mean you should stop your daily routine. Keeping a routine can promote health and wellness through the structure and organization it offers (Health Benefits, n.d.). In a time of so much uncertainty, it is important to keep up a structured routine and good habits. Here are some things to continue doing at home (Callaghan, 2020):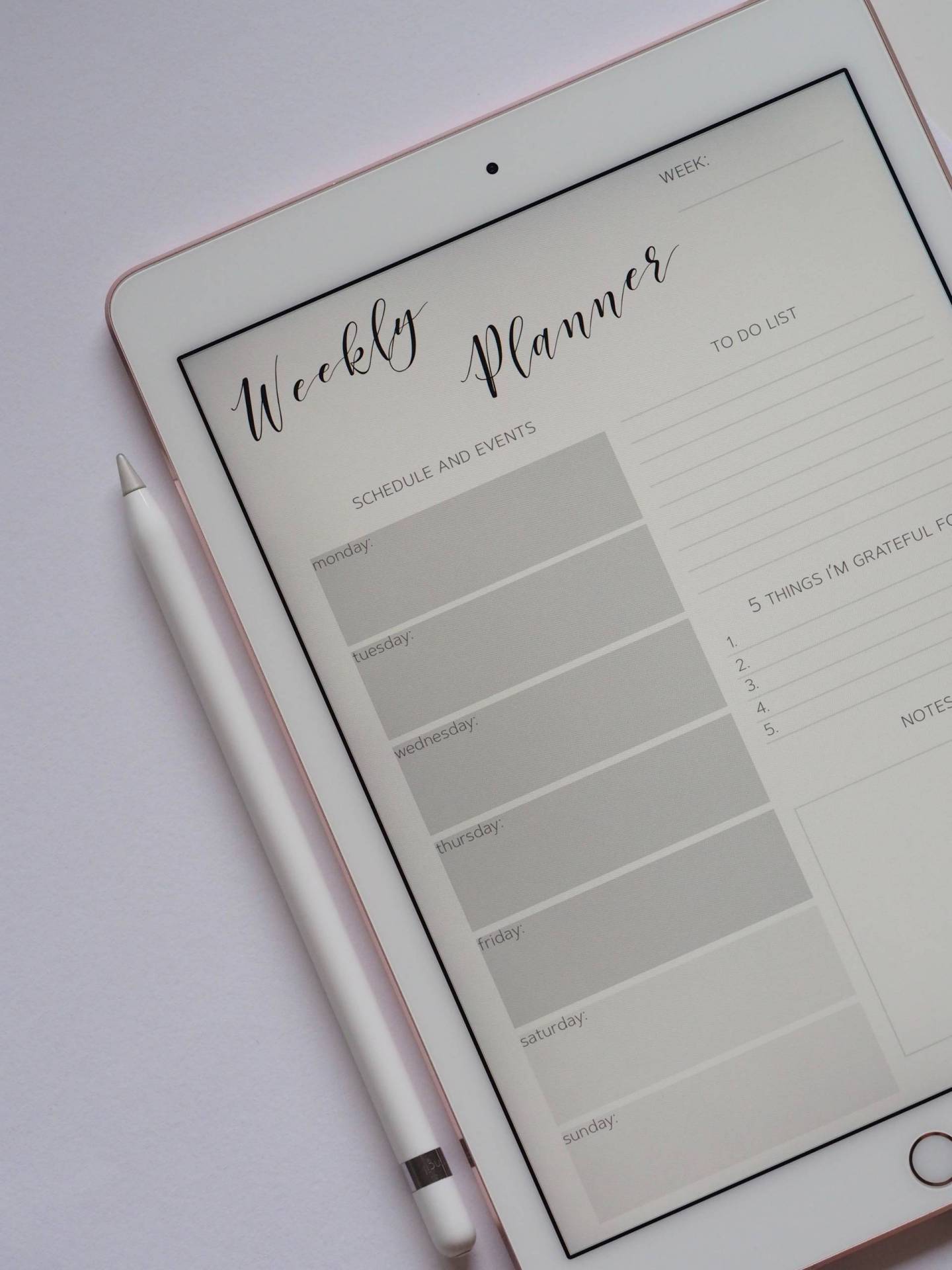 Set Boundaries

Try to replicate your typical day (working, exercising, free time).

Don't Sleep In

Continue waking up at the same time you normally would. This will help you keep your regular schedule.

Get Dressed

Change out of your pajamas, even if you aren't leaving the house.

Eat Regular Meals

You might find yourself reaching for extra snacks and treats, or even skipping meals but try to maintain your normal eating schedule.
Enjoy Your Free Time
While you're keeping up your daily routine, don't forget to enjoy your free time. Even though you may be home, there are other alternatives to watching TV shows and movies.
Cook a Special Dinner

Mix up your routine and make a fancy dinner.

You can also dress up and have a virtual dinner party over apps such as Zoom or FaceTime with friends and family.

Try Something New

Learn a new language. There are apps such as Duolingo that you can download to learn a new language.

Try downloading new apps onto your tablet or smartphone such as FaceTime or Zoom and learn how to connect with others over video calls.

Declutter Your Home

Now is a great opportunity to clean up and declutter your house.

Sort through old clothes and items and plan to donate them.

Home Improvement

Free time at home is a great opportunity to get around to those unfinished projects you've been meaning to tackle.

Paint the front door, rearrange your living room, or fix a broken chair.

Exercise

Staying at home doesn't mean you can't exercise.

You can find exercises to follow at home on YouTube that you can incorporate in your daily routine.

Light housework will also serve as some exercise.

Garden

Whether you've been gardening for years or want to start, gardening is a great way to spend your free time.

Gardening also gives you a reason to spend some time outside while practicing physical distancing.
Take Breaks
Constantly hearing or reading about how COVID-19 more severely affects older adults can be scary and overwhelming. There are ways to help reduce your stress and cope with the uncertainty of the COVID-19 pandemic (Older Adults, 2020):
Take Media Breaks

Watching the news all day and hearing about the pandemic can be upsetting; set a certain time of the day when you will watch the news

Take Care of Yourself

Practice taking deep breaths, stretch, or meditate

Try to eat healthy, exercise regularly, and get plenty of sleep

Talk About It

Connect with friends and family to share any of your concerns and if you're feeling stressed or overwhelmed

Talk to Your Doctor

If stress is getting in the way of your everyday activities for several days in a row, call your health care provider
Volunteer
Join a Calling Tree

Find out if your local community center, church, or temple has set up a community calling tree. Volunteer to call older adults and provide some socialization to people staying at home.

If there isn't a calling tree system, call your friends and family to stay in touch and updated.

Support Local Businesses

Buy gift cards or order take-out or deliveries from local businesses.

This will help small businesses struggling to stay open during the COVID-19 pandemic

Contact Local Organizations

There may be other volunteer work that may be in need at this time. Look up and contact some of your local organizations and seek remote volunteer opportunities that may be available at this time.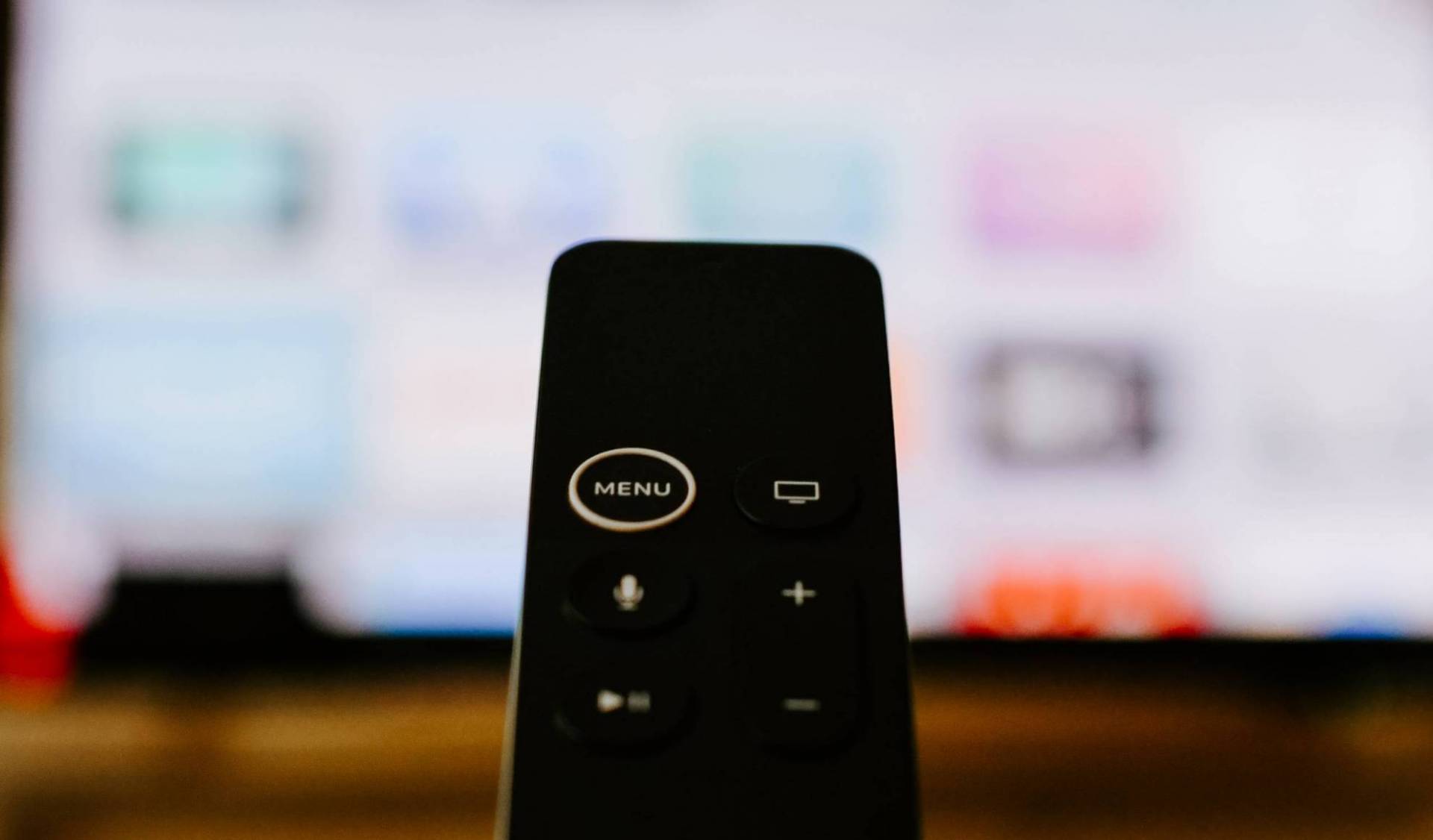 In addition to keeping busy at home, there are multiple ways you can stay socially connected. In addition to phone calls, text messages, and emails, here are a few other ways you can stay connected and entertained.
Apps
FaceTime, Skype, Zoom, or any other video chat app

Ask friends and family to teach you how to use these apps

Call your grandchildren and ask them how they are spending their time at home

Have a group call with your friends from your local community center, church, or temple

YouTube

Listen to your favorite songs

Share funny videos to your friends and family and then talk about them
Streaming Sites
Google Arts and Culture

Go on a virtual tour of over 500 museums or galleries around the world

Amazon Prime Video

Watch a Broadway play or musical

Some may be available on YouTube

Virtual Animal Tours
Sources:
Callaghan, A. (2020). How to Maintain Good Habits Now that Coronavirus has Blown up Your Routine. Retrieved from https://www.gq.com/story/coronavirus-menal-health-routine-good-habits
Coronavirus – What Social Distancing Means. (2020). Retrieved from https://www.redcross.org/about-us/news-and-events/news/2020/coronavirus-what-social-distancing-means.html
Health Benefits of Having a Routine. (n.d.). Retrieved from https://www.nm.org/healthbeat/healthy-tips/health-benefits-of-having-a-routine
Older Adults. (2020). Retrieved from https://www.cdc.gov/coronavirus/2019-ncov/specific-groups/high-risk-complications/older-adults.html