More than 110 people gathered at Irvine Yamaha Music Center on June 11, 2019, to hear long-time journalist Kazuyoshi Kitaoka speak about living with stage IV liver cancer. Participants also had the opportunity to hear from Dr. Yuichi Edwin Yanami during the second half of the session about benefits and opportunities in Keiro's unique Iyashi Care program.
Dr. Yuichi Edwin Yanami, lead physician from the Iyashi Care team, talked about the realities of living with a serious illness and how Iyashi Care can help the older adults in Our Community. The Iyashi Care program, provided by a partnership between Keiro and Providence Health & Services, brings culturally sensitive palliative care to Japanese American and Japanese-speaking older adults who are living with advanced and chronic illnesses, and/or debilitating or life-limiting symptoms.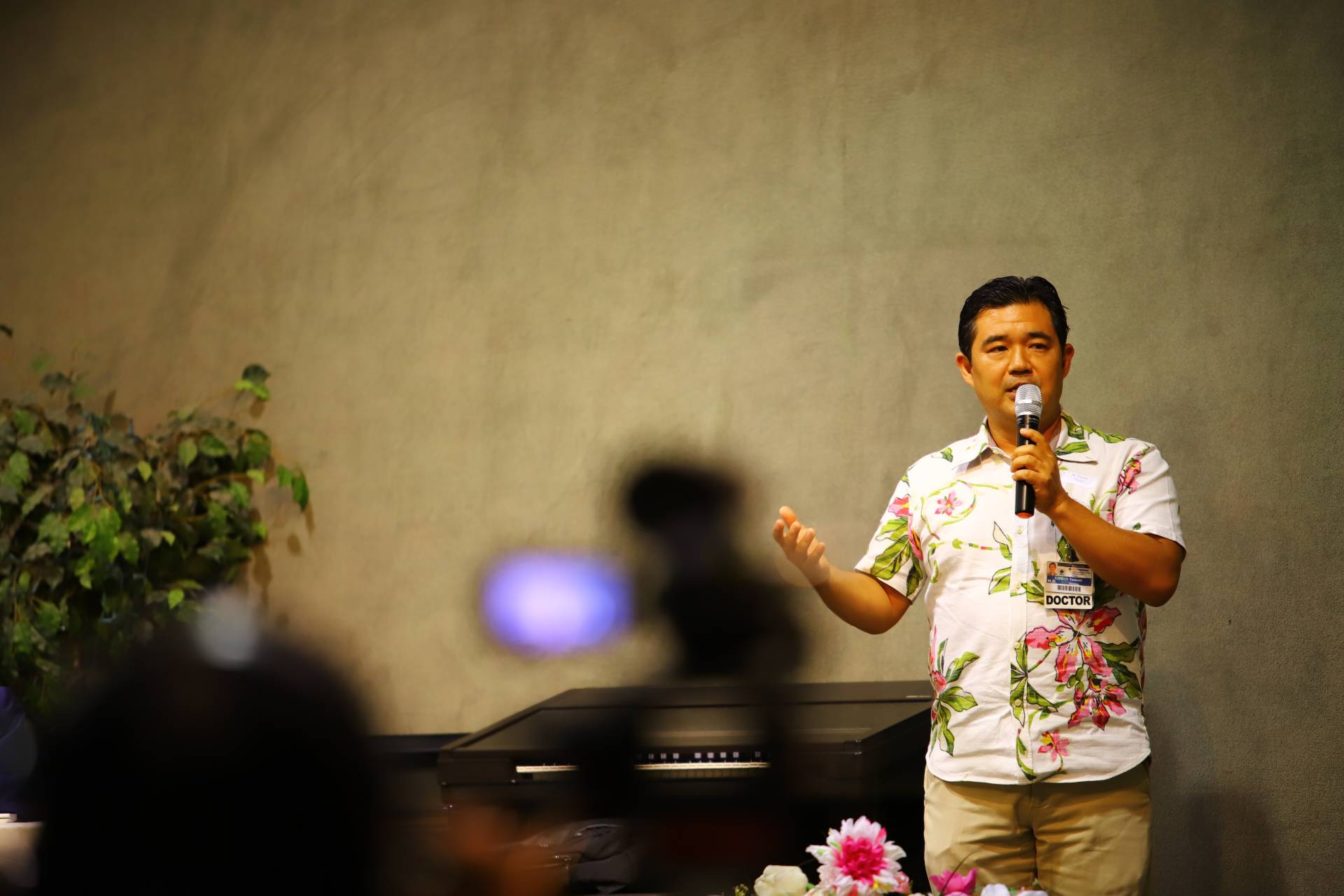 Iyashi Care allows patients and their families to have conversations around the spectrum of treatment options. The program allows for important decisions about treatment to be made that can range from limiting treatment to maximize comfort or to seeing treatment all the way through. Dr. Yanami explained that, "Our job is to help with the compromise between those two. … Everyone dies eventually. If you think about how a person can use the rest of their time to the fullest, it may be difficult to make the goal to cure the ailment but rather heal the ailments of the soul, body, and family life."
Dr. Yanami shared some difficulties patients face that the Iyashi Care team can help with, such as communication with health professionals, differences in opinions of what the family members and what the patient want, and conflict between what the patient wants and the practicality of it. Iyashi Care works to understand and support what the patient truly wishes. "In the past, patients would be admitted to the hospital; however, it would be up for discussion whether or not that was really what would support the quality of life for the person. It is important to think about if it really is what the patient wants," said Dr. Yanami.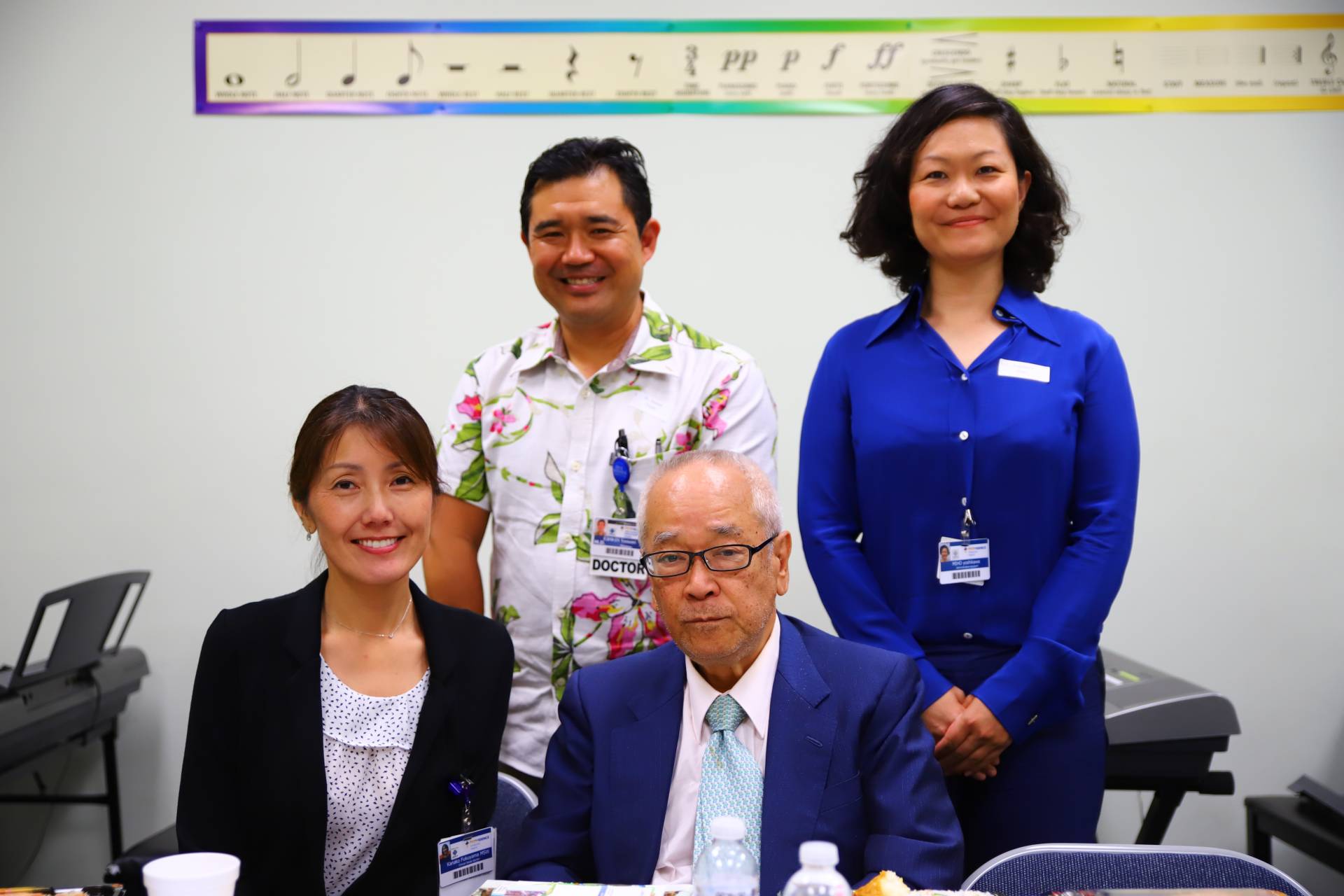 Kanako Fukuyama, Iyashi Care social worker

Dr. Yanami, Iyashi Care lead physician

Miho Yoshikawa, Iyashi Care administrative assistant
---