One in three Japanese Americans is a caregiver, and 90% of all caregiving is provided by a family member, loved one, neighbor, or friend who is not a care provider by profession. While family members often assume the responsibilities of caring for a loved one, there is an emotional and physical toll that caregiving can have on a person. Many of these folks make significant sacrifices as caregivers, including reducing hours at work or moving in with the care recipient.
Because of this, the relationship dynamic between the caregiver and care recipient can result in tension and loss of patience, often due to stress and poor communication. A parent may feel like a burden on their child who now has to provide care. An adult child may feel obligated to provide the care themselves, despite any negative effects on their own lives. But this doesn't have to be the case.
Many people opt to hire in-home care, which, though expensive, can benefit both the family and caregiver tremendously.
If you are looking to hire in-home help, there are a few questions to ask yourself before doing so.
What is my capacity to continue providing care?
What does my loved one need?
How do I find an in-home caregiver?
What is my capacity to continue providing care?
When you evaluate your capacity to provide care for a loved one, there are several things to look out for. If you have ever felt that your loved one could not be left at home alone because you fear they may fall or forget to take medications, hurt themselves, or forget to eat, these are signs that may indicate a need for extra help. On top of these observations, consider if you've had a loss of personal time, have trouble sleeping, or felt strained juggling work, family, and friends.
These situations are very common for informal caregivers, and in some cases, cause some people to feel resentment. Many caregivers will feel guilty over this sentiment, but there are options to help reduce the stress. Looking for an in-home caregiver is one such option.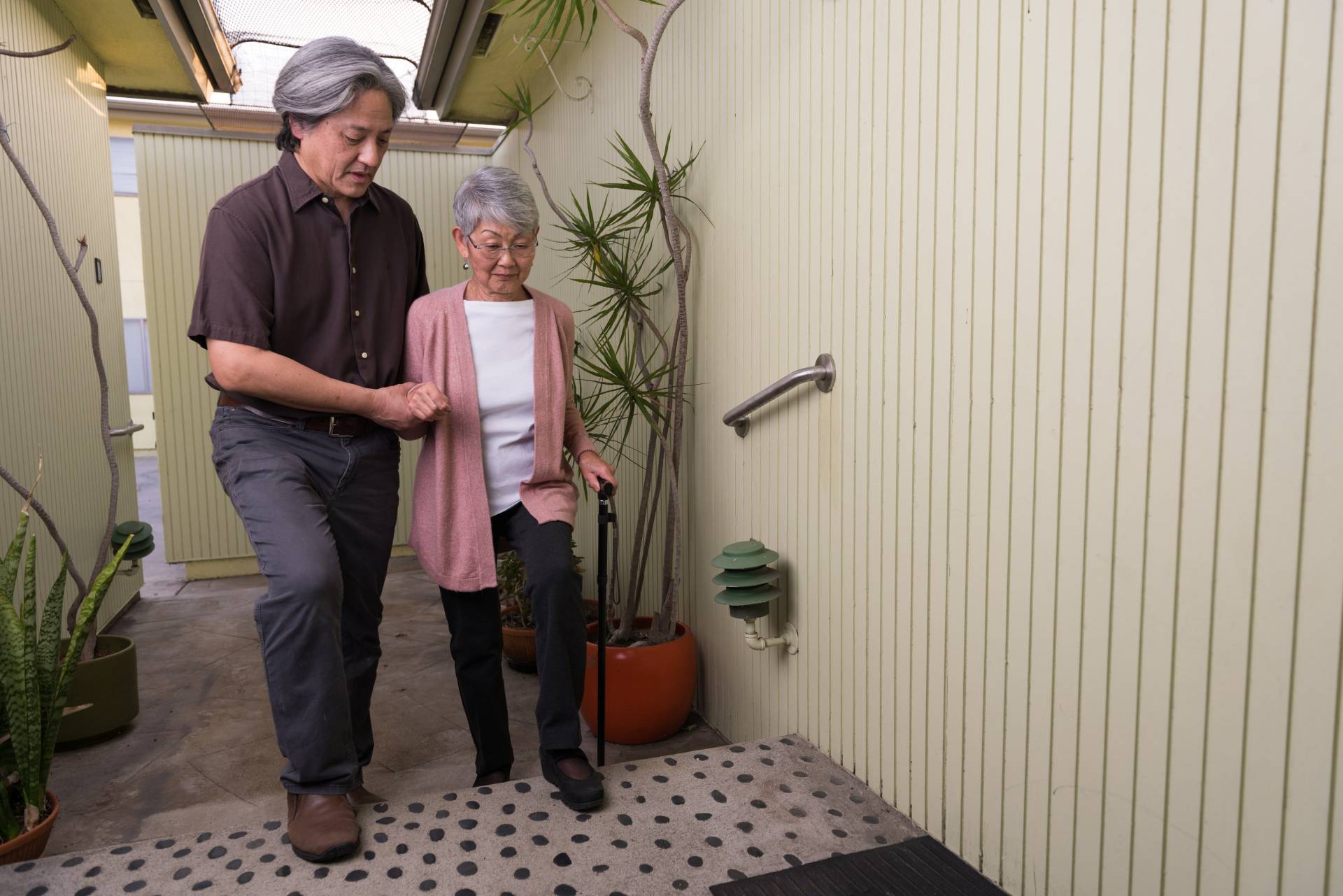 What does my loved one need?
Determining what kind of care your loved one needs can be challenging, but generally, options include home care and home health. Activities of Daily Living (ADLs) and Instrumental Activities of Daily Living (IADLs) are most commonly considered when deciding upon the type of care needed. ADLs are basic tasks of everyday life which include eating, bathing, dressing, toileting, and transferring. IADLs are tasks related to independent living like preparing meals, shopping for groceries or personal items, housework, and laundry. While ADLs and IADLs are covered by home care, they are not covered by home health. Home health assists with medical care, including therapy and skilled nursing services, administration of medications, medical tests, and wound care. Home health also typically requires a doctor's order.
Because home care and home health care are very different, it is important to know what needs your loved one has and where the extra help would be of greatest benefit to you. Most home care and home health care agencies will also do an initial assessment on your loved one to help determine what types of services might be needed.
How do I find an in-home caregiver?
Once you have prioritized your needs, your search begins at choosing between agencies and registries. An agency will match the family and loved one with an in-home caregiver. The benefits of using an agency include: pre-screening of caregivers; provision of a substitute if the regular caregiver is unable to come to work; the ability to file complaints about the workers and/or service; and the agency handles all employment paperwork. However, agencies are typically more expensive, require a minimum number of hours for their caregivers to work, and may not be as flexible with the client.
Conversely, a registry will provide the family with a list of in-home caregivers from which they can select. The family is fully responsible for the caregiver, including setting schedules, wages, and additional training. While there is more flexibility and control with hiring from a registry, these benefits have to be weighed against the family's responsibility as the employer – employment paperwork, liability coverage and worker's compensation, and payment for the training courses if needed.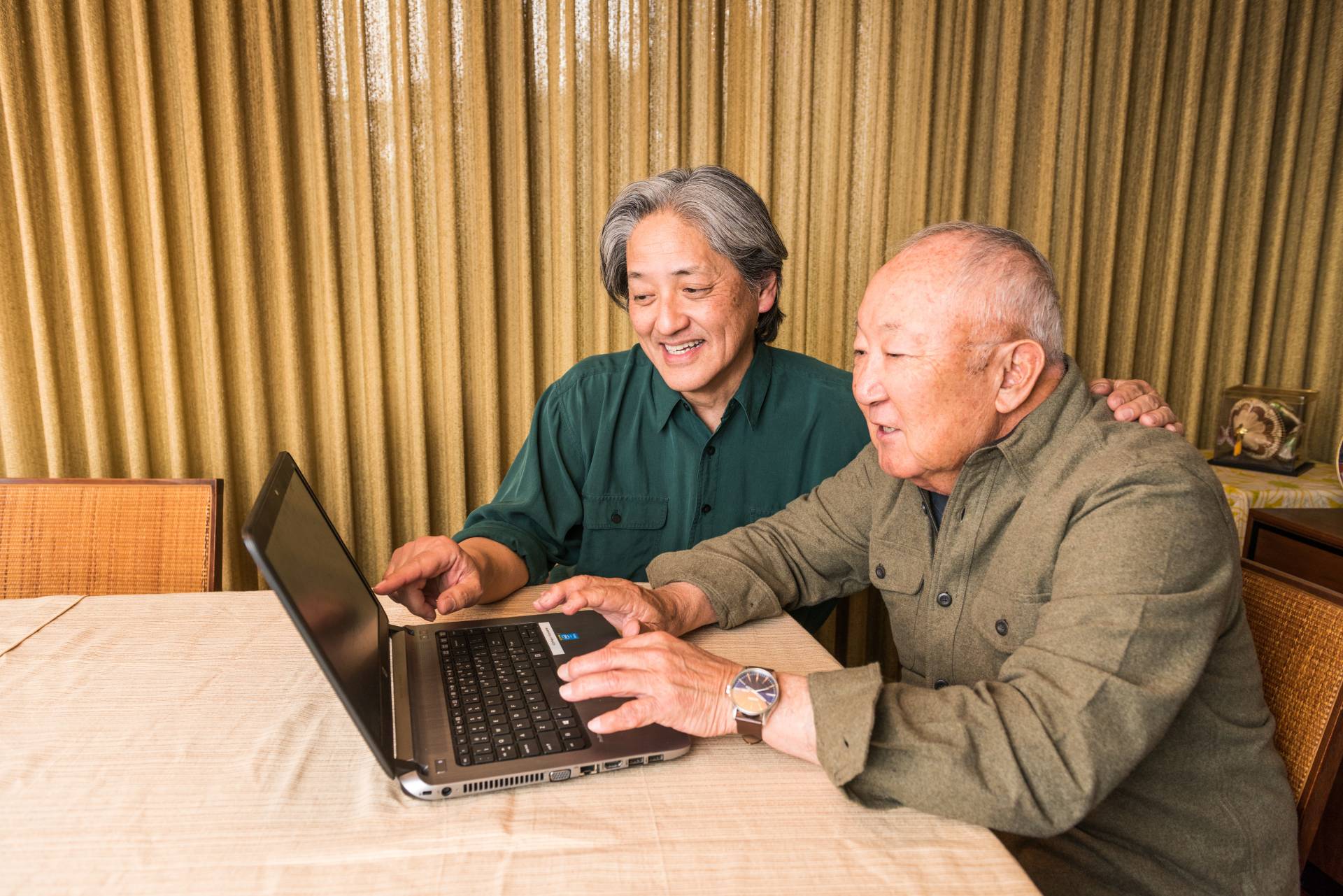 Finding the right match can be challenging, and the costs differ between different agencies and caregivers. However, beginning the conversation early is the most important part of the in-home help process. The earlier a family can determine the wants and needs for their loved one, the easier it will be to properly choose an option that will work well for everyone involved. Have a conversation with your loved one today, and peruse Keiro's resource directory to get an idea of the kind of care that is available for your family.