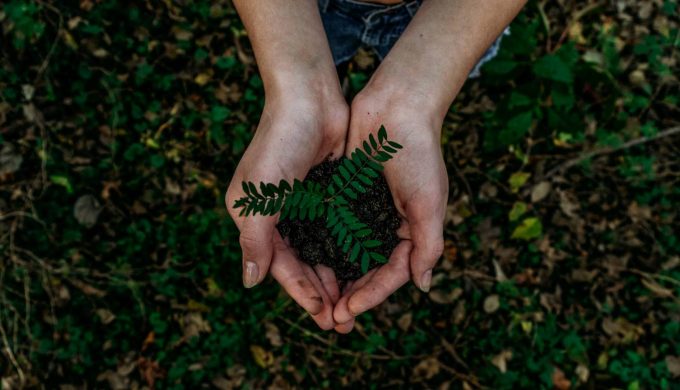 Being more environmentally friendly or "going green," is an effort that has been around since the 1960s and has continued to become more popular in recent years. Often, caring about the environment can have benefits for both the planet and ourselves. Being environmentally conscious can also save money. Conserving water and energy can cut down up to 30%, or an average of $627, on electricity each year (Green Journal, 2019). There are countless ways we can be more environmentally friendly to make the world a better place for ourselves as well as the future generation.
The following are different ways to be eco-friendly:
Recycle
Donate unused or gently-used clothing to homeless shelters or other nonprofit organizations.
Learn how to recycle correctly. Some things to keep in mind are (FoodPrint, 2020):

Recycling programs vary, so learn what is acceptable in your local area.
Not everything can be recycled. Stay away from "wishcycling" or putting something in the recycling that you aren't sure is recyclable.

For example, cardboard is recyclable, but a cardboard pizza box with grease stains is not. The oil from the grease stains can contaminate other cardboard and paper recyclables and make those products unable to be recycled.
Reuse
Use reusable bags when you go shopping.
Purchase a reusable water bottle.
Choose rechargeable batteries instead of single-use batteries.
Replace old faucets, shower heads, and toilets with low-flow fixtures.
Take shorter showers.
Water your garden or turn on the sprinklers before 8 a.m. or after 6 p.m.
Save Energy
Use energy-efficient light bulbs such as LEDs and save money.
Open window blinds and curtains to use natural light in your home.
Line-dry your laundry.
You can read the full Going Green fact sheet here.