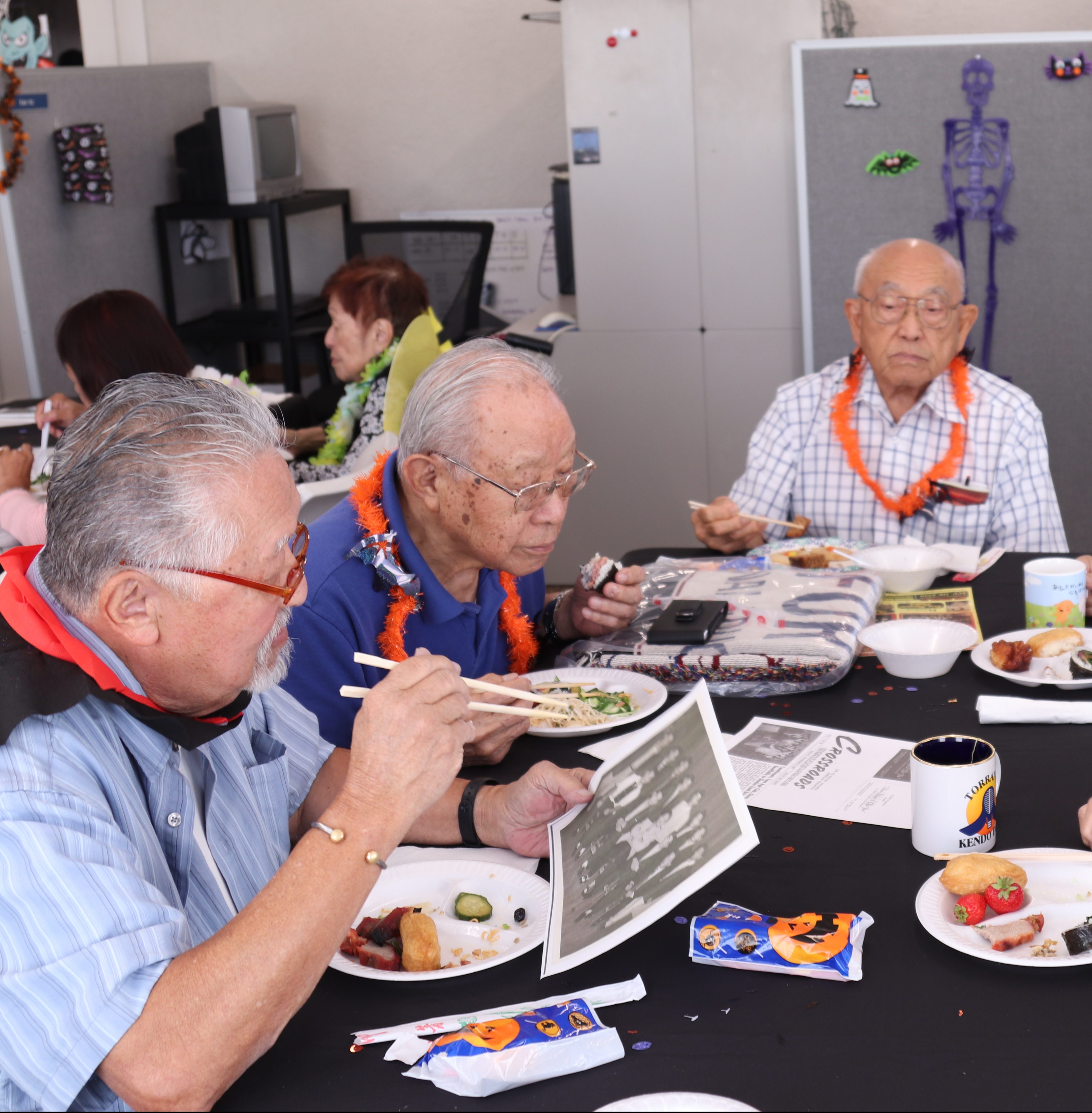 The Japanese American community has a lot to be proud of. In particular, the years during World War II forced our community to unite and band together to fight against oppression, against foreign enemies, and against prejudice. Despite oppression and unjust internment, when the country called for help, Japanese Americans answered with the valor of the 442nd Regimental Combat Team, the 100th Infantry Battalion, and the Military Intelligence Service (MIS).
Amidst the injustice done to our community, our veterans bravely fought in the war, representing us at the front line. On July 15, 1946, President Harry S. Truman commended the Japanese American squads saying, "You fought not only the enemy, but you fought prejudice – and you have won." Go For Broke National Education Center (GFBNEC) ensures that their memory and legacy continue to live on.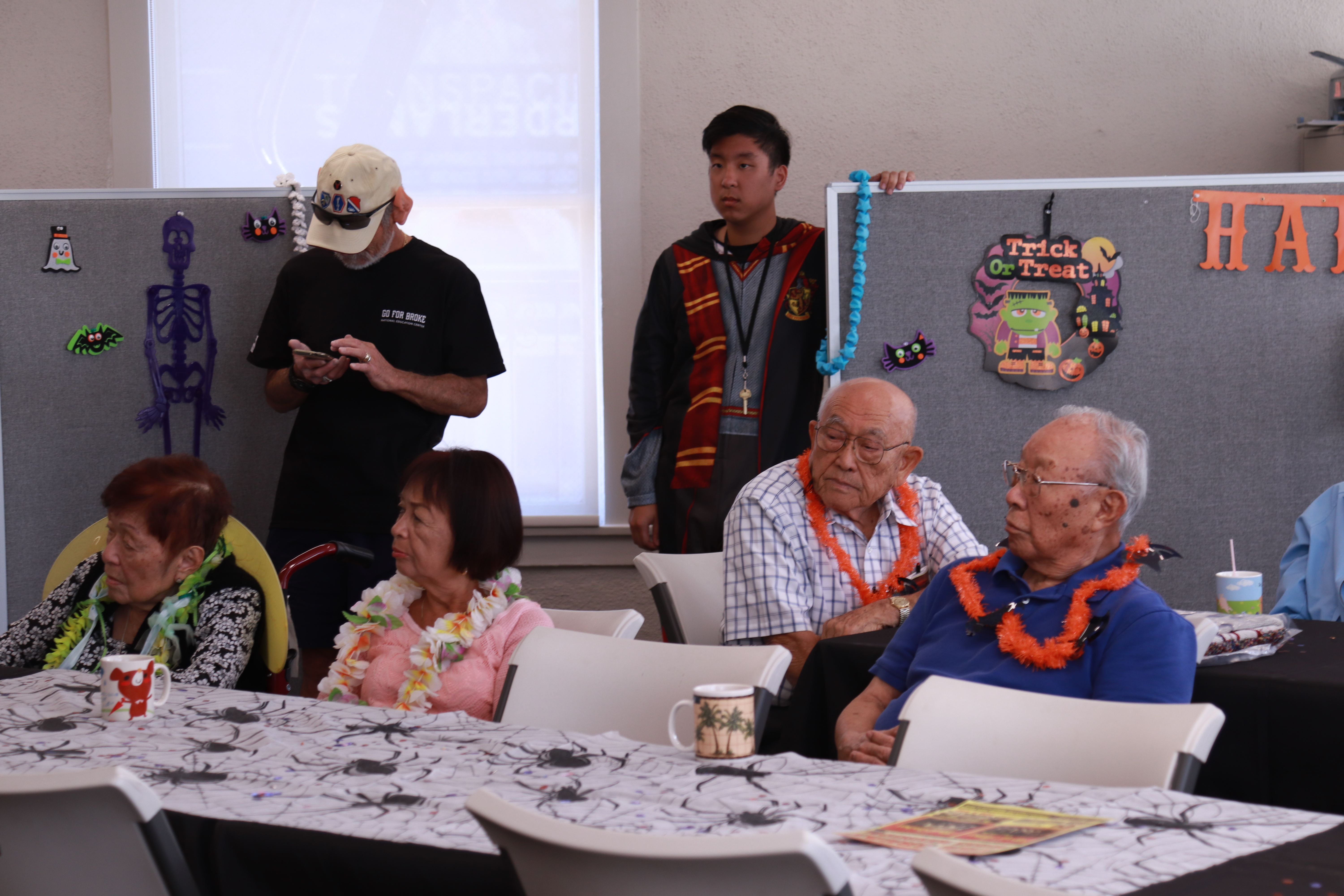 Now over 70 years since the end of WWII, the veterans of these decorated battalions face yet another challenge: aging. As is often demonstrated in the Japanese American community, it is our turn, as younger generations, to reciprocate the love, care, and respect these veterans demonstrated before and deserve now with their storied legacies of selfless sacrifice. In addition to the great work that GFBNEC does to commemorate their legacy through the Go For Broke monument in Little Tokyo, museum exhibits in their Defining Courage exhibition, and preserving stories through oral histories, GFBNEC also honors the veterans and hosts various events and activities for these veterans to attend where they can socialize with one another and hear the latest news for the center.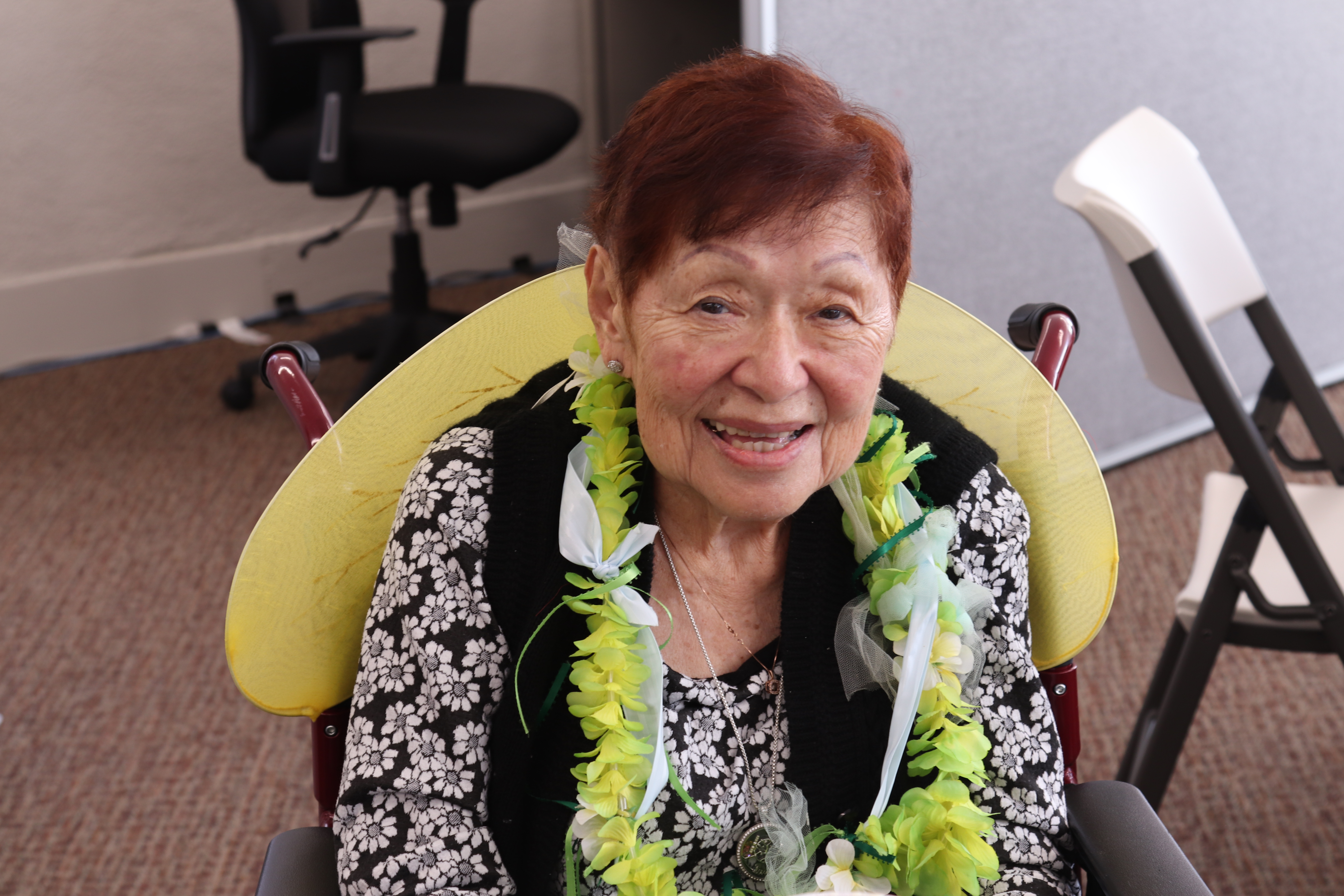 Keiro is proud to be supporting GFBNEC with a grant funding transportation for veterans and their families to attend these events. Pauline Yoshihashi, daughter of a veteran from the 100th Battalion said,
"It's really important to do this because you know as our seniors get older, they can become more isolated. They no longer drive. It's so important, and transportation may sound like a small thing, but anybody who lives in Los Angeles realizes how absolutely challenging it could be, even for working-age people who have access to cars. And I think there is a sense of community support that we are incredibly grateful to Keiro for doing this because it's trust in the name of the community but also doing things on an incredibly effective level … My dad loves seeing all of his friends; when we have the events at the monument, many people take the van because they don't drive freeways anymore. So it's been incredibly helpful to encourage people to stay engaged with Go For Broke."
Scott Takahashi, another participant in the program reflected similar sentiments saying, "Since they [Go For Broke] changed to the bigger bus from the old passenger van where people had to crawl over chairs, it's been very helpful and I like it."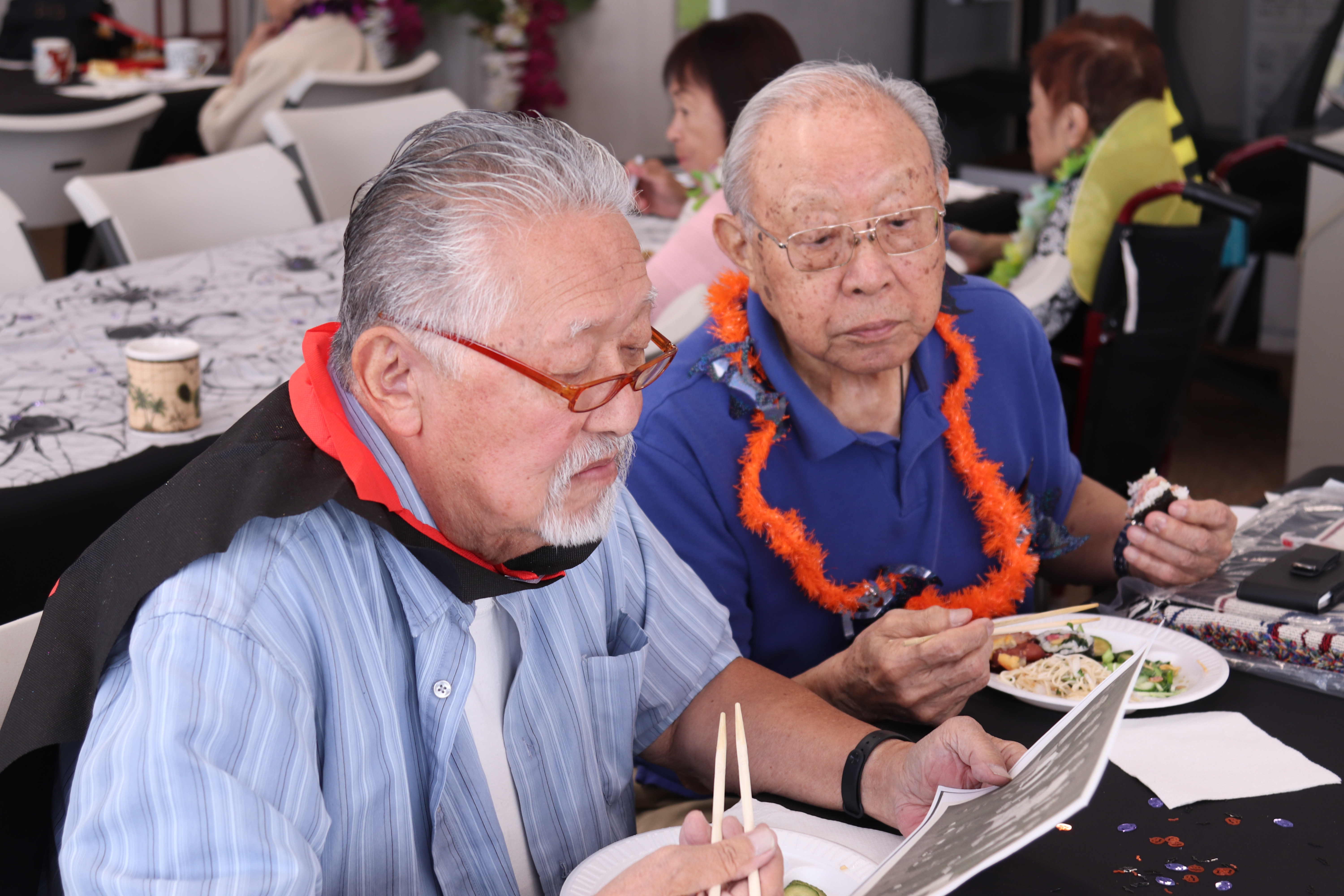 Transportation is an issue that many older adults are beginning to face. As age forces older adults to relinquish their driving privileges, they are left with fewer options and less freedom to get from one place to another. According to Mitchell Maki, President and CEO of Go For Broke National Education Center,
"Clearly we are at a place where our Nisei generation is very quickly leaving us. And with them, all of our vets, and their wives and their widows. We are at a point where I think it's important that we honor them and take care of them in the time that we have left because they truly have left us a tremendous legacy. Having our veterans remain an active part of GFBNEC is very meaningful to them because it makes them feel as if one, their legacy is being remembered, and that they continue to create that legacy, and two, it's also meaningful for the rest of us to know that we can engage them and give back to them in the time they have here. You know, I can't think of a better use of Keiro's support in honoring this portion of our Nisei generation for all that they have given to us."