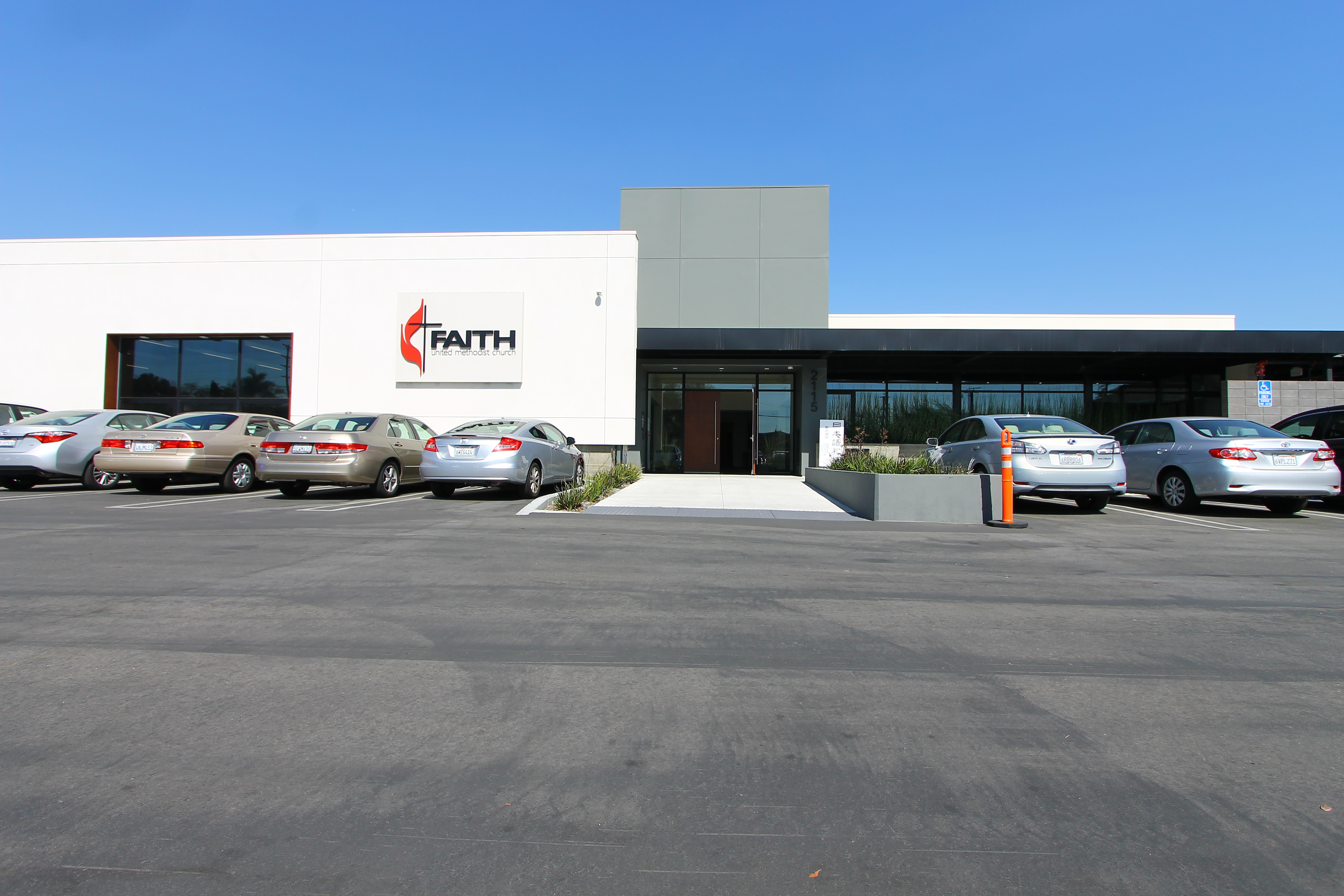 The parking lot of Faith United Methodist Church (FUMC) is filled with cars. At first, it may seem as if the entire congregation has convened for a Sunday morning service but today is neither Sunday, nor is there a service being held. It's a bright Tuesday afternoon and the halls of the church are lively with the chatter and singing of older adults.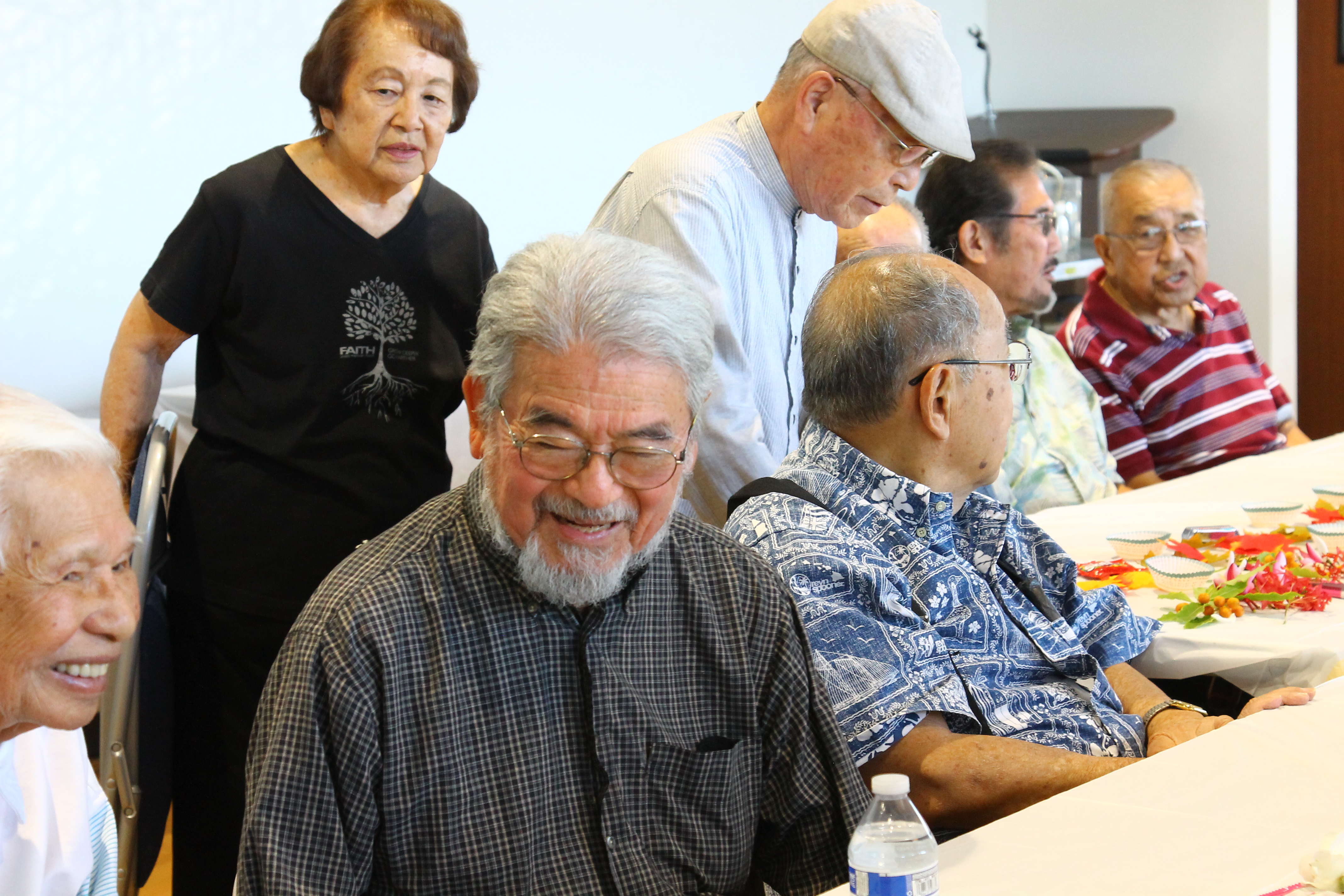 The church recently began hosting a program for widows and widowers on Tuesday afternoons as part of its Senior Ministry, but the church frequently buzzes with activity during the week. A couple of programs and classes are available, but the church's most successful senior program has been the times where the older adults can just come and hang-out. Joanne Sato, Lay Leader of Senior Ministries at the church, said "We have about 65 men and women that come to hang out on the first and third Monday of every month. We don't plan a program or anything, but we provide little refreshments. They can socialize, they sit there and talk about the war and wartime. They can come and sit with their coffee and pastry, and read their newspaper."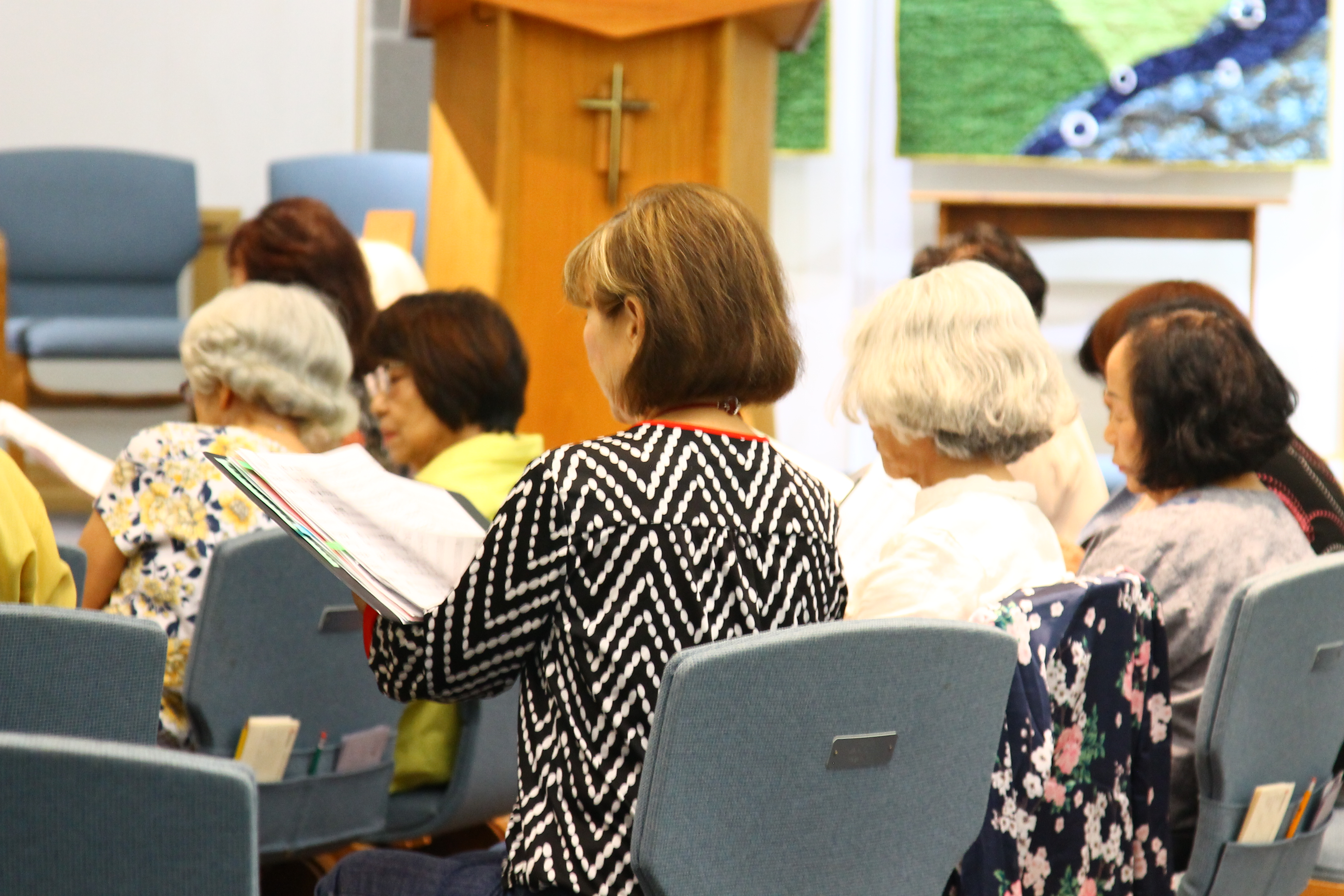 Joanne attributes the general increase in attendance, in and out of services, to the new and improved public announcement (PA) system made possible through a Keiro grant. Joanne noted that prior to installing the PA system, some of the older adults reported issues with the church's previous PA system. Static would interfere with the sound, and the headphones were too bulky and made it obvious that that person had a hearing impairment. "They [the older adults] actually came every Sunday and they sat there and didn't hear anything. We have so many seniors now, so we have to adjust a lot of things because some have stopped coming."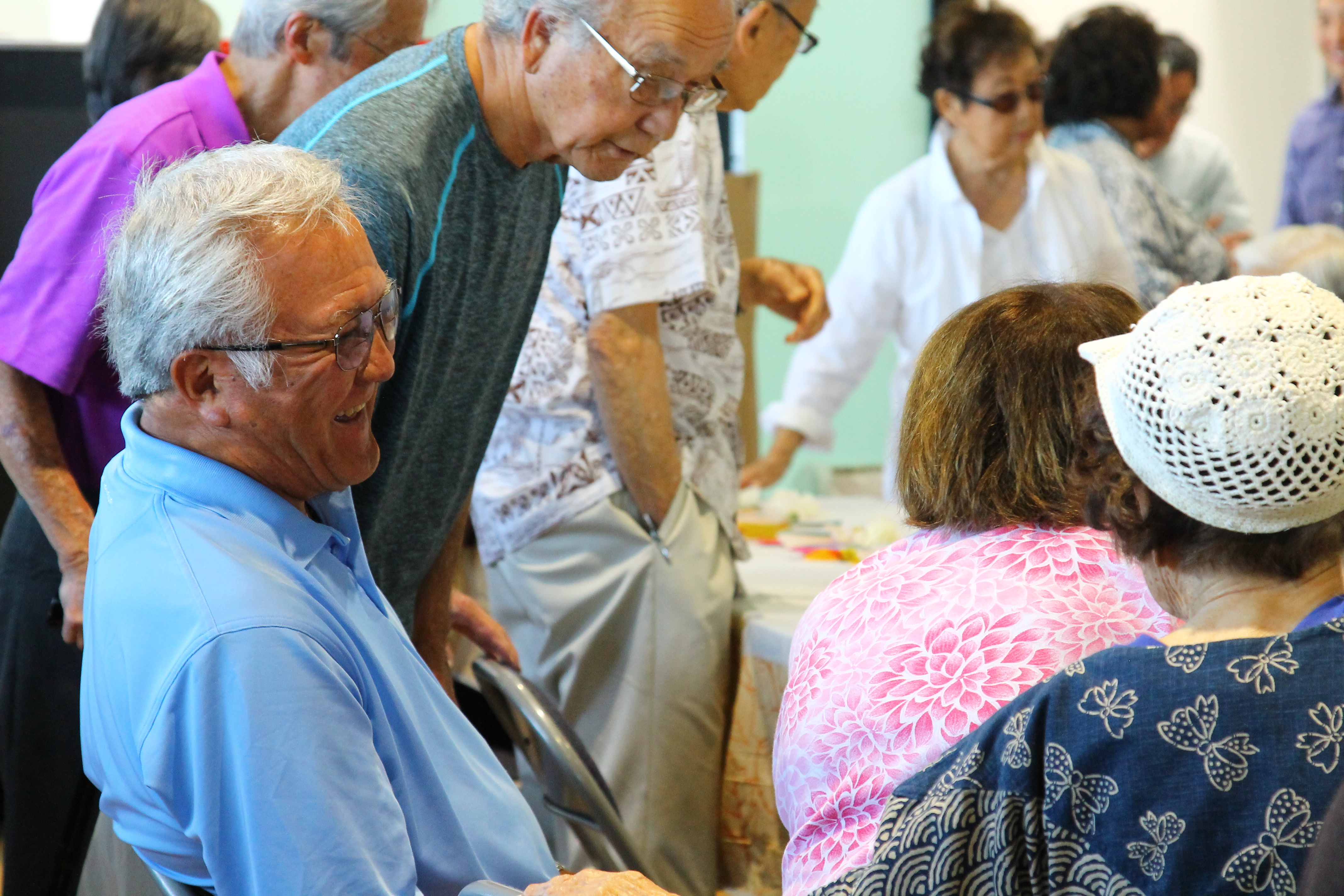 The new hearing impaired system addresses this by incorporating hearing loop technology, which sends a wireless signal from the sounds spoken into a PA system's microphone directly into the earpiece of a hearing-impaired individual. In correspondence with the Americans with Disabilities Act (ADA), assembly areas with sound reinforcement are required to be equipped with an assistive listening system. According to the Hearing Loss Association of America, an "audio or a hearing loop is a wire that circles a room and is connected to the sound system. The electromagnetic system is then picked up by the telecoil in the hearing aid or cochlear implant. No additional receiver or equipment is needed."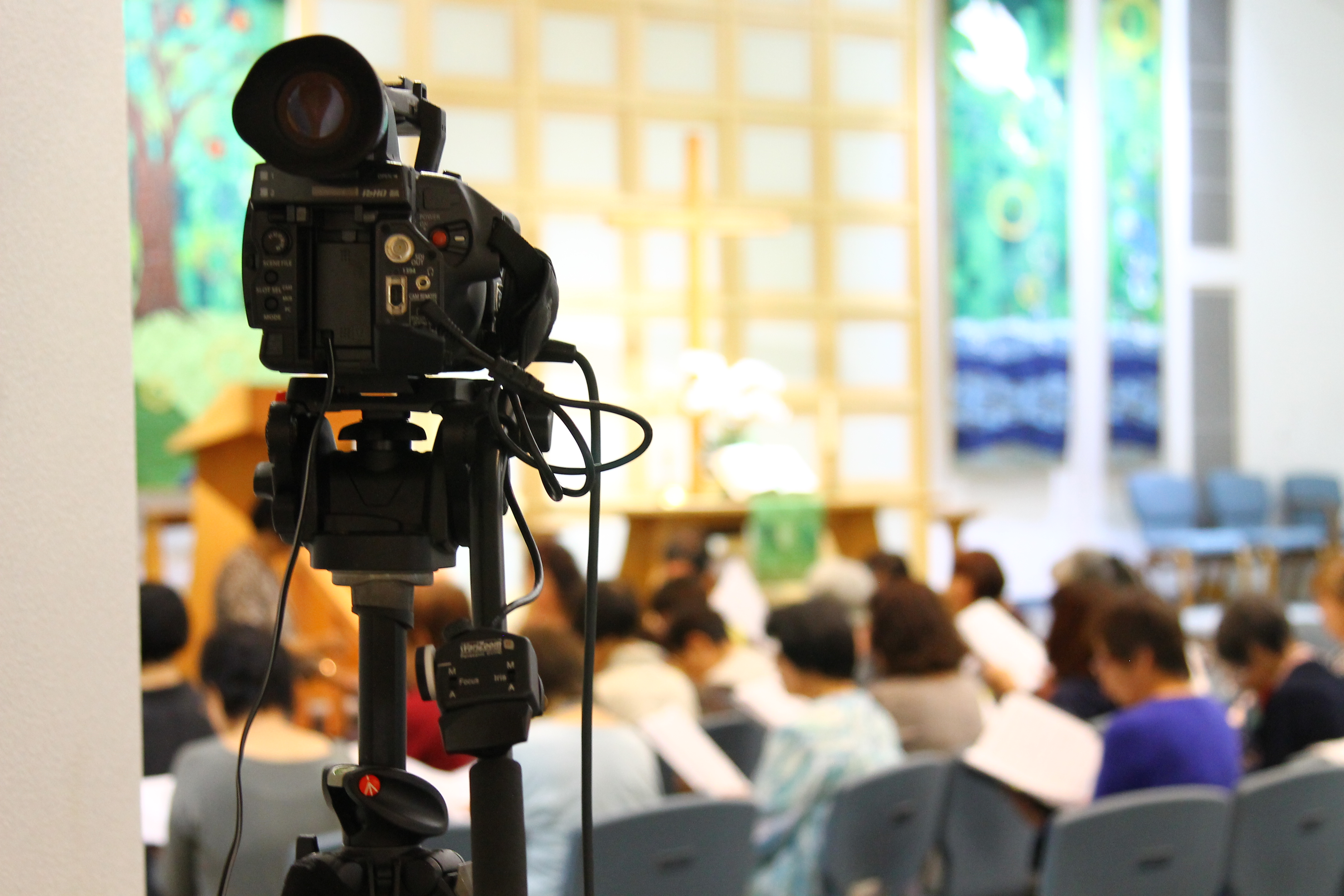 By revamping the hearing system, FUMC hopes to make the church a welcoming and engaging place for the 80% of congregants who are over age 60. Joanne said, "In the 8:30 service, we have almost 100 people and they're mostly older adults. There used to be more blended services with all generations, but now the 8:30 service is made up of almost all older adults. This church has been transformed!" In addition, the church plays movies and holds smart phone and iPad classes, all of which are well attended now. FUMC has become a place where older adults can worship and receive spiritual healing while also enjoying time with friends.
Faith United Methodist Church has heavily prioritized the needs of their older adults as an important ministry. As a key gathering place for these older adults, the church is helping to reduce the risk of social isolation that many older adults face by ensuring that they can participate in services and other events. Moving into the future, Joanne is looking forward to completing renovations within the church. Commenting on the future she said, "I'm most excited about simply meeting their needs. There was one lady last Monday who came up and thanked us for having this hangout. She said, 'for three hours, I come here and I just get to forget about all of my problems.' The grant got the whole congregation excited but for me, just getting them out of the house and socializing, that's what means the most to me."