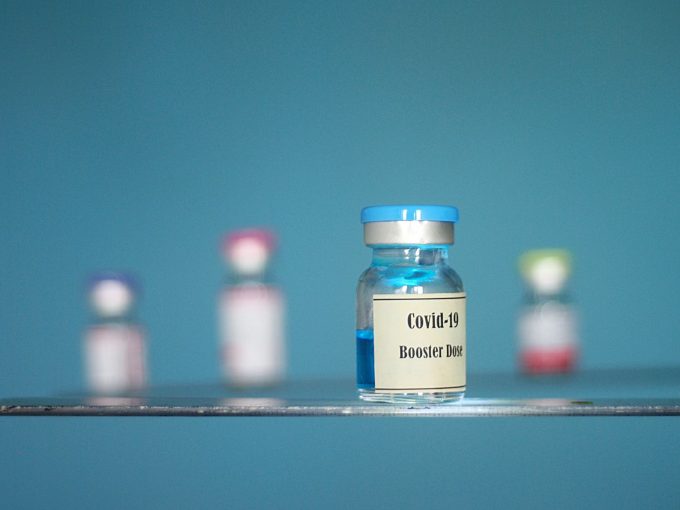 (Originally published 4/11/22 – For latest please see CDC's website)
The COVID-19 vaccines continue to protect against serious illness, hospitalization, and death related to the COVID-19 virus. Similarly, this protection is continued when people stay up-to-date with vaccinations, including booster shots. Everyone ages 12 and older can receive a booster shot after completing primary vaccinations. More recently, some people are eligible for a second booster shot.
According to the Centers for Disease Control and Prevention (CDC), adults age 50 and over may get a second booster shot. The second booster must be an mRNA COVID-19 vaccine, which include the Pfizer and Moderna vaccines (CDC, 2022). The Food and Drug Administration (FDA) authorized this second shot on March 29, 2022, for adults 50 and over at least four months after receiving their first booster shot. There are a few different factors to keep in mind when thinking about getting a second booster shot.
Individual Risk
The biggest risk factor for severe illness due to COVID-19 is age. Additionally, underlying health conditions such as diabetes, obesity, and heart disease can also complicate a COVID-19 infection (Nania, 2022). Another point of consideration is recent infection with the Omicron variant. A COVID-19 infection within the last few months provide a natural boost to the immune system (Edwards, 2022). For those individuals, waiting another two to four months before getting the second booster may be an option.
Community Spread
COVID-19 cases and community spread may vary in different areas. If case numbers start to increase or transmission rates rise, that may be an indicator to get the second booster shot (Nania, 2022). Additionally, getting the second booster shot several weeks before traveling to different cities or countries with high levels of transmission may be beneficial.
Overall, everyone should evaluate their individual risks and talk to their doctors if there are any questions. Age, underlying health conditions, and community spread are all factors to consider before getting the second booster shot. In addition to vaccines and booster shots, wearing high quality masks is another effective measure to reduce the risk of infection.