Keiro has been conducting regional meetings in our service area, bringing together various local community partners that serve the older adults in the area. These meetings, known as Keiro's Nikkei Senior Network, have allowed us to share how community partners have been serving the older adults as this pandemic forced everyone to stay at home. While shifting these meetings to a virtual format, Keiro has been able to share information and resources that may benefit their older members and the community partners. Keiro is truly fortunate to be able to work with these community partners. Here are some of our community partners in action:
Okinawa Association of America
OAA has remained in contact with its members who are mostly older adults through their newsletter that is being mailed out. Social calls are also being made to keep the members informed and checking in on how they are doing. OAA has members who speak both English and Japanese and have coordinated with bilingual volunteers to help with over 400 social calls. A Kajimaya Care Package and Face Mask Project spearheaded by volunteers to distribute to the older members is also underway. The OAA has also put together a packet of activities with an Okinawan theme for seniors to do at home.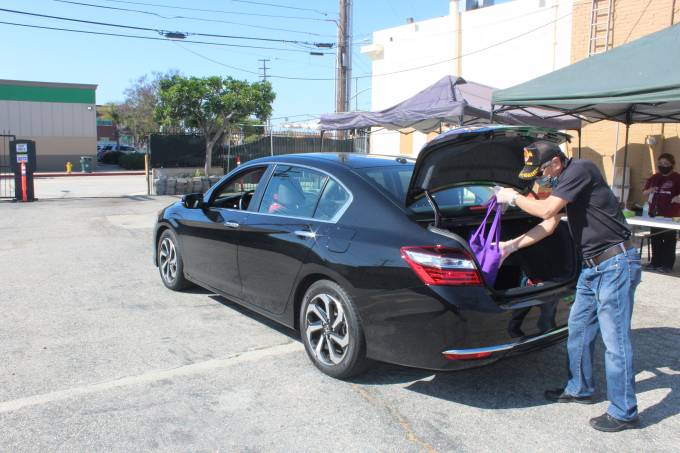 Orange County Buddhist Church
OCBC has been looking for ways to stay connected with its members through various programming available online such as office hours with ministers and services via YouTube, OCBC's website, and Zoom.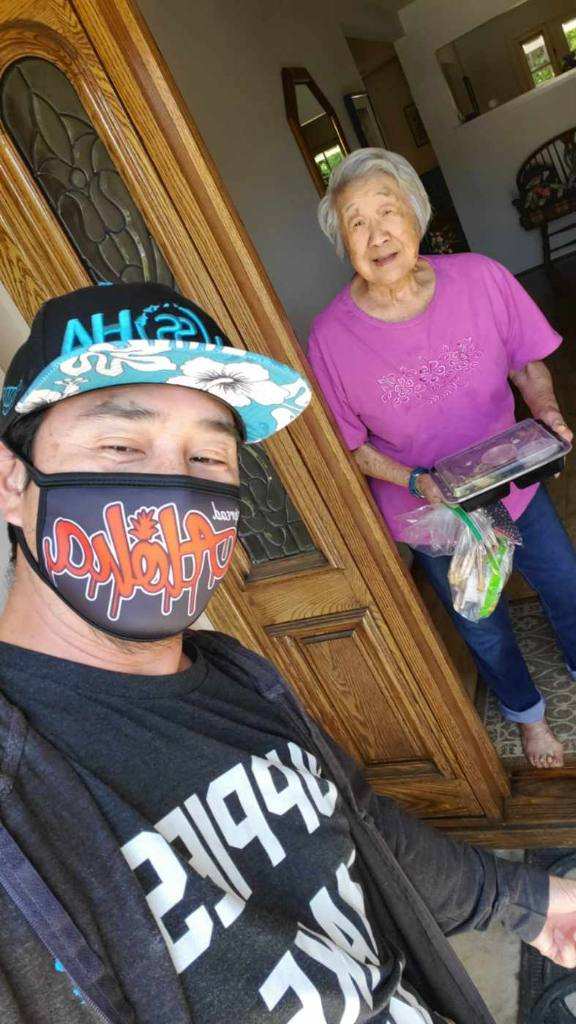 OCBC opened online accounts primarily for meetings but they are now also being used to provide activities and socialization opportunities including Zumba, yoga, ukulele, craft sharing, support groups, and Tomodachi Bento Project volunteer and client sharing.
OCBC's Social Welfare has also produced a resource guide with the help of psychologist, psychiatrist, and social worker expertise to help support psychosocial and mental well-being.
Organizations and volunteers are also calling senior members on a regular basis to check in on them and make sure they are doing well. OCBC leaders encourage them to stay connected with friends and family.
They have resumed their lunch delivery program with social distancing and safety in mind. Due to social isolation, some of the facilities where meals were delivered are declining this service at this time.
Zenshuji Soto Mission
Zenshuji has continued its Zen Aerobics class via online classes where instructors and students can join together for a virtual workout and Zen meditation. The Zenshuji Fujinkai have also set up a call tree where head volunteer Amy Honjiyo calls four volunteer callers and each person calls or texts four more individuals as a way to stay connected during this time.
Long Beach Japanese Cultural Center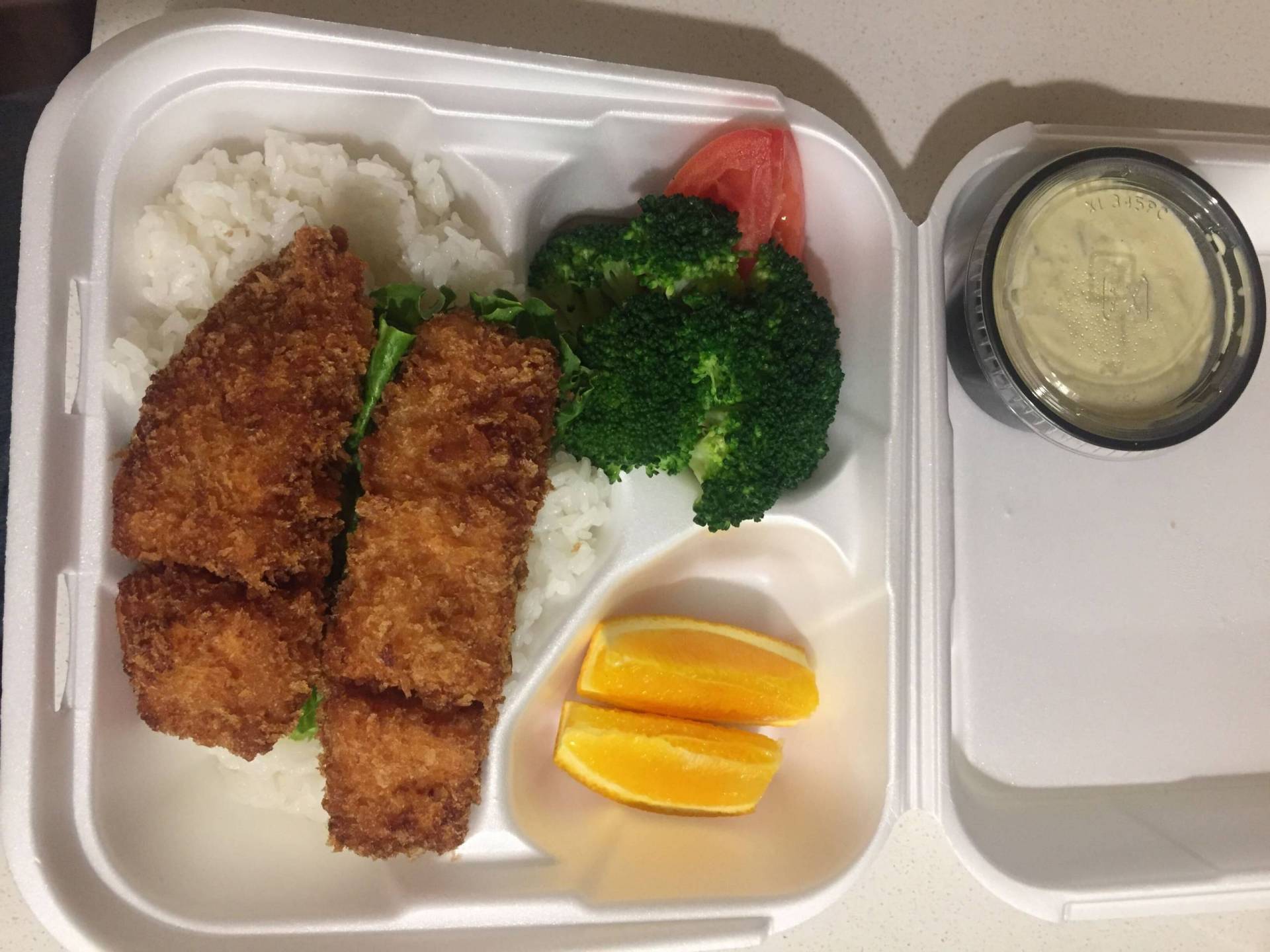 Due to the COVID-19 crisis, the popular Long Beach Senior Lunch program has had to suspend their three-times-per-month lunch and wellness program held at the L.B. Japanese Cultural center. Carolyn Yano, one of the coordinators, and Long Beach Pioneer Project president, noticed that "During our weekly phone contacts with them, concern began to arise that many of our group were having difficulty obtaining groceries, supplies and, in general, preparing meals. Program coordinators and volunteers began exploring alternative ways to provide services – at the same time – reducing their (now increasing) isolation."
Computing, carefully –through Keiro funds and an additional emergency COVID-19 grant received – the coordinators concluded that delivering two meals per week, from mid-March through June would be feasible. Working with several local restaurants and a non-profit organization, they currently deliver meals to 26 of their lunch program older adults at affordable costs. In the third week of meal delivery, they heard very positive feedback from the members, who enjoy the food, the relief from having to prepare their own meals, and the Japanese cuisine. Additionally, volunteers continue to maintain weekly (or more frequent) telephone conversations with each individual for socialization to and follow-up with any reported issues.
If you'd like to share how you are serving older adults in your community, please email us at [email protected].
(Published 5/19/2020)