Written By: Angie Yeh
The new year brings new opportunities and challenges, but when it comes to caregiving, particularly for someone with memory loss, there are physical and emotional strains that can often seem overwhelming or difficult. The pressure intensifies even more when it appears that you are the only person who can accomplish the endless list of things that need to be done. Help can be useful when it starts feeling like too much and doesn't always have to come in the form of a grand gesture or involve other people.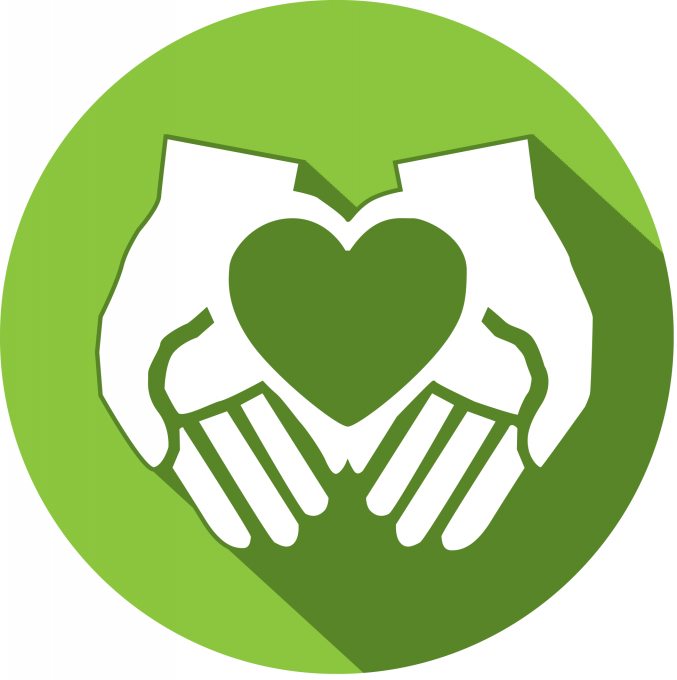 Smartphone Applications Aid Caregiving
Smartphones can assist in ways we might not have thought possible. Certain applications on our phones can help us manage the care we provide, as well as our own self-care – monitoring symptoms of those we assist, coordinating care with other family members, and keeping track of appointments. Applications can provide reminders and manage medications and schedules, in addition to keeping important medical information organized.
Many commonly-asked questions surrounding caregiving can also be found on these applications, which are either free or have a nominal fee. Helpful applications include CaringBridge and Pacifica, both tailored to aid caregivers practicing self-care and keep them accountable for their own well-being. CaringBridge connects caregivers with family and friends to coordinate responsibilities and encourages emotional support.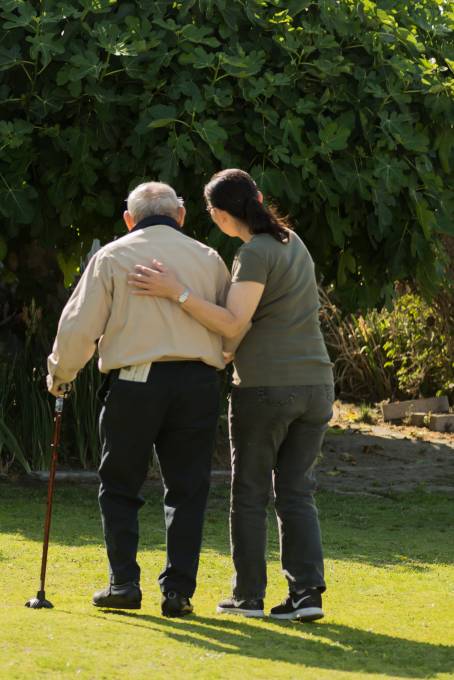 Avoiding Potentially Dangerous Situations Through Technology
Innovations in technology also help caregivers avoid potentially dangerous situations. For example, someone who is having trouble with their memory can easily get disoriented or lost. Los Angeles County's "L.A. Found" initiative includes Project Lifesaver, a wearable tracking technology which, when activated, will help the L.A. County Sheriff's Department quickly locate the missing individual. Other low-cost technology options include GPS watches, wristbands, and other applications that allow users to utilize their phone's GPS tracking.
For almost 40 years Alzheimer's Los Angeles has provided caregiver education and support groups, and our Care Counselors help answer questions and connect you to resources. Our website, www.alzheimersla.org, has a plethora of information, including caregiver tip sheets in both Japanese and English, and an option to live chat with a Care Counselor.
Being a caregiver is a big job and there are innovative tools that can help us. It's important to utilize these tools to help manage caregiver stress and promote safety and wellbeing for both our loved ones and ourselves.
---
About the Author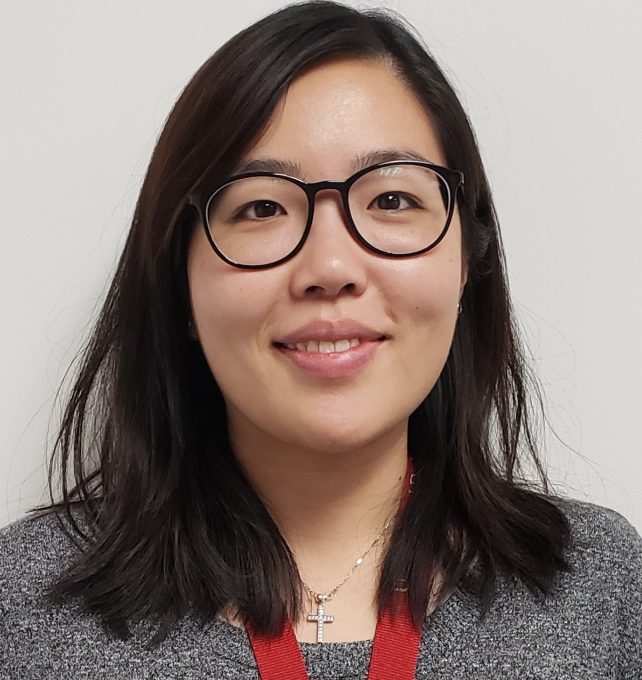 Angie Yeh has a Master's in Aging Services Management and has been the Asian and Pacific Islander Services Manager at Alzheimer's Los Angeles for the past two years. Alzheimer's Los Angeles is a local non-profit that has been serving people throughout Los Angeles County and the Inland Empire for almost 40 years providing free care and support for individuals and families affected by Alzheimer's disease and other dementias.