Written By: Aaron Hageorn, MHA/MSG, PhD
85% of Older Adults Own a Cell Phone
Technology is a major part of our lives, allowing us to be busier than ever, multitasking and continuously in communication. We expect that technology can make us live longer and healthier lives, though our faster pace, higher stress, more information-rich lives may not be better for our health than the more person-centric lifestyle that worked well for humans for countless generations in the past.
Nearly everyone has a phone and in 2018, 77% of Americans owned smartphones, according to Pew Research Center. We've reached a point where about 85% of older adults own a cell phone of some kind, with 46% of those over 65 owning a smartphone. A Pew Research survey in March of 2018 found that 77% of Americans are online at least daily, with 26% almost constantly. As time marches on, ubiquitous phones and other technology will change our lives.
Virtual Reality to Connect With Others
There are a few new technologies that really stand out as holding unique promise for changing the lives of older adults. One of the most interesting new technologies is Facebook Spaces. This is a virtual reality application that allows you to feel like you are traveling to places with your family or friends, despite the fact each of you may actually be by yourself and nowhere near each other. It doesn't matter if you are on one side of the earth while your relatives are in Los Angeles. You can each put on a headset and feel like you are together (since you can see and talk to each other), and you look around and appear to be in the same place. That place could be your home, a famous landmark, indoors or outdoors, in the past or the present. All you need is a 360-degree picture of a place, and you can look around and feel like you are truly there together. This is very valuable for reminiscing about old times or forming new memories together.
The main challenge to using this is that each of the participants needs to have a fairly high-end computer with a powerful graphics card and the Oculus Rift VR system – combined that will cost at least $2,000. Over time, the cost should drop as similar things can be done on the much cheaper Oculus Go ($200) or Samsung Gear VR (which requires a Samsung S7 or newer Samsung Galaxy Series phone). Virtual reality can be a way to feel like you go to work, or to the gym, or even somewhere new. For people who can't easily do things in the real world, there is an unlimited range of things you can feel capable of doing, and that may be a good feeling.
Smart Home, Smart Watches, and Smart Clothes
There are other very powerful technologies as well, including the Amazon Echo which can have custom-made skills for conversations or, if you are diabetic, the Guardian Connection Continuous Glucose Monitoring adhesive pads that continuously monitor your blood sugar so you don't have to draw blood from your fingertips.
Measurable smart watches or smart clothes with sensors could monitor your heart when you don't feel well, or identify changes in activity level, body heat, or other signs of health that could alert you to issues of concern. Family members can stay in the loop when they are worried about you.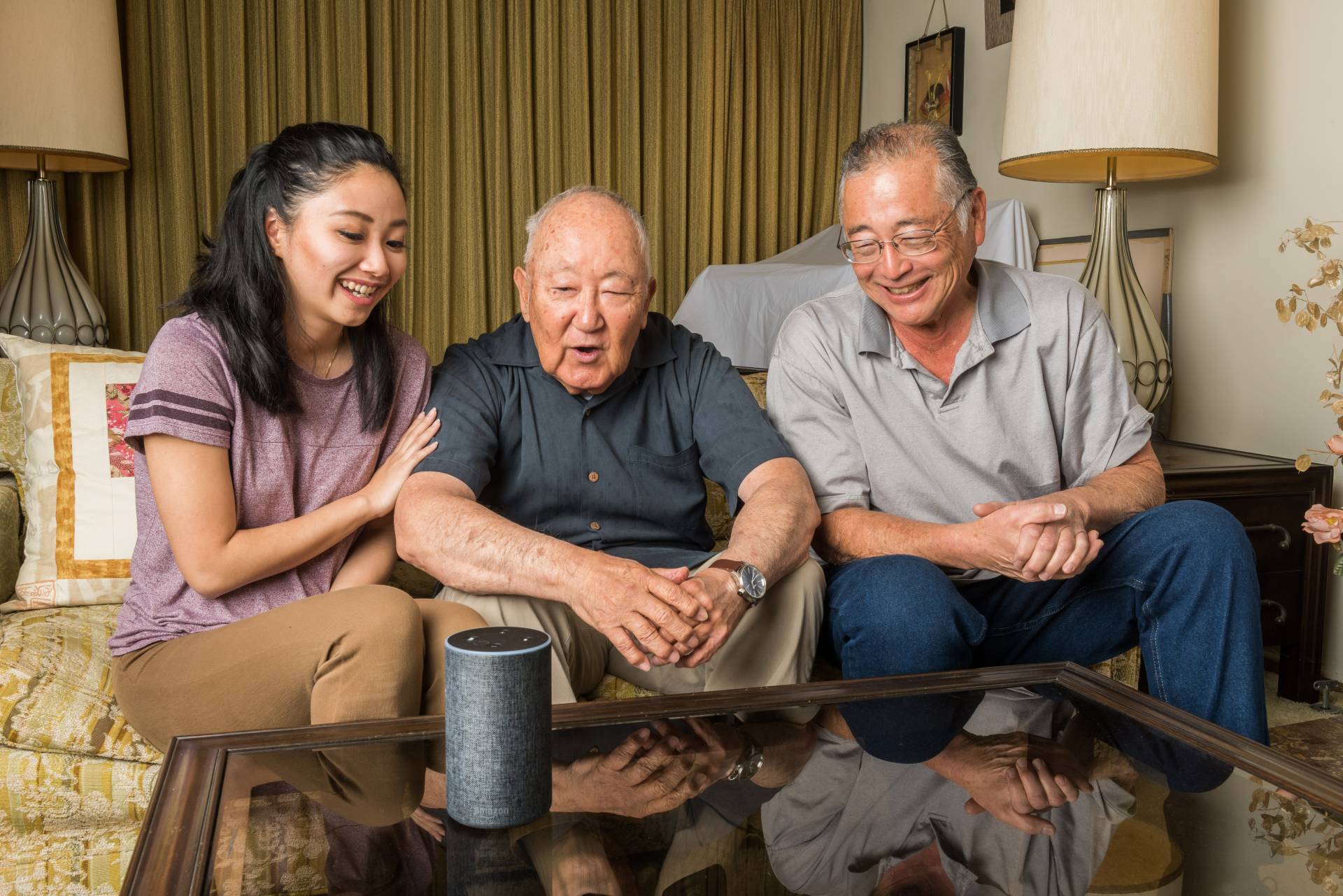 Robotics Improving
Finally, there have been many robots released recently which have an interesting range of abilities. Not quite enough to cook you a meal or keep up a conversation all day long yet, but with each year they improve. Jibo, EllieQ, and the still-yet-to-be-revealed Hoaloha robot (by early Microsoft developer Tandy Trower) could hold the secret to companionship for people who have few opportunities for socialization.
---
About the Author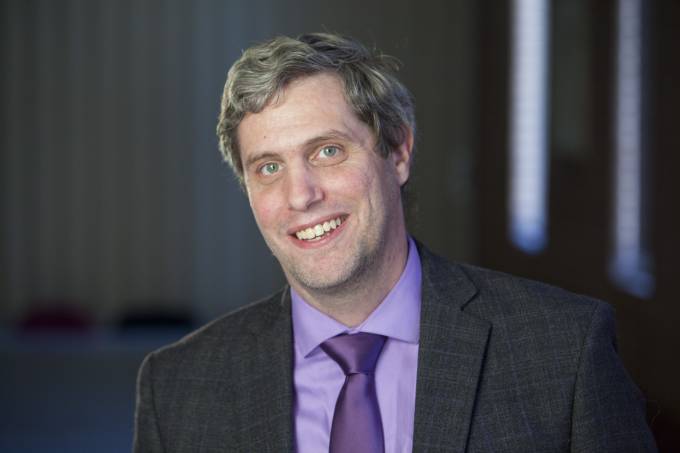 Aaron Hagedorn, MHA/MSG, PhD is an Associate Professor of Instruction at the USC Leonard Davis School of Gerontology. His recent research focus is the impact of virtual reality on mood and locus of control in older adults who are socially isolated. He works closely with master's degree students interested in gaining research experience. Dr. Hagedorn has published research on chronic disease trends among men and women, as well as on trends in disability in the older population. He is an active member of the Gerontological Society of America and the California Council on Gerontology and Geriatrics.