Like many older members of the Southern California Japanese American community, Debra was resistant to change.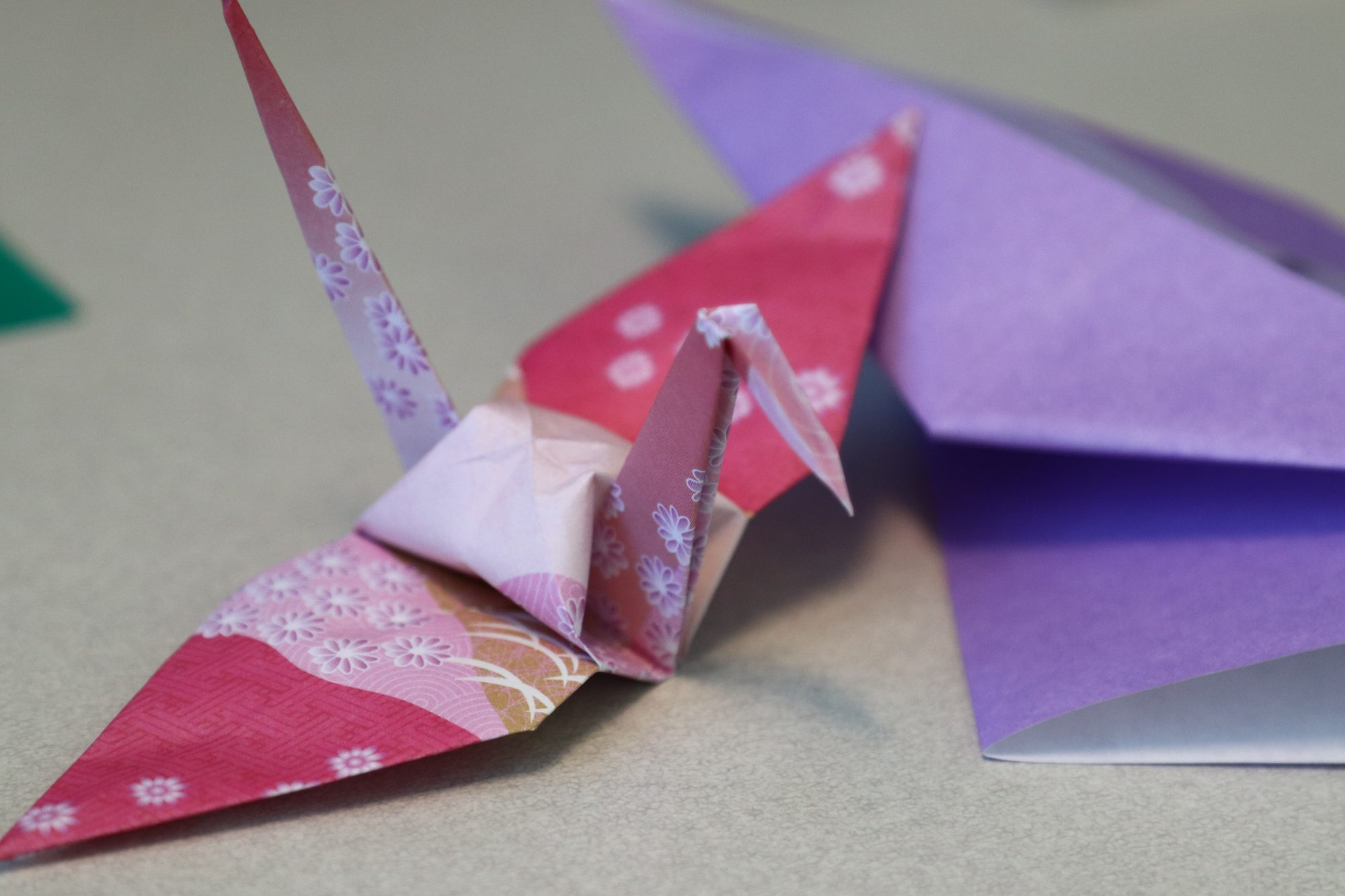 Friendly but somewhat shy–and most comfortable conversing in Japanese—Debra maintained a small network of friends. She found her social opportunities disappearing as friends either passed away or were slowed by physical ailments. With fewer chances to be active and connect with others, Debra grew lonely and isolated.
"Once people isolate themselves," explained Little Tokyo Service Center (LTSC) Social Worker Ryoko Nakamura, "it is very difficult to pull them out. For some of our clients, it takes months to convince them to go out." A shrinking social circle can also lead to a decline in physical abilities, and vice versa.
As a client of LTSC, Debra was encouraged by social workers to visit the Far East Lounge. Operated by LTSC, the Far East Lounge is a gathering space in Little Tokyo for older adults and others to connect and enjoy activities that promote social activity, physical activity and mental stimulation. The program is funded in part through a partnership initiative with Keiro.
There, Debra immediately struck up a friendship with the Far East Lounge program coordinator who learned that Debra had a talent for making origami cranes. This gave the Far East Lounge coordinator an idea—to plan an exhibition to showcase origami crane art by Debra, seniors and others in the community.
The simple act of folding origami cranes made an impact on Debra and gave her a reason to keep coming back to the Far East Lounge. "That really boosted her self-esteem," said Nakamura. "She felt like she was contributing something to the community."
Most of all, Debra enjoyed the intergenerational relationships she built with two of LTSC's college interns working on the project. She found their youthful energy refreshing, and their conversations opened Debra's eyes to the lives of a younger generation. In return, the students were eager to learn from Debra. When her joint pain made it difficult for Debra to complete the more intricate folding, her new colleagues happily assisted.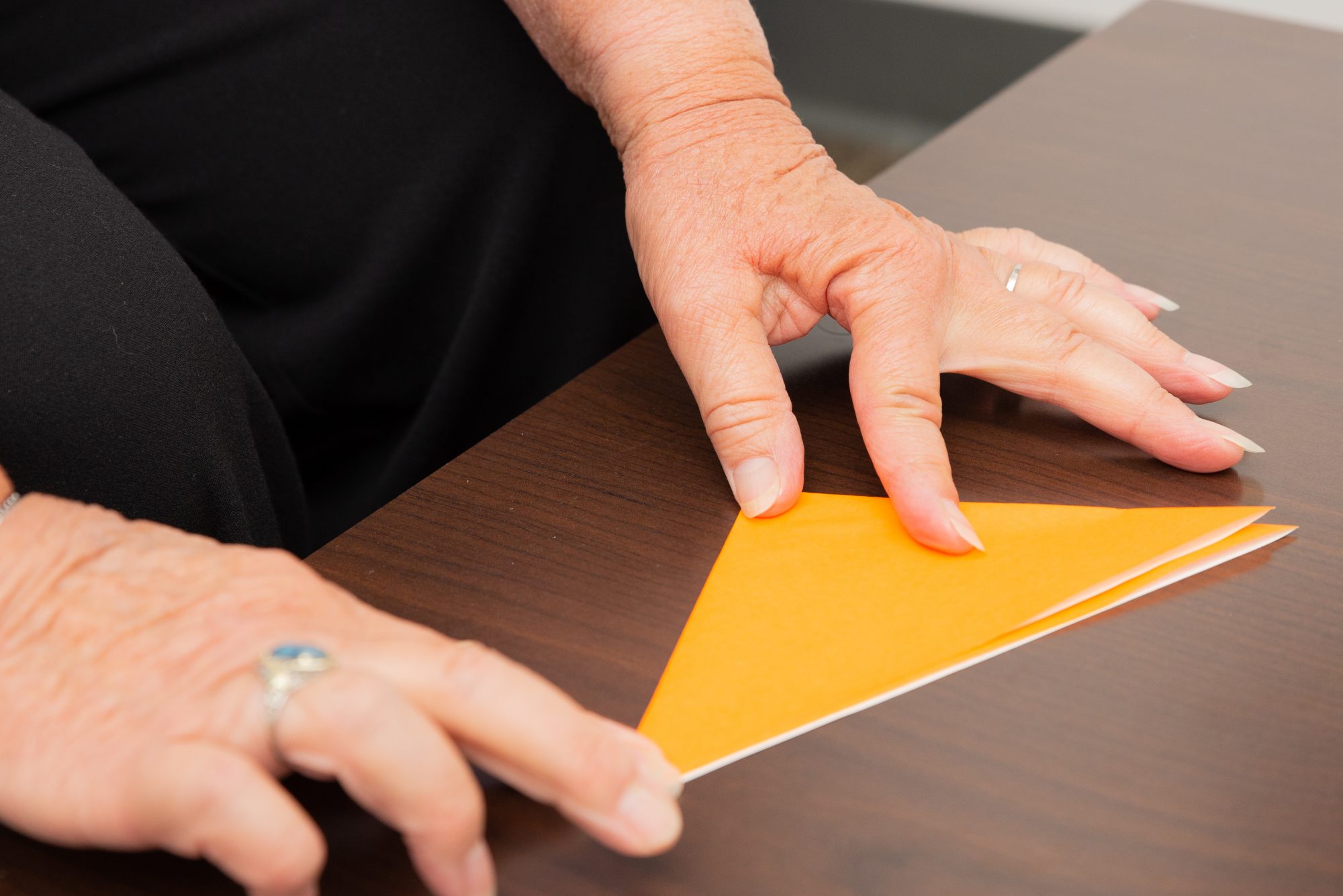 The exhibition, entitled "Happy Cranes" opened in January. The community attended to share stories, see friends, and admire the craftsmanship of the origami artists.
Debra continues to visit the Far East Lounge on a regular basis. She joins popular games of Mahjong—which even draw players from the South Bay—and now takes a class on computers.
Nakamura believes the program has significantly benefited Debra's physical and mental health. "Our conversation with her used to be negative, but being part of Far East Lounge changed that, and she had many positive topics to talk about to our social workers. She looks very excited and happy now."
The client's name has been changed in this story to protect the individual's privacy.
---
For decades, Little Tokyo Service Center (LTSC) and Keiro have provided health and mental health-related services and programs for Japanese American and Japanese older adults and their caregivers. Last year, the two organizations announced a partnership initiative to expand and enhance LTSC's existing bilingual services, while integrating Keiro's experience, knowledge and resources. Part of the collaboration involves enhancing programs at the Far East Lounge.