The U.S. decennial census is a constitutionally mandated nationwide count of every person living within the United States and its territories. The upcoming 2020 Census is unique as it will be the first decennial census to allow online responses as the primary mode of response, in addition to traditional survey methods.
Why Does it Matter?
Information that is gathered from the census directly affects many facets of our livelihoods, such as how much federal funding is distributed throughout our community in the next decade. 2020 Census statistics will provide policymakers and community leaders with a visual of not only where older adults live, but how close they are to the resources they need. This "map" will influence public services, such as funding for health clinics and where community/senior centers will open, as lawmakers will gain a better understanding of the older adult population and where to allocate $675 billion in federal funding every year for the next ten years.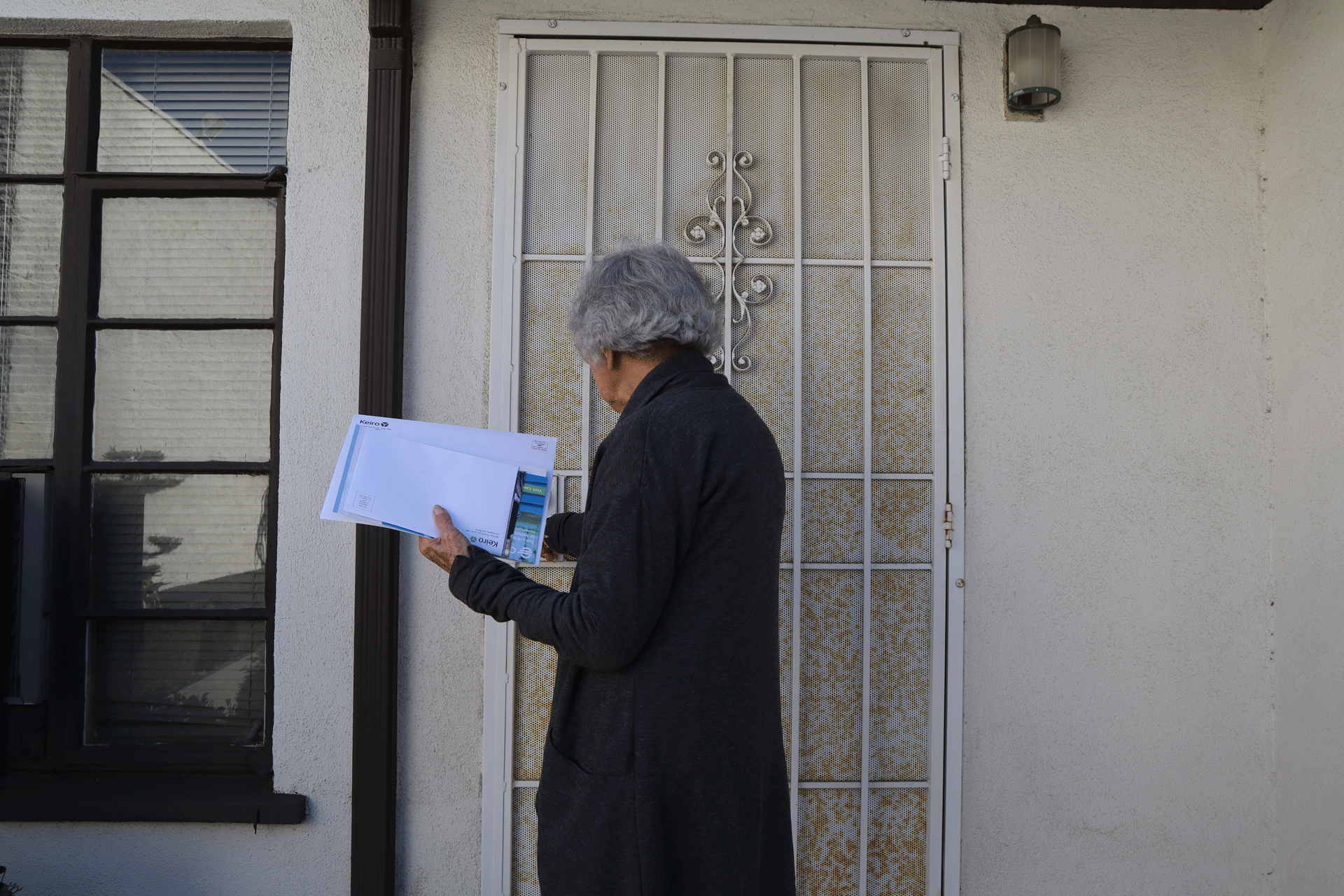 Should I be Worried About Scams?
With a new online format, scammers may create sneaky ways to get your information and could contact you in multiple ways—by phone, email, letters, or even home visits. Census employees will never ask you for credit card and bank information, Social Security numbers, or any form of payment. If someone visits you claiming to be a census worker, verify these things first: the person's photo ID badge with a U.S. Department of Commerce watermark and an expiration date (U.S. Census Bureau, n.d.). Remember, scammers will pressure you to make hasty decisions. If you feel rushed or hurried by someone, take the time to verify their identity.
What are the Next Steps?
Beginning in mid-March, households will receive an invitation in the mail to fill out the 2020 Census. This simple questionnaire can be filled out online, or via phone or mail. Until then, you can subscribe to receive emails on the U.S. Census Bureau's website to receive up-to-date information.
For more information in both English and Japanese, please visit the official 2020 Census Website: https://2020census.gov/
References
U.S. Census Bureau. (n.d.). Why Are Census Workers Out in Communities. Retrieved December 20, 2019, from https://2020census.gov/en/census-takers.html.