An innovative approach to the aging process
The concept of innovation often conjures fantastical images of futuristic electronic devices and flying cars, but innovation occurs beyond the scope of technology.
With advances in modern medicine and significant societal shifts, how we age has evolved over the last couple of decades. Yet one constant remains: we all still age. As Keiro evaluates both the traditional and modern challenges presented with aging, we are continually seeking out innovative approaches and solutions.
Keiro is proud to present its annual conference, Aging into Tomorrow. This one-day gathering for baby boomers, academics, caregivers, and older adults alike, highlights an innovative approach to aging and the ways we can use forward-thinking to plan for our futures today.
Thank you for attending Keiro Conference!
DETAILS:
Keiro Conference: Aging into Tomorrow
Saturday, October 13, 2018
The Westin Long Beach
333 E. Ocean Blvd, Long Beach, CA 90802
9:00 a.m. – 3:00 p.m.
---
Jump to Keynote Speakers:
Carla Perissinotto, MD, MHS
Peter Walsh
Jump to Breakout Sessions:
A) The Secret is at the Table: The Mediterranean Diet
B) Keeping Your Brain Healthy: How to Lower Your Risk for Dementia
C) Contemporary Aesthetic Treatments for Aging into Tomorrow: Facial, Body, and Hair Rejuvenation
D) Are Your Finances Ready for Tomorrow?
E) Innovations in Aging: Technologies Supporting Independence and Wellbeing
F) The Ancient Wisdom of Mind-Body Exercise
SCHEDULE:
9:00 a.m. – Registration
9:45 a.m. – Welcome Remarks
10:00 a.m. – Keynote Speaker: Carla Perissinotto
10:50 a.m. – Break
11:00 a.m. – Session 1: Choose A, B, or C
12:10 p.m. – Lunch & Keynote Speaker: Peter Walsh
1:50 p.m. – Session 2: Choose D, E, or F
2:50 p.m. – Closing Remarks
---
KEYNOTE PRESENTATIONS: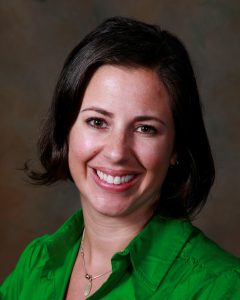 The Science Behind Social Connection in Older Age
The session will cover current evidence for the health effects of loneliness and social isolation. This session will also provide an overview of the definitions of loneliness, isolation, and social connection and discuss how they are measured while providing practical ideas on how to address this growing healthcare issue.
SPEAKER: Carla Perissinotto, MD, MHS
Associate Professor, Associate Chief of Clinical Programs in Geriatrics, University of California San Francisco
Dr. Perissinotto strategically oversees and manages both inpatient and outpatient clinical programs. She is an Associate Professor in the Division of Geriatrics, Department of Medicine and is Board Certified in Internal Medicine, Geriatrics, and Palliative Medicine. She has also gained national and international recognition for her research on the effects of loneliness on the health of older adults.
Carla featured on BBC World News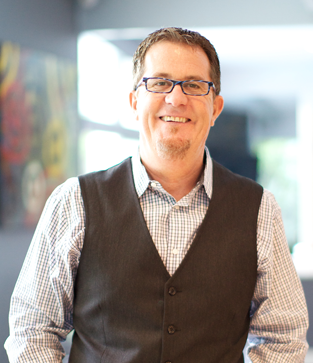 Peter Walsh has helped millions of people across the world feel the joy that comes with living with fewer things. His approach is to first help people understand that their possessions have tremendous power, but that for many people, that power ends up hurting their own and their family's overall wellbeing. Peter offers many ways to think about the clutter that's filling up your home and how to deal with it in a smart, respectful way.
SPEAKER: Peter Walsh
Peter Walsh is a television & radio personality and author of numerous New York Times bestsellers. He frequently speaks on public platforms including five years of Oprah's O You! on the topic of living a better life by becoming more organized. Since moving to Los Angeles in 1994, he has helped thousands of home owners and corporations organize their living and work spaces for optimal satisfaction and efficiency.
---
SESSIONS:

SESSION 1: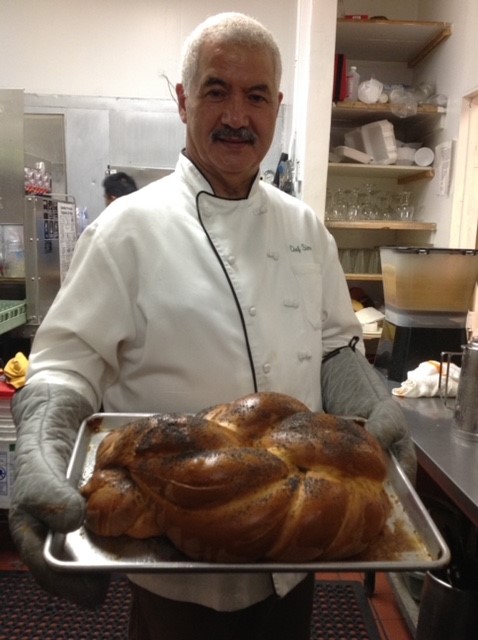 A) The Secret is at the Table: The Mediterranean Diet
While America is constantly chasing the newest and best diet fads, there is one that has stood the test of time and is proven to have medical benefits: the Mediterranean diet. During this cooking demonstration, participants will be able to sample Chef Elmaleh's delicious cuisines as he shares the recipes and science behind this amazing diet.
SPEAKER: Chef Simon Elmaleh
Chef Elmaleh is a world-renowned chef and former owner of the first Moroccan restaurant in Kobe, Japan, where he was a warm, friendly presence. Elmaleh's career had begun at Club Med in Israel, followed by an extensive stint on an Israeli cruise line where he honed his skills. He is fluent in Hebrew, Arabic, Japanese, and French.

B) Keeping Your Brain Healthy: How to Lower Your Risk for Dementia
While a cure for Alzheimer's Disease remains elusive, research is revealing how we can reduce our risk for this condition through lifestyle changes. Learn how Alzheimer's differs from normal age-related cognitive changes and what you can do to slow them down.
SPEAKER: Debra Cherry, PhD
Executive Vice President, Alzheimer's Los Angeles
Dr. Cherry is a clinical psychologist and the Executive Vice President of Alzheimer's Los Angeles where her responsibilities include foundation, government, and medical relations. She also serves on the faculty at UCLA and has published numerous articles on innovative programs for people living with dementia and family caregivers.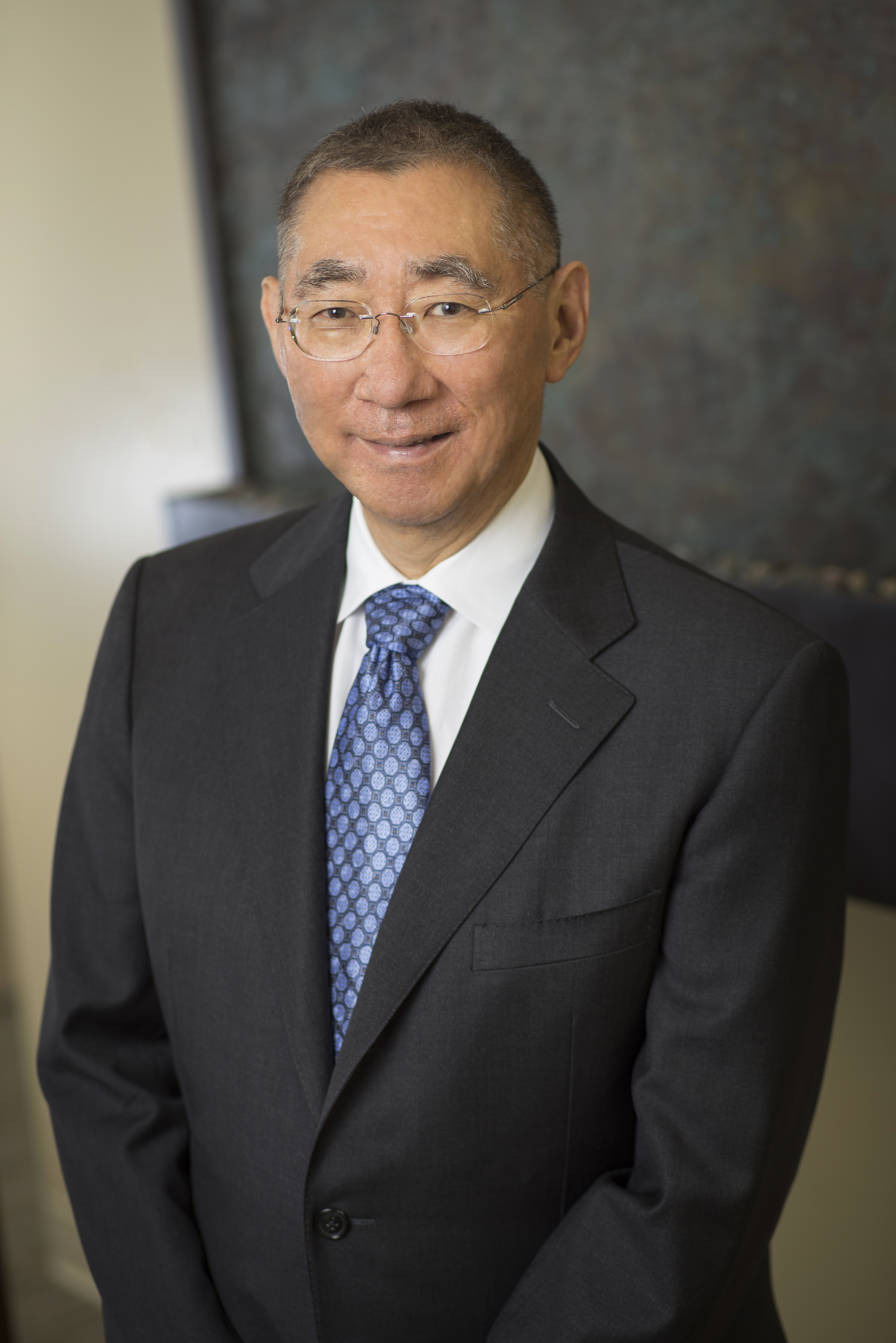 C) Contemporary Aesthetic Treatments for Aging into Tomorrow: Facial, Body, and Hair Rejuvenation
The natural processes of aging are often genetic but can be amplified by other factors. In the past few years, new procedures have emerged to treat and address the aesthetic concerns of patients who prefer not to undergo surgery. This presentation will clarify the benefits and limitations of these methods in order to implement them in clinical practices.
SPEAKER: Gordon Sasaki, MD, FACS
Clinical Professor, Department of Plastic Surgery, Loma Linda University
Dr. Sasaki is triple Board Certified in General Surgery, Laser Surgery, and Plastic Surgery. He is the Director of the Sasaki Advanced Aesthetic Medical Center. He is a highly recognized surgeon and has been voted San Gabriel's Best Plastic Surgeon in both 2017 and 2018 among many other awards.
SESSION 2: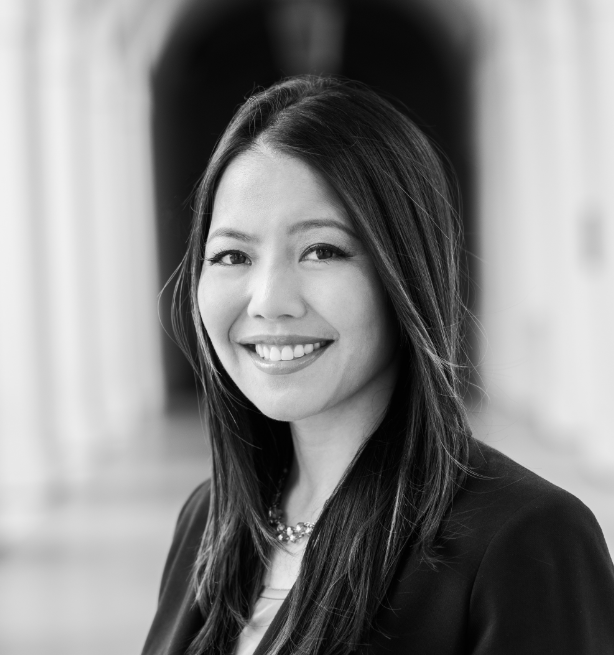 D) Are Your Finances Ready for Tomorrow?
Managing your finances has become more confusing than ever. Tax laws have changed again and a simple mistake today can have lasting impact in the future. Learn the financial strategies that make sense for you and ensure your family is your biggest beneficiary when you pass away.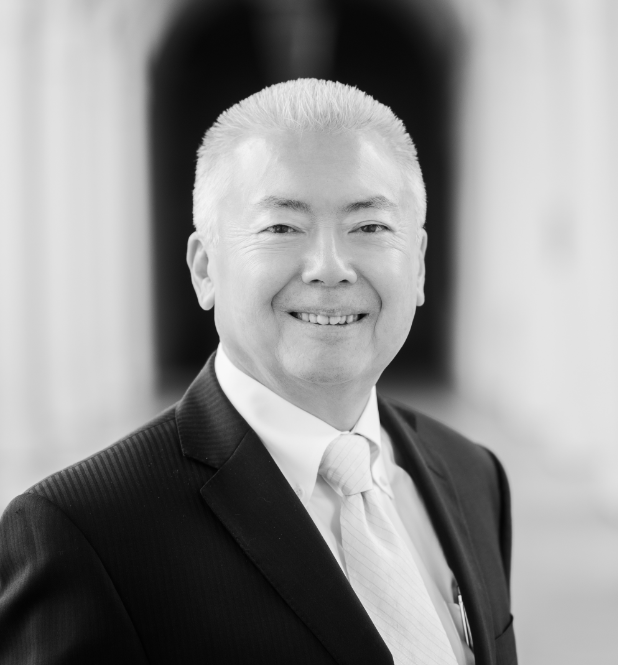 SPEAKERS: Akemi Kondo Dalvi, CPA
Owner & CEO, Kondo Wealth Advisors, Inc.
Akemi Kondo Dalvi is an Investment Advisor Representative in the state of California, a registered representative of Purshe Kaplan Sterling Investments, Inc., and a registered broker-dealer and Member FINRA/SIPC.
Alan T. Kondo, CFPTM, CLU
Founder & President, Kondo Wealth Advisors, Inc.
Alan T. Kondo is a Certified Financial Planner, a Chartered Life Underwriter, and provides advisory services for retirement, estate, and charitable planning.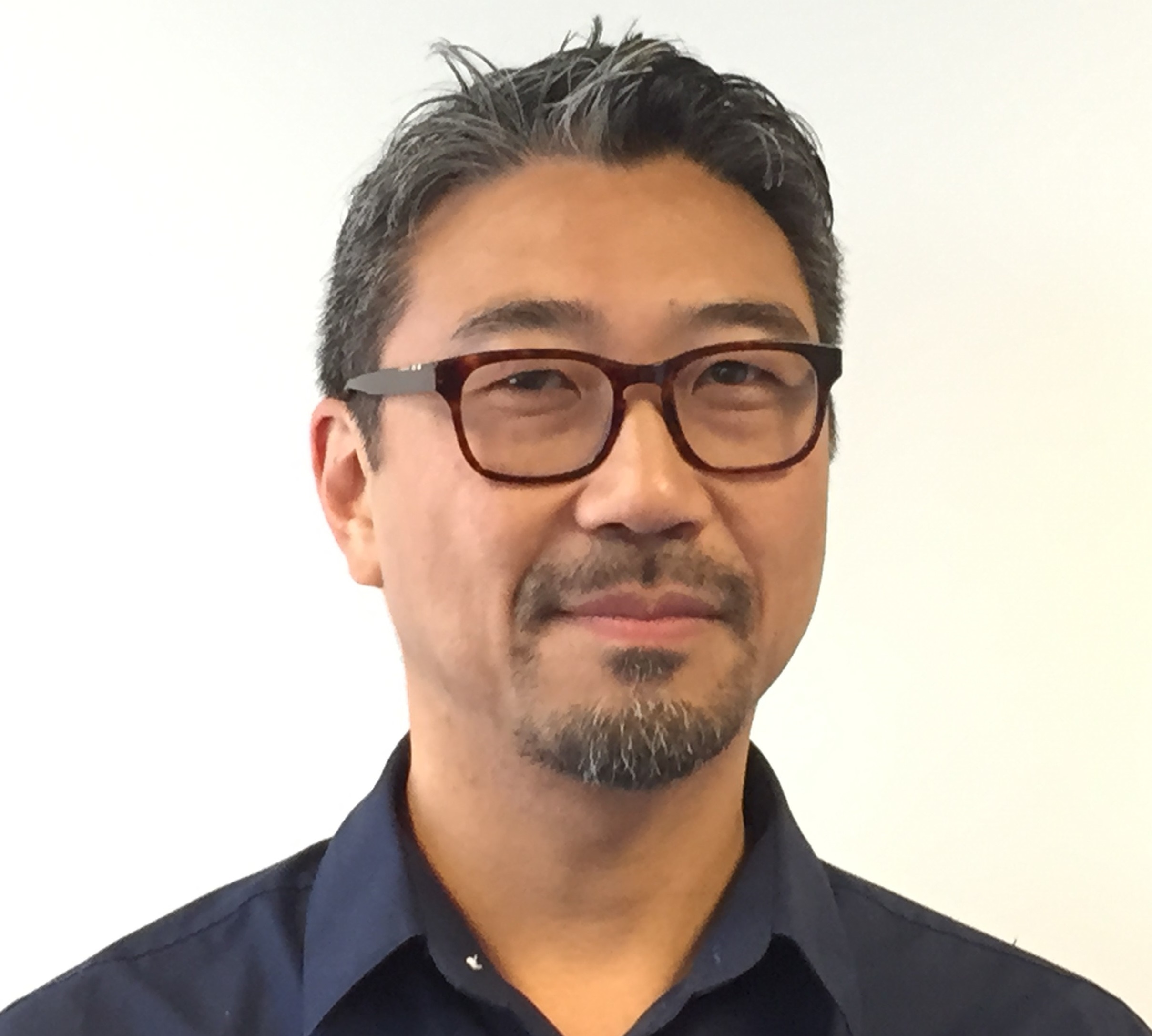 E) Innovations in Aging: Technologies Supporting Independence and Wellbeing
What do we look for as we and our loved ones age, and how can technology support our needs? How do we make sense of all the products and services that are in the marketplace today? How do we find the right technology solutions? This session will survey the landscape of technological innovations for aging and explore some of the answers to these questions.
SPEAKER: Davis Park
Executive Director, Front Porch Center for Innovation and Wellbeing
Davis Park develops and directs all FPCIW's technology initiatives and programs. He is an inaugural member of the Zero Divide ZFellows, a program developed to facilitate technology adoption and social justice to underserved communities. He has served on several boards and committees dedicated to promoting technology access, adoption, and policy. He holds a BA in anthropology from UC Berkeley and a Master's in Urban Planning from UCLA.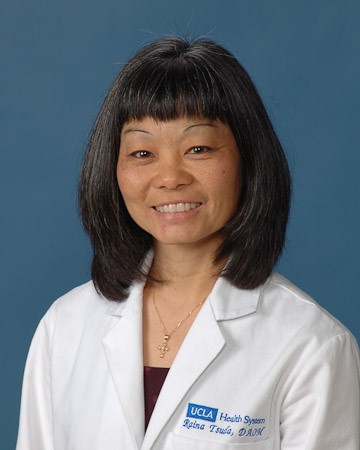 F) The Ancient Wisdom of Mind-Body Exercise
Mind-body exercises such as Qigong, Tai Chi, and yoga have been practiced for thousands of years. They are embedded in the daily lifestyle of many Asian cultures. Benefits include improved balance, posture, better sleep, and better cognitive function. At this session, you will learn about and experience the benefits of mind-body exercises for healthy aging.
SPEAKER: Raina Tsuda, DAOM, LAc., CMT
Clinical Specialist, UCLA Center for East-West Medicine
Dr. Tsuda is a clinical specialist with the UCLA Center for East-West Medicine. She is a licensed acupuncturist by the California Acupuncture Board and a Diplomate of Oriental Medicine and Asian Bodywork Therapy by the National Certification Commission for Acupuncture and Oriental Medicine.
SPONSORS:
Platinum Sponsors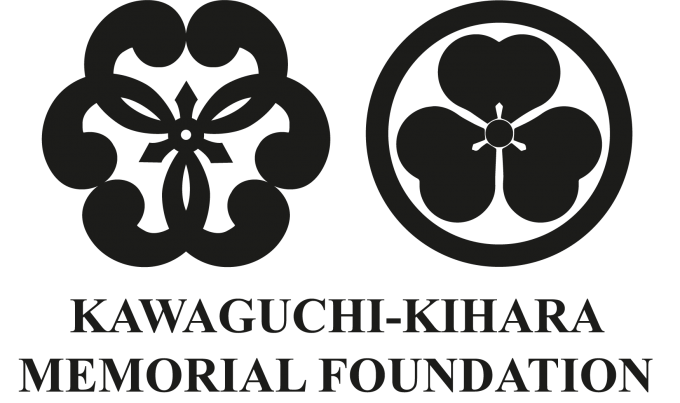 Session Sponsors

Gold Sponsors


Lynn Miyamoto & Kevin Kroeker
Silver Sponsors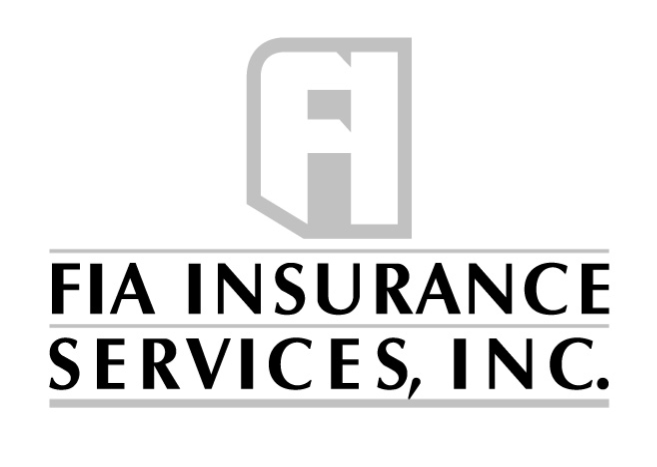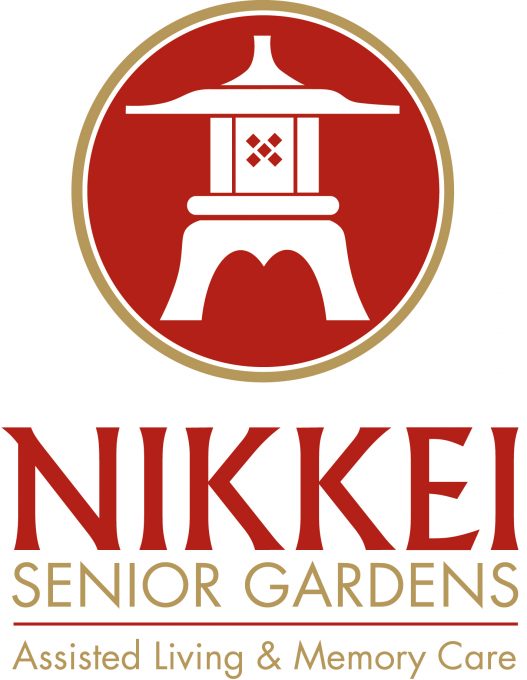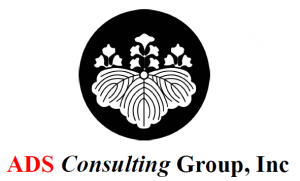 Bronze Sponsors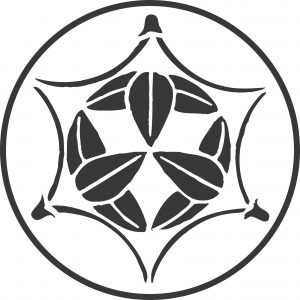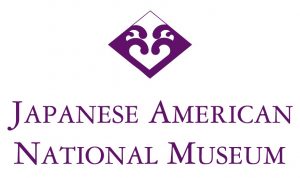 Fukui Mortuary