NEW PROGRAMMING ANNOUNCEMENT
As we make our return to in-person programs for the community, we will take a short break in August to restructure our virtual and in-person programs. We will still host virtual forums in July. Please look forward to exciting and new changes to our programs starting in September!
Updated as of June 24, 2022.
---
Keiro provides weekly programs serving Japanese American older adults to provide comprehensive programming to meet the needs of their aging members.

During the time of COVID-19, Keiro is hosting online webinars. Join us to learn something new and stay connected with Keiro and others!
Information on COVID-19
COVID19に関する情報の日本語版はこちらから
For each event, please sign up through the registration link. We will send you a link to attend from Zoom.
Step-by-step instructions on how to join zoom calls
Other Zoom Resources
---
Registering for Virtual Keiro Forums
To register for any of the available webinars, please provide your information by filling out the form in the link below each forum description. If you need assistance getting connected to the Zoom meetings, please take a look at the "Other Zoom Resources" link above or contact Keiro at [email protected].
All times are in PST.
---
Upcoming Keiro Forums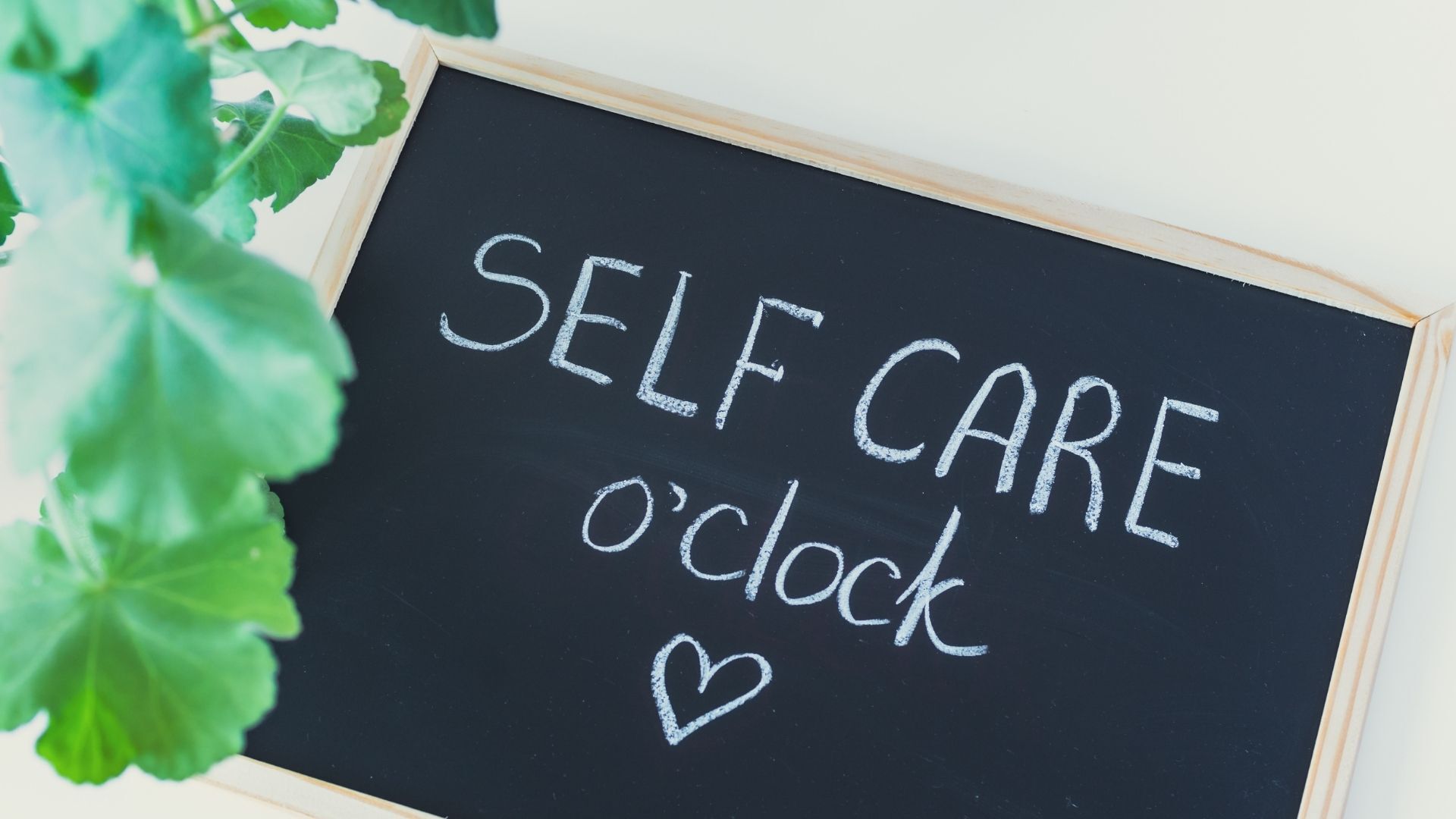 Did you know self-care can be used for stress relief? In this forum, we will explore breathing tips, a self-care facial and lymphatic drainage video (Japanese YouTube videos), and meditation. […]
Conversation Kitchen is a cooking webinar where participants can engage in different conversations about food. This webinar will be hosted by a Keiro staff member who will be making Ginger Pork and will participate in group conversations with attendees. Ginger Pork Recipe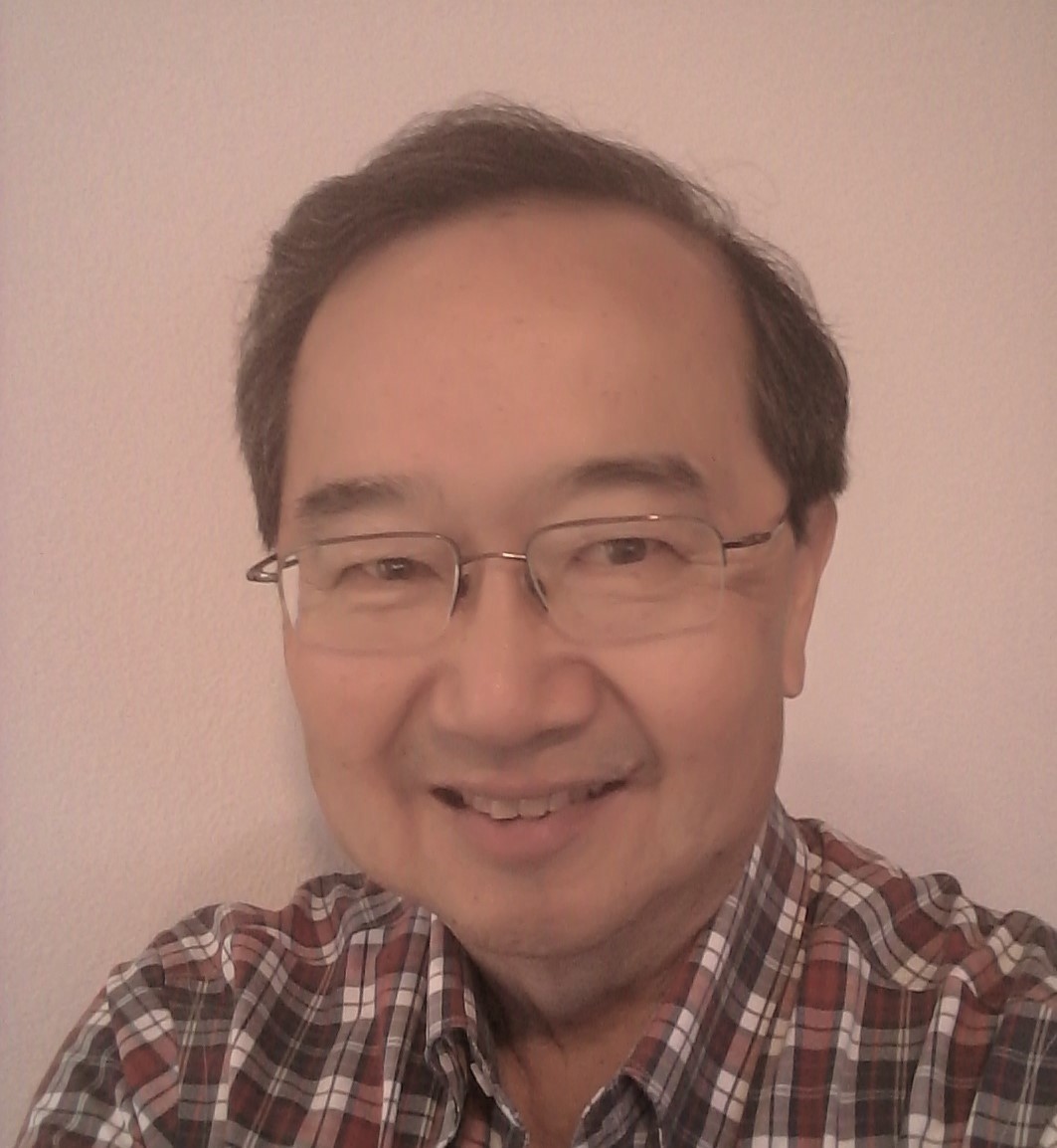 Dr. Tomita will share some thoughts on alternative/integrative medicine and some of the risks and benefits of what he regards as placebo effects. Dr. Mitsuo Tomita was born and raised […]
---
Past Virtual Keiro Forum Topics:
Cooking
Conversation Kitchen
Kabocha Roast
Summer BBQ Series
Community Lunch
Entertainment
Kokoro no Hashi (心の橋)
Face Mask Croakie Making
Community Bingo
You've Been Pop Culture'd Series
Technology
Exploring YouTube
Tech Hour
Tips on Being a Safe Consumer
Food Delivery Apps
Health Education
Dietary Supplements for Brain Health
Active Every Day
How Can Iyashi Care Benefit Me?
Sun Safety and Hydration
---
Have any suggestions for future Keiro Virtual Forums?
Email our team at [email protected] with your suggestions for discussion topics.