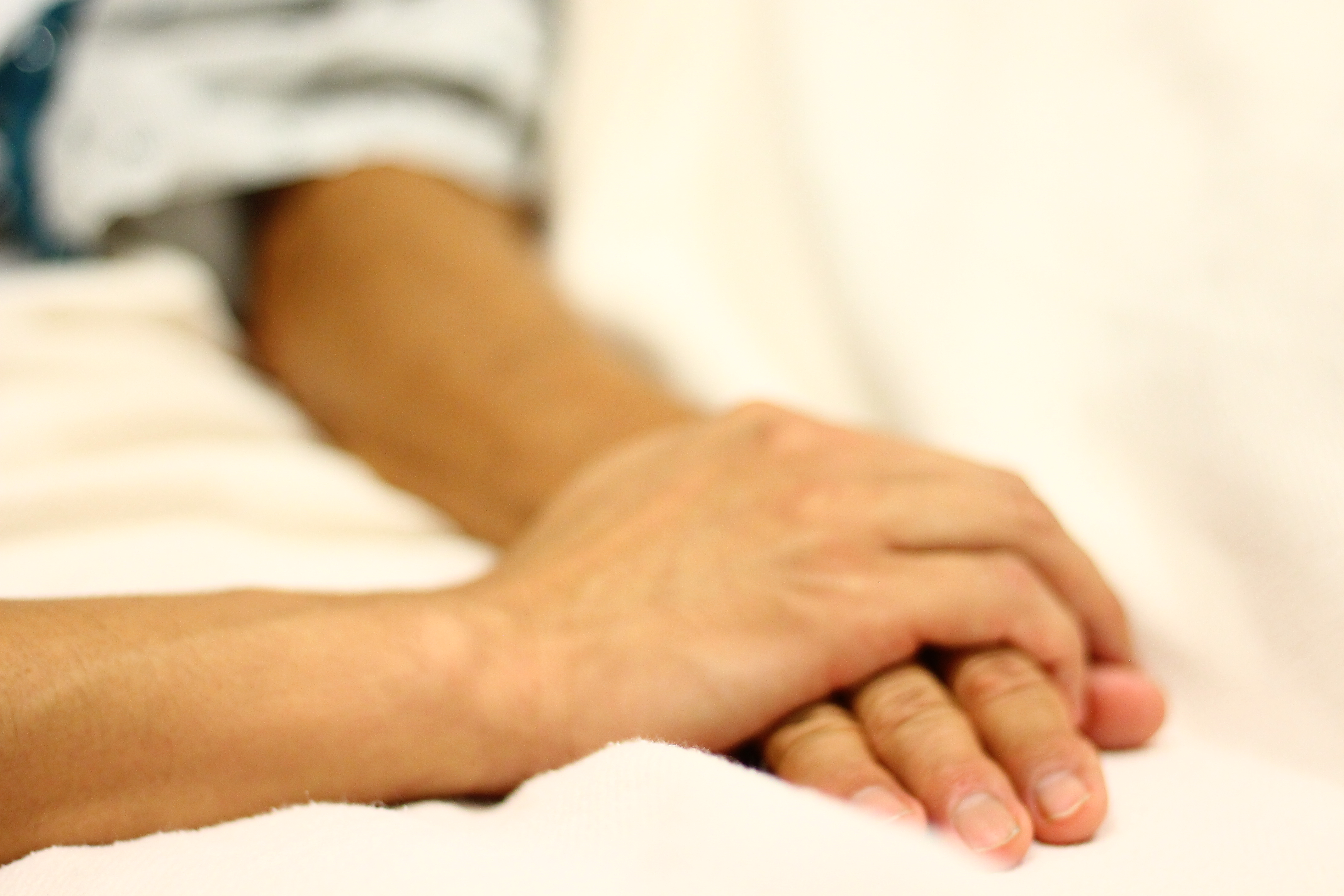 Palliative Care is a type of medical treatment that addresses pain and symptom management, advance care planning, caregiving, safety assessments, provision psychosocial and spiritual support, medication, health care systems, and alternative treatments.
It is different from hospice care which addresses only patients who have been diagnosed with six months or less to live.
The Iyashi Care program, led by Dr. Glen Komatsu and Dr. Yuichi Edwin Yanami, will focus on bringing support and care directly to the participants. Outreach will be done via phone consultations and follow-up with 24/7 on-call physician availability; home visits; personalized outpatient visits to skilled nursing and assisted living facilities and to care homes and clinics; and mobile sites at community centers, temples, and churches.
Iyashi Care specifically caters to Japanese American and Japanese-speaking older adults with serious illnesses.
If you have any questions regarding Iyashi Care or would like to access the program, please contact Keiro staff at 213.873.5791.