Home
Featured Information
Services to Older Adults
One quarter of Japanese American adults are older than 65. Keiro seeks to support Japanese American and Japanese older adults so they can age with confidence wherever they call home.
Learn More »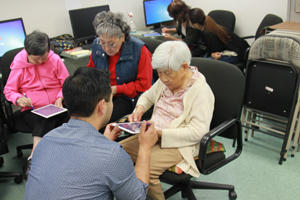 Support of Caregivers
Today almost 1 in 3 Japanese Americans is a caregiver. Keiro continues support of caregivers with problem-solving approaches through programs, tools, and events.
Learn More »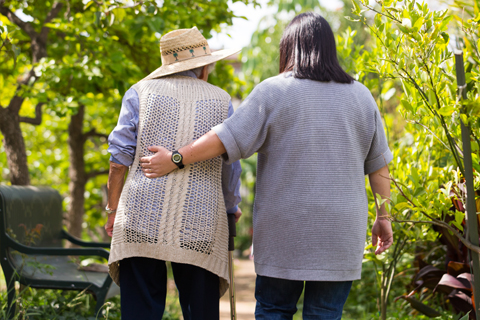 Programs for Residents of Former Keiro Facilities
Keiro remains committed to providing support, resources, and programming to benefit the residents of its former facilities.
Learn More »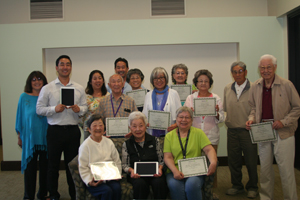 Learn how to help Keiro make a difference in our community today
Donate
Testimonial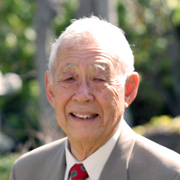 "It is important that Keiro continues to help older people living at home as the community keeps evolving."